Football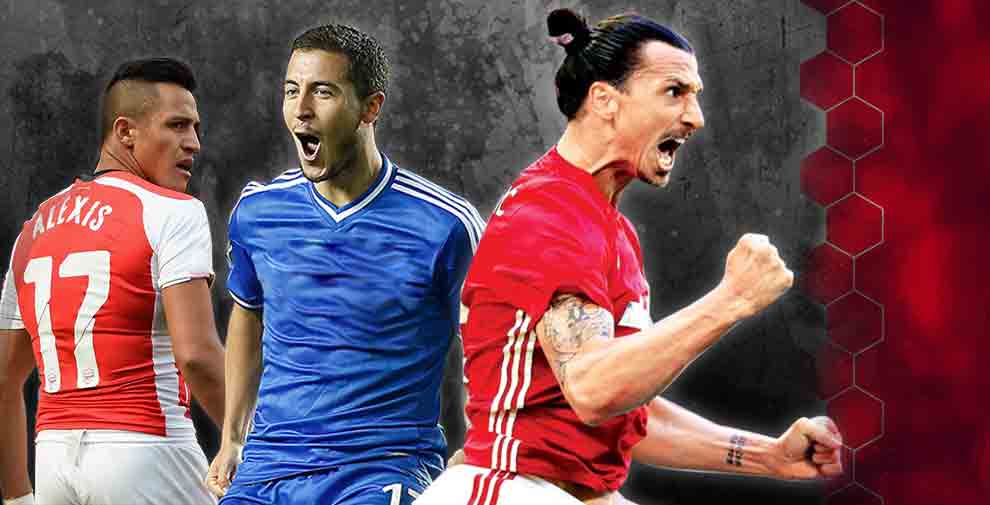 Football
Latest

Yangon, March 28: It took India 64 years to defeat Myanmar at Myanmar. Sunil Chhetri's last minute strike sealed a historic win for the Indian side in the AFC Asian Cup qualifier game. After an end to end affair throughout the 90 minutes, Stephen Constantine's men emerged victorious thanks to a brilliant combination play from Bengaluru FC duo Sunil...

Sunil Chhetri

India got off to the perfect start in the Asian Cup Qualifiers through Sunil Chhetri who scored in injury time to secure a first win over Myanmar in 64 years. The Indian team were under pressure for most parts in the game but thanks to the heroics of Gurpreet Sandhu managed to keep a clean sheet.India made four changes to the team that beat Cambodia 3-2. Arnab Mondal, Fulganco...

Football

New Delhi, March 28: The government of India on Tuesday, March 28, said it was making all efforts to promote football in the country, and Lok Sabha Speaker Sumitra Mahajan will hand out footballs to all parliamentarians on Wednesday, March 29, as part of the endeavour. All leagues special site ; U-17 WC: Kolkata to host final, semifinals in Guwahati, Navi Mumbai 'The government is...

Sports

Paris, March 28: A football friendly between Ivory Coast and Senegal had to be called off early as fans from both sides invaded the pitch in southern Paris. All leagues special site After numerous pitch invasions occurred on Monday, March 27, in the Charlety stadium, French referee Tony Chapron was forced to put an early end to the match in the 88th minute when the two teams drew...

Football

Moscow, March 28: President Vladimir Putin has called on the Russian National Guard to ensure security at the FIFA World Cup 2018 in Russia. 'Work on ensuring security at the forthcoming FIFA World Cup and Confederations Cup will require much effort,' Putin said on Monday at a meeting with the Russian Guard's command, reports Tass news agency. He asked...

Premier League

Arsenal and Liverpool have both gone backwards since the turn of the calendar year, when 2016 morphed into 2017, as have Middlesbrough at the other end of the table. Both the Gunners and the Reds have seen their Premier League title ambition disappear, while now even their respective Champions League hopes are in jeopardy as well. Boro, meanwhile...

Premier League

​Arsenal legend Robert Pires believes the absence of Santi Cazorla to injury has been the main reason why Gunners have struggled this season. The North London side were expected to challenge for the title this season, but have failed to click and find themselves in danger of not qualifying for the Champions League next season. Arsenal are...

Premier League

​Manchester United defender Chris Smalling has raised further concerns over his fitness for the final months of the season after being pictured in a leg brace while walking around Manchester city centre on Monday night. Smalling, who was injured while on international duty with England last week, is believed to have injured his knee during...

Premier League

​It seems as though we're getting a new kit drop by the day as the end of the 2016/17 season approaches, and next season draws closer. While Manchester United and Arsenal jerseys have swept the internet in the last couple of weeks, it's now the turn of Premier League leaders and would-be champions Chelsea to have images of their potential home shirt leaked...

Premier League

There have been some epic partnerships in football over the years; from central defensive duos to pairs of free scoring strikers. Most partnerships, like Barcelona's famous central midfield pairing of Xavi and Andres Iniesta, seem perfect on paper before the two even kicked a ball together. However, some of the most successful partnerships in the football would have been almost impossible to...
Loading...