Home Stories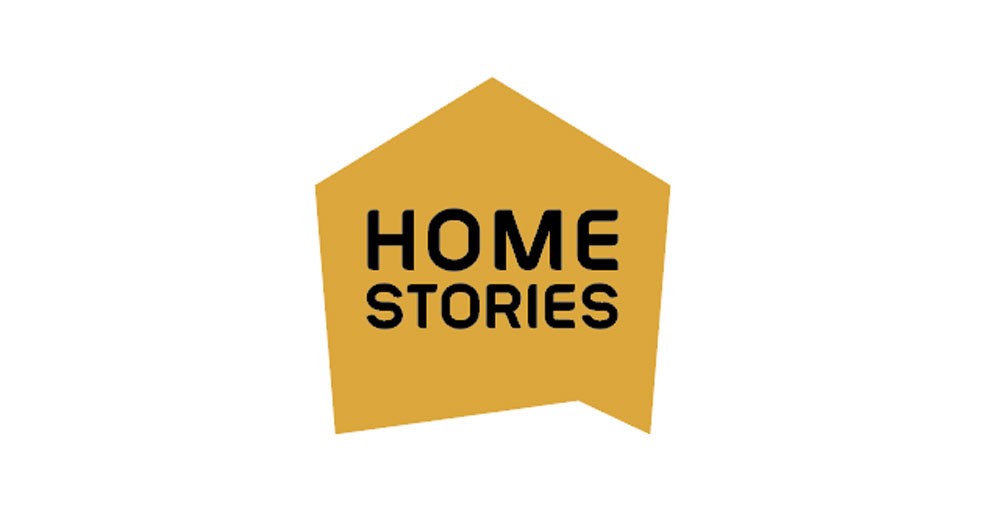 Home Stories
Home Stories

Redecorating the walls & floors can make such a difference to the look and feel a property with a new lick of paint and some fresh carpet, a tired old room suddenly seem bigger, brighter and a great place to be. And yet it is all too easy to settle for safe, conventional options when it comes to redecorating, or to assume that the perfect walls and floor are out of one's reach. In fact, there are options...

Home Stories

Everyone has their own idea on what constitutes the perfect home spa. From bold, contemporary spaces, to more traditional spa and sauna styles-home spas bring extended luxury to living space. The perfect spa should inspire relaxation and wellness; whether it's a modern, minimalist retreat, or a luxurious spa suite with every amenity imaginable. Home spas can make welcome permanent addition to your...

Home Stories

Bought a new home? Or renovated your existing one? Now, are you waiting for the finishing touches to make your home project its down distinguishable character? Then check out these 10 wonderful ways to accessorize your home: 1.Wall clocks - Yes, they do add a great sense of design to the architecture and aesthetics of your home. A lot of modern and contemporary designs are available in the market;...

Home Stories

A gorgeous living room showcasing a sofa with speckled motifs. European antiques in a demure dining room with mese-en-scene lighting. A room that boasts of handmade, metallic-finished tile patterns... Ushering in new and aesthetic designs in designer furniture, India is at the forefront, weaving new Stories for their homes. These days most people are focussed on au Courant trends...

Home Stories

Claudio Bellini, born in 1963 in Milan, Italy, is a very famous architect and designer. He presently lives and works in Milan, and possesses a graduation degree in Architecture and Industrial design from the world famous Politecnico university. Claudio Francesco Bellini is credited with creating a totally new statement in contemporary office landscape and an exciting new outlook in furniture designs and concepts. Bellini...

Home Stories

Whether you love the smell of books or prefer the comforting glow of an e-reader, you simply need the perfect reading room if you're a book-o-holic. We have a few tips for creating a comfortable, quiet, and inspiring space Pick Your Spot Do you have a favourite reading spot? Some people love to kick back on the couch, and others enjoy small nooks they can crawl into. Your...

Home Stories

The furniture industry in Turkey is really going strong, thanks to the design, performance, durability and aesthetic appearance of produced goods. The Turkish furniture industry is also noted for its vagrancies in style, right from classical and vintage collections to contemporary and modern designs. The main furniture centres in Turkey are Istanbul, Ankara, Bursa, Kayseri and Izmir. As Turkey...

Home Stories

Gardening is an activity of growing and cultivating plants. In gardens, people grow ornamental plants for flowers or foliage; plants such as root or leafy vegetables and fruits are cultivated for consumption and medicinal purposes. Gardening can be done in different scales like a huge botanical garden, an orchard, a boulevard of different herbs and shrubs, small gardens at home or container plants grown...

Home Stories

It is difficult to have a huge and boisterous dining room, yet, you could make it look fabulous, though table and chairs are crammed into the tiniest of rooms, or are just stealing a corner from another space in the house, there are lots of things you can do to make meal times a pleasure. The solution to the first may be adaptable furniture - look for slimline or extendable tables. Round and oval designs might be a...

Home Stories

We all know that a dining room needs a table and chairs. But what kind of a table and which chairs? What else might be needed in your dining room? A china cabinet? Sideboards? Serving carts? Or some other kind of storage, because your dining room also doubles as your home-office? Before you buy any dining room furniture, just ask these bunch of questions yourself. If you are furnishing a dining...
Loading...