Business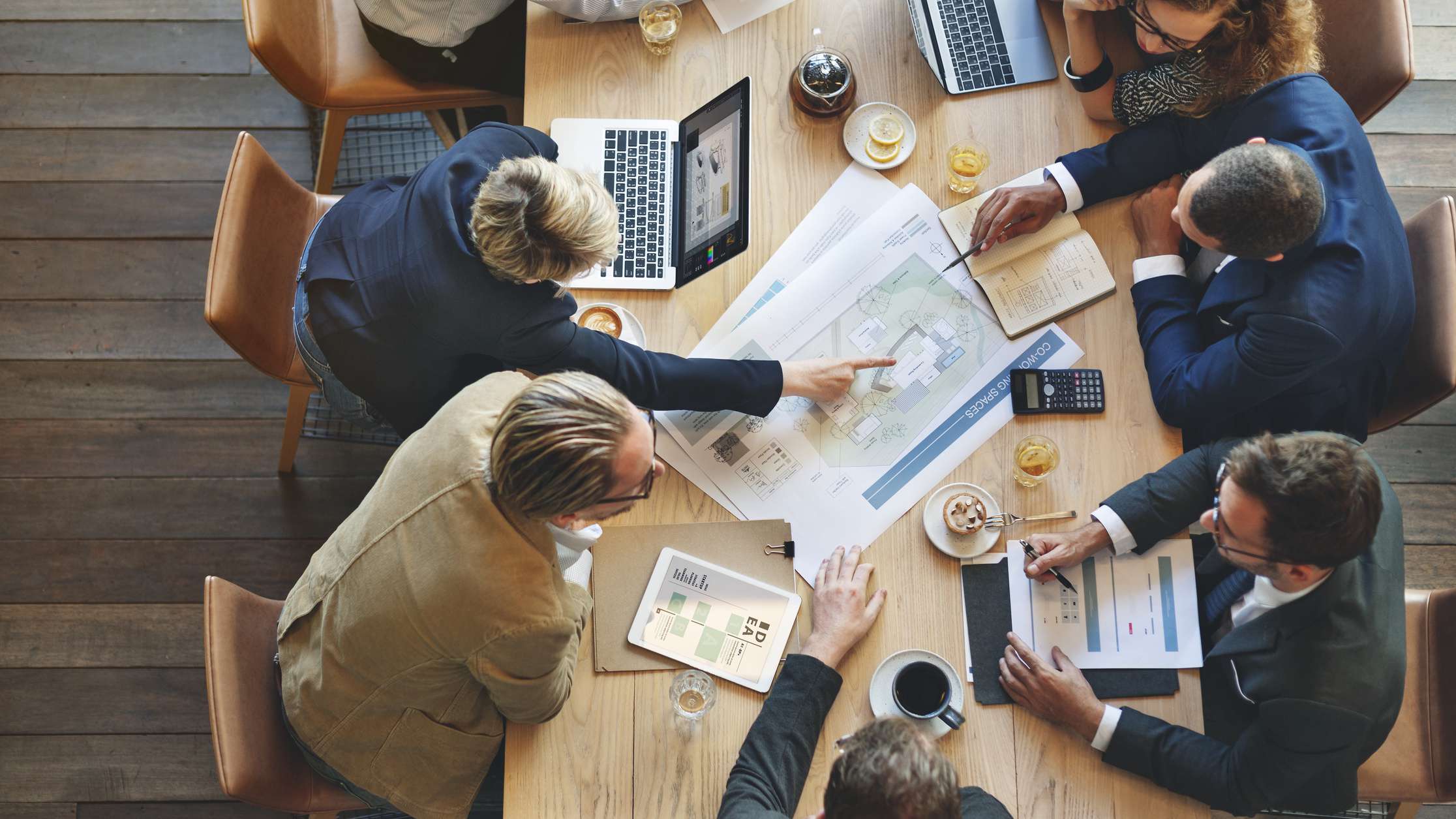 Business
News

Thiruvananthapuram (Kerala) [India], September 27 (ANI): After Kerala Chief Minister Pinarayi Vijayan stated that the investigation by the central agencies into gold smuggling case is going in the right direction, CPI(M) on Saturday took a divergent stand, alleging that these agencies are being used to "intervene in Kerala politics".CPI(M) that till now had not opposed...

News

New Delhi [India], September 27 (ANI): As Congress on Saturday ran a nationwide online campaign - "Speak Up For farmers" - against the farm legislations passed by the Parliament recently, party's General Secretary KC Venugopal termed it as a "loud wake-up call for the BJP government which working in the interests of a handful of crony...

News

Moscow [Russia], September 27 (ANI/Sputnik): The death toll from the coronavirus in the Russian capital city of Moscow has reached 5,164, with 18 new fatalities recorded over the past 24 hours, Russia's COVID-19 response centre said in an update on Saturday."In Moscow, 18 patients with confirmed pneumonia and positive coronvirus test results died," the centre said.On Friday, 17 people...

India

New Delhi, Sep 27 : The dynamic economic upheaval unleashed by Covid-19 pandemic might hinder the Reserve Bank of India (RBI) from giving a pin-pointed growth as well as inflation forecast in the upcoming monetary policy report, experts opined. The existing legislations mandate the RBI to come out with a growth and inflation forecast twice in an interval of six-months in...

Business

Caution over the upcoming monetary policy review along with a strong US dollar is expected to check the appreciation in Indian rupee during the short-term. Notably, a likely US fiscal stimulus package combined with caution over the upcoming monetary policy review slated for October 1 may limit the rise in the USDINR spot. "The strength in dollar index, foreign fund outflows...

Business

Persistently high inflation fanned in part due to supply side disruptions along with seasonal factors will deter the Reserve Bank to administer a dose of lending rate cut during the upcoming monetary policy review. In a poll conducted by IANS, economist and industry experts cited elevated inflation level as a key determinant for a pause in policy easing. Notably, the expected move comes at a time when...

Business

Reliance Retail gets IL's retail arm receives Rs 7,500 cr from Silver Lake for 1.75% stake sale Billionaire Mukesh Ambani's Reliance Industries Ltd (RIL) on Saturday said it has received Rs 7,500 crore from US private equity firm Silver Lake Partners, which has picked up 1.75 per cent stake in its retail arm. Earlier, on September 9, RIL had announced that Silver Lake would invest Rs 7,500...

News

Kolkata (West Bengal) [India], September 27 (ANI): In pursuance of the investigation of the Al--Qaida module in West Bengal, the anti-terror probe agency NIA in association with STF West Bengal, arrested another accused Samim Ansari on Saturday while probing the case.According to the NIA officials, arrested accused Samim Ansari, a resident of Nandpara Kaliganj under Jalangi Police Station in...

Business

Even as the Covid-19 pandemic continues to impact travel and tourism sector in the country, 71 per cent millennials are willing to travel within the country in the next six months, as per a survey. Millennials are likely to become the key driver of tourism revival with 71 per cent respondents in the category saying they are willing to explore 'Incredible India' in the next six months due to various...

News

New Delhi [India], September 27 (ANI): Delhi has reported 3,372 new cases of coronavirus and 46 deaths, the health department said on Saturday.According to an official statement by the health department, "Delhi reported 3,372 new coronavirus cases out of 57,688 tests. While 4,476 people have recovered from the disease, 46 succumbed to the virus on Saturday."With the new COVID-19 cases,...
Loading...