Entertainment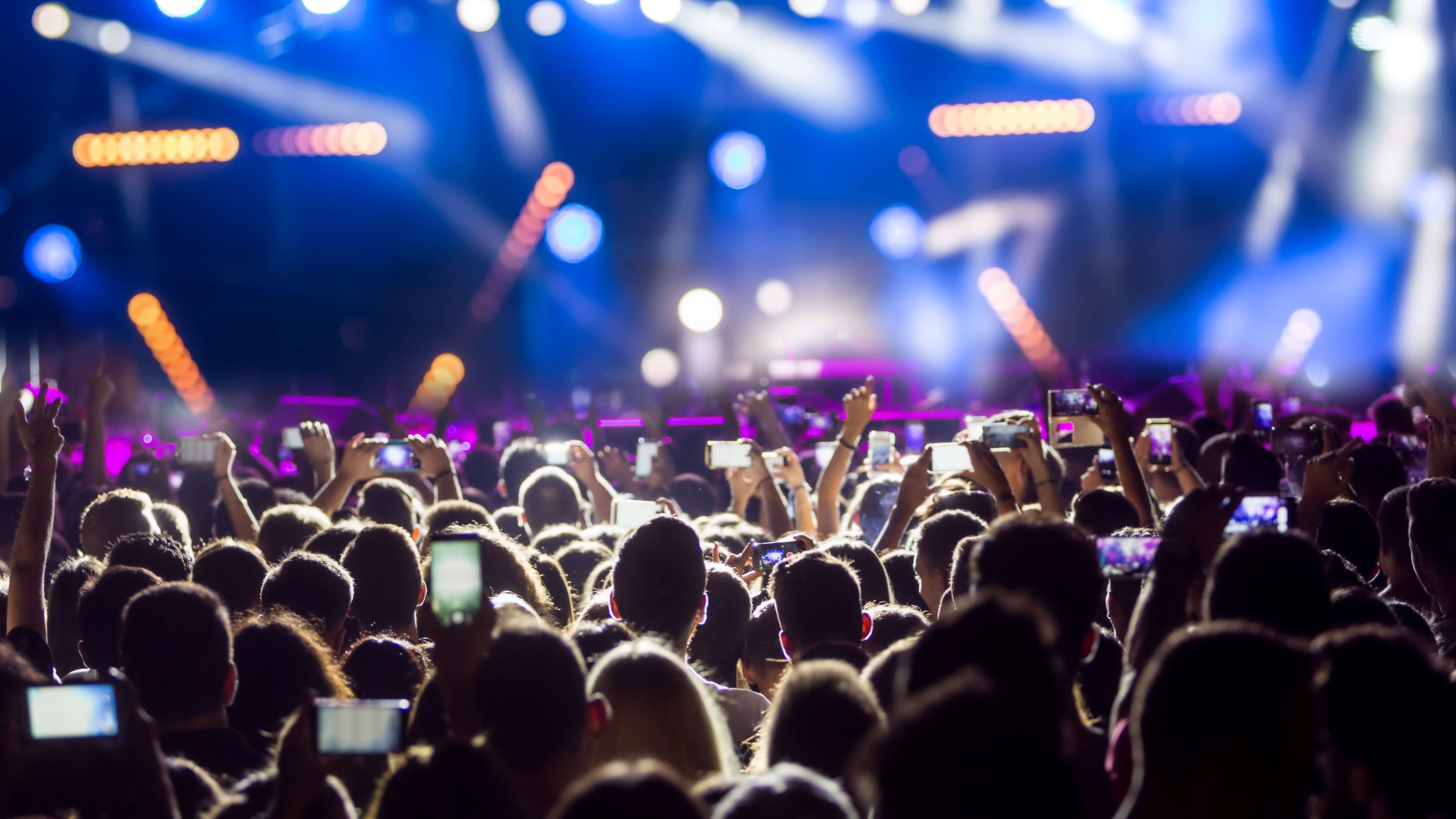 Entertainment
Latest

Lady Gaga's latest short film (read music video extended with a scene full of dialogues and a few actors) is breaking the internet apart. The surreal landscapes, good-looking costumes for a change, and a really engaging theme had clocked in 22 million views within nine days of uploading '911'.

Entertainment

Los Angeles: Hollywood veteran Samuel L Jackson will be reprising his fan-favourite MCU character Nick Fury in an upcoming series at Disney Plus. According to Variety, the series is currently in development and will be produced by Marvel Studios.Kyle Bradstreet, best known for his work on critically-acclaimed show "Mr Robot", is attached to write and executive...

Entertainment

Mumbai: He was one of the earliest superstars of the Hindi film industry, long before the term was officially coined by the Bollywood press. With a career spanning over six decades, Dev Anand has earned unconditional love from the audience with his romantic roles, and a dapper image that earned him the sobriquet 'Gregory Peck of India'. Popular as the stylish loverboy, Dev Anand also dared to play the...

Entertainment

Mumbai: Actor-dancer and TV host Raghav Juyal aspires to do a great role in the romance genre, but says he is not the son of a bigtime producer or director and is neither from Bollywood.Raghav rose to fame in 2003 with his performances on the dance-based show "Dance India Dance 3".

Cities

New Delhi, Sep 26 : Bollywood actor Rakul Preet Singh has moved the Delhi High Court seeking urgent interim directions from the court restraining media from running shows or publishing articles against her in connection with the drug probe which emerged out following the death of Bollywood actor Sushant Singh Rajput. The matter is likely to come up for hearing in the...

Cities

Mumbai: The Narcotics Control Bureau (NCB), which quizzed Bollywood actors Rakul Preet Singh, Deepika Padukone, her former manager Karishma Prakash, and fashion designer Simone Khambatta on Friday and Saturday in connection with the drugs case related to the death of Bollywood actor Sushant Singh Rajput, has seized their mobile phones. An NCB source said, "The phones...

Entertainment

Los Angeles: Hollywood star Eva Longoria will direct and play the lead in Sony Pictures' upcoming action comedy "Spa Day". The 45-year-old actor will also produce the film, alongside Ben Spector through their UnbeliEVAble Entertainment banner, reported Variety.Greg Silverman and Jon Berg are producing through Stampede Ventures.

Entertainment

Washington: American actor Vin Diesel appeared over a video chat with singer-songwriter Kelly Clarkson on her show on Thursday (local time), while he went live from a recording studio to premiere his debut single 'Feel Like I Do' in collaboration with Norwegian DJ Kygo.According to The Hollywood Reporter, 'Feel Like I Do' is the first solo single by the...

Entertainment

Bollywood actors Deepika Padukone, Shraddha Kapoor and Sara Ali Khan were questioned at the Narcotics Control Bureau (NCB) office in Mumbai on Saturday. All the three actors left the NCB office in the evening after recording statements in the drugs probe linked to the Sushant Singh Rajput death case. NCB Deputy DG (Southwest Region),...

Home

As per Bollywood news reports, Deepika Padukone admitted to asking hash from manager Karshma Prakash while Shraddha Kapoor and Sara Ali Khan categorically denied ever consuming drugs or any other banned substances in their interrogation by the Narcotics Control Bureau (NCB), both adding that they had witnessed Sushant Singh...
Loading...