Business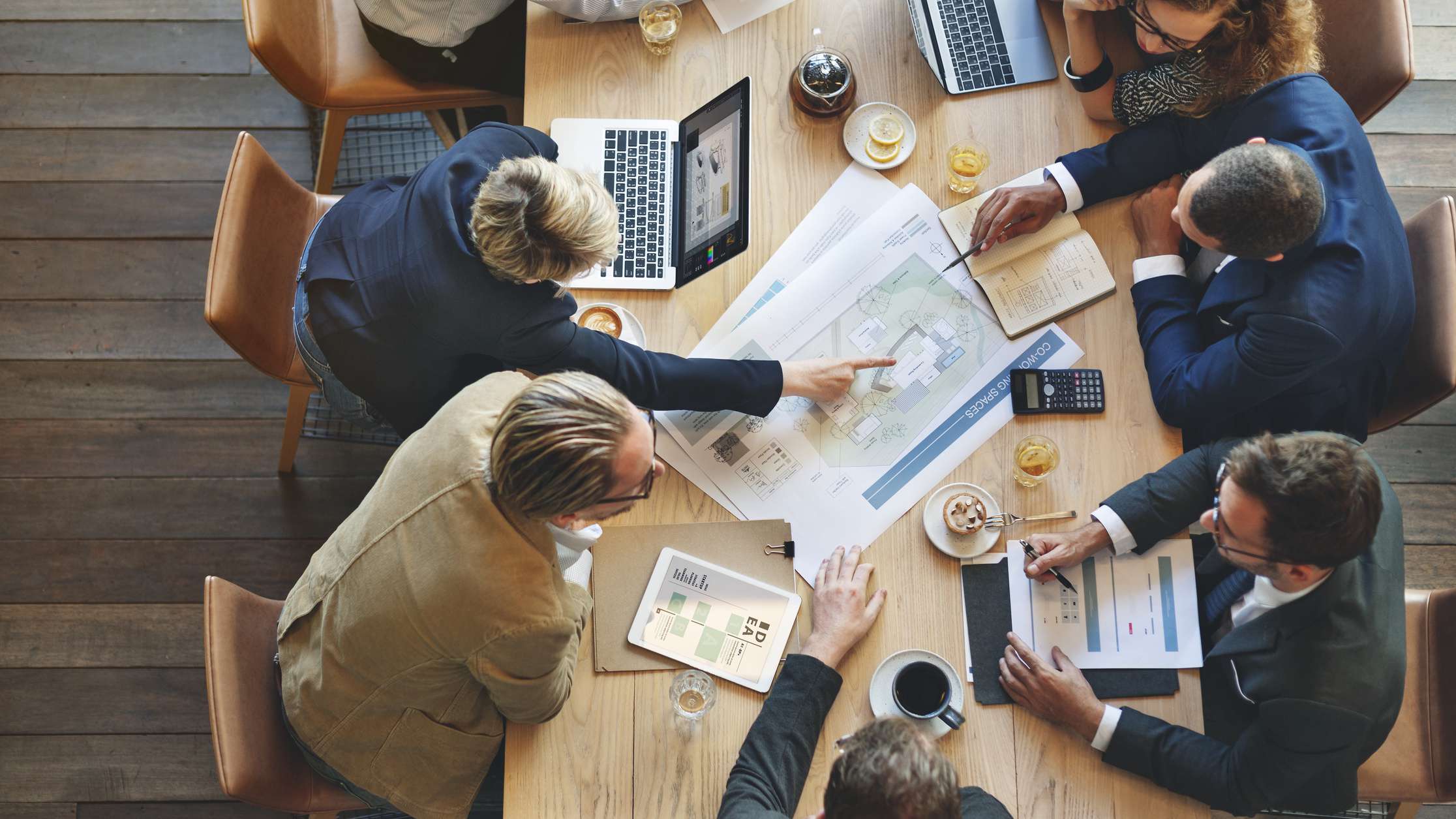 Business
INDUSTRY NEWS

Empirical data has shown that air travel is the safest and fastest mode of transport, a senior official said on Wednesday.Participating in the PHD Chamber of Commerce and Industry's webinar on 'Aviation Industry's Route to Recovery', Joint Secretary, Civil Aviation, Usha Padhee said: "Till now, domestic airlines have ferried about 2.7 million passengers. All the airports and...

TOP STORIES

Power distribution company (discom) BSES on Wednesday said that it was geared up to ensure incident-free power supply to its over 44 lakh consumers in the national capital and issued an advisory to the public on adopting simple safety precautions during the rainy season, including maintaining "social distancing" from electricity infrastructure.In a statement, the discom...

TOP STORIES

Market Summary: * Indian markets closed on a negative note where selling was mainly seen in Banking, Auto, IT sectors. Nifty July Future closed at 10696.3 (down 70.35 points) at a discount of 9.45 pts to spot. * FIIs were net sellers in Cash to the tune of 994.9 Cr and were net buyers in index futures to the tune of 1002.36 Cr. * India VIX...

TOP STORIES

An Indian technology company has settled allegations that it discriminated against White applicants in favour of Asians by paying back wages and agreeing to meet legal non-discrimination requirements, according to the federal Labour Department.Mphasis, which has federal contracts, will pay $171,300 in lost wages to those alleging discrimination to resolve the allegations, the...

TOP STORIES

The Tata group is the only bidder in the fray for national carrier Air India with just a month left for the final bidding date.The Tata group, which already has a footprint in the airlines business, has shown interest in acquiring Air India, which at one point of time was under the Tata umbrella.The other bidders will be known in due course as globally airlines are under severe stress due to the Covid-19...

TOP STORIES

West Bengal Minister in-charge for Consumer Affairs, Sadhan Pande, has said that counterfeiting and smuggling are two major economic crimes across the globe and the state government is making extra efforts to combat such crimes amid the coronavirus pandemic.Addressing a webinar organised by FICCI's Committee Against Smuggling and Counterfeiting Activities Destroying the Economy...

TOP STORIES

Nestle India on Wednesday announced the launch of a virtual internship programme, 'Nenternship'. The programme will focus on upskilling around 1,000 young people."The programme will roll out virtual internship opportunities to 1,000 young talents across diverse functions and education backgrounds over the next four months," the company said in a statement.It will go live on August...

Business

Prime Minister Narendra Modi will today deliver the inaugural address on the first day of India Global Week 2020 , a virtual conference being organised in the UK. The theme of the three-day virtual conference is 'Be The Revival: India and a Better New World. This address is going to be the first international address of Prime Minister in Corona era. ...

TOP STORIES

Market Review US: U.S stocks rose on Wednesday and the Nasdaq hit a record closing high, supported by technology shares as early signs of an economic rebound offset concern about further lockdowns due to a jump in coronavirus cases across the country. Asia: Asian stocks were expected to rise on Thursday, as hopes of a...

TOP STORIES

With the state's revenue receipts falling by 21 per cent in the first quarter of the 2020-21 fiscal, Punjab Chief Minister Amarinder Singh will now undertake monthly reviews of the state's financial situation for more efficient management of the limited resources.The decision was taken at a Council of Ministers meeting, where the Chief Minister agreed to Finance Minister Manpreet...
Loading...