Business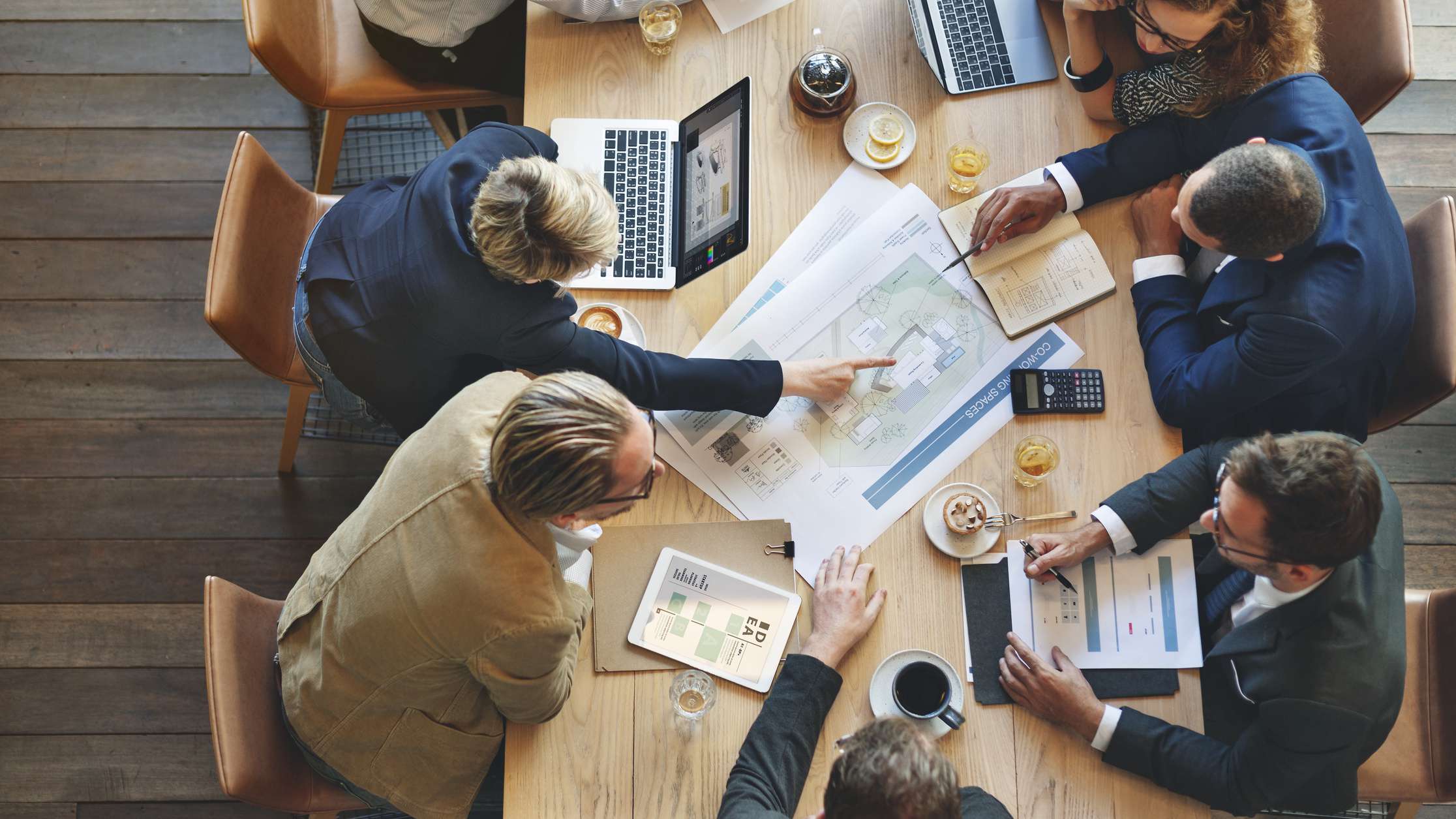 Business
Posts

Bloomberg Bloomberg | Quint is a multiplatform, Indian business and financial news company. We combine Bloomberg's global leadership in business and financial news and data, with Quintillion Media's deep expertise in the Indian market and digital news delivery, to provide high quality business news, insights and trends for India's sophisticated audiences.

Business

New Delhi, Sep 19 : State-run telecom operator MTNL has submitted a set of assets for monetisation through the framework of the Department of Investment and Public Asset Management (DIPAM), which comes under the Finance Ministry. The assets proposed for sale include land, staff quarters and telephone exchange in Mumbai, said Anurag Thakur, Minister of State for Finance and Corporate Affairs, in...

Business

New Delhi, Sep 19 : The Union government may consider the closure of central public sector units (PSUs) even if they have been approved for strategic disinvestment on a case-to-case basis. In a written reply to a question in the Lok Sabha, Minister of State for Finance Anurag Thakur said that the government follows a policy of closure of centre public sector enterprises (CPSEs) in...

News

Hyderabad (Telangana) [India], September 20 (ANI): Senior Telangana Congress leader V Hanumantha Rao on Saturday slammed Telangana Rashtra Samithi (TRS) government for "removing reservation and fees reimbursement" in new private universities being set up in the state and said Telangana Congress will highlight the issue.The Congress leaders remarks came...

News

Abu Dhabi [UAE], September 20 (ANI): As the Indian Premier League (IPL) began behind closed doors amid the coronavirus pandemic, Chennai Super Kings (CSK) head coach Stephen Fleming said although it was strange playing with no crowd, the players managed to cope with the situation really well.The 13th edition of the IPL commenced on Saturday, with CSK...

Home

New Delhi, Sep 19 : The Lok Sabha on Saturday passed Taxation and Other Laws (Relaxation and Amendment of Certain Provisions) Bill, 2020 amid counter allegations levelled by both the BJP and the Congress members on their top party leadership. Linking the present government's PM CARES Fund and Prime Minister National Relief Fund (PMNRF) set up by India's first Prime...

News

Mumbai (Maharashtra) [India], September 20 (ANI): Actor Kangana Ranaut on Saturday came out in support of actor Payal Ghosh who accused filmmaker Anurag Kashyap of sexual assault a few years ago.Ghosh said she "was scared all these days and has finally come out now."Speaking to ANI, the 'Patel Ki Punjabi Shaadi' actor said,...

News

By Siddharth SharmaNew Delhi [India], September 20 (ANI): Amid the farm bills row, the Congress is planning to hold a nationwide agitation against the Centre accusing it of supporting corporates. A meeting in this regard has been called by the party on September 21.Among those who have been asked to attend the meeting include members of the...

News

Amaravati (Andhra Pradesh) [India], September 20 (ANI): Andhra Pradesh agriculture minister Kurasala Kannababu on Saturday said that pro-Telugu Desam Party (TDP) media has slammed Rs 1 cess on fuel in the state.Addressing a press conference here, Kannababu said, "The government has decided to impose Road development cess of Rs 1 on petrol and...

News

New Delhi [India], September 20 (ANI): The strength of women officers serving the Indian Air Force (IAF) as on September 1 is 1,875 and of them 10 women officers are fighter pilots and 18 women officers are Navigators, Minister of State for Defence Shripad Naik said in a written reply.He said that after approval of Ministry of Defence, IAF commenced a scheme for...
Loading...