Business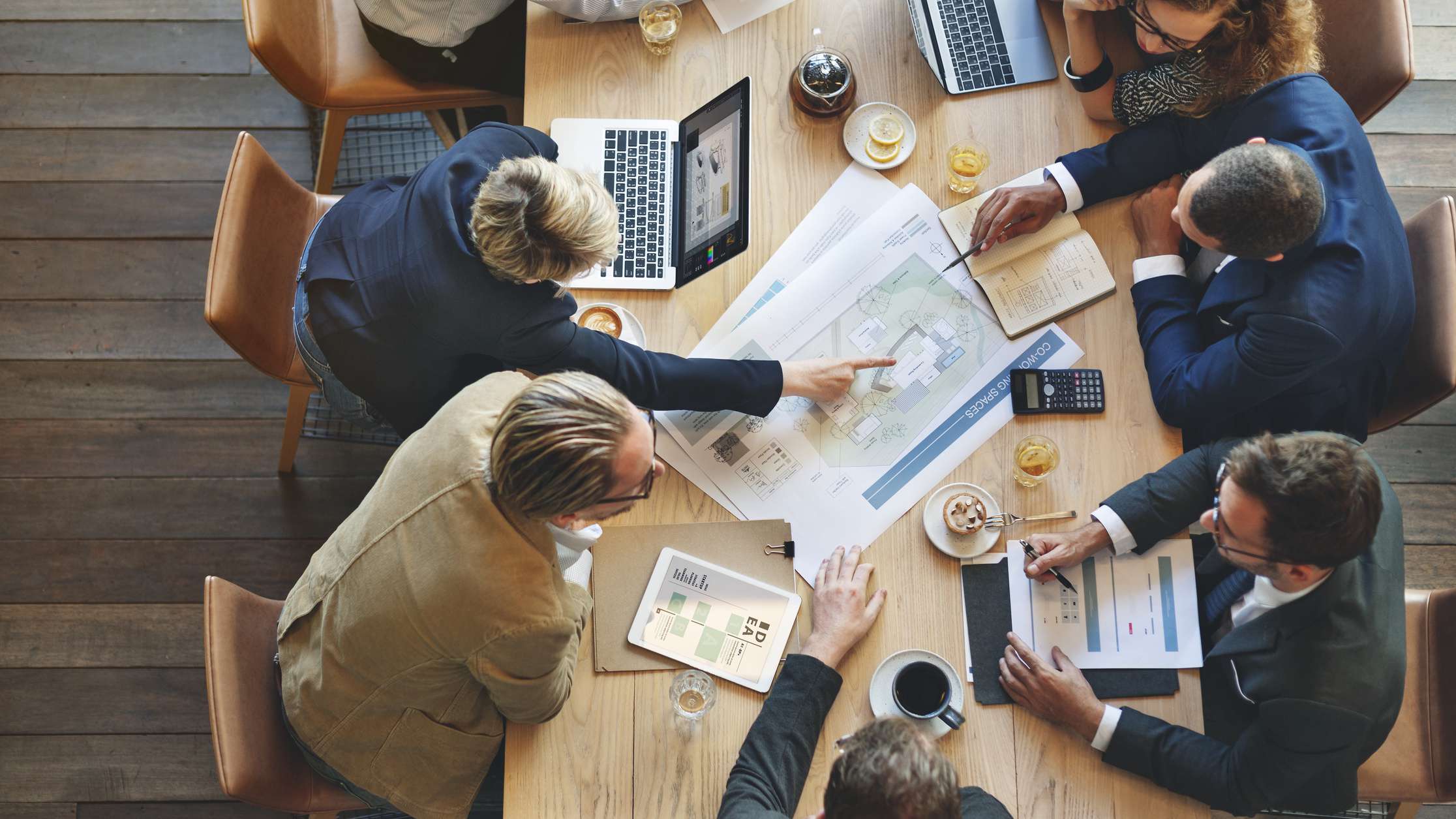 Business
News

The Employees' Provident Fund Organisation (EPFO) has announced the interest rates on Provident Fund deposits for the financial year 2020-21 on March 4. The EPFO board has recommended 8.5 percent interest for 2020-21, same as 2019-20. Speculations about lower interest on provident fund deposits due to the economic downfall and coronavirus pandemic were making the rounds. However, the rate has...

News

Trade Watchlist Portfolio Message Set Alert live bselive nselive Volume Todays L/H More × Some of India's top startup founders have strongly criticised the Haryana government's move to reserve 75 percent of private-sector jobs for locals, stating that it would hurt the State and force entrepreneurs to move their operations elsewhere. On March 2, 2021, the State...

News

Supreme Court of India The Supreme Court on March 4 said that few over-the-top (OTT) platforms show some kind of pornographic content at times, and there should be a mechanism to screen such programmes. A bench headed by Justice Ashok Bhushan asked Solicitor General Tushar Mehta to place before it the recent guidelines of the government to regulate...

News

In an effort to provide easier air travel amid the ongoing COVID-19 pandemic, the International Air Transport Association (IATA) has said that it was planning to launch a travel pass by the end of March. The global airlines' body is in talks with Indian authorities and airlines to sign them for using the pass in the country. The IATA has around 290 airlines as...

News

Devang Mehta, Head-Equity Advisory at Centrum Wealth, thinks ebbs and corrections are all part of the so-called structural bull market and one has to live with them. He advises keeping an eye on the increase in bond yields but says it is not something to be too worried about at this stage. India is being looked at a strong alternative...

News

Hardeep Singh Puri Bengaluru has been ranked first in the Ease of Living Index 2020 among Indian cities with a population of over a million launched by Housing and Urban Affairs Minister Hardeep Singh Puri on March 4, while Shimla has been ranked on top in cities with a population of less than a million. According to the ministry, in cities with population of more than one...

Business

The BSE gauge Sensex rose over 190 points to trade above the 50,000-mark in the opening session on Tuesday on account of broad-based buying by participants amid positive domestic and global cues. Analysts said investor sentiment remained upbeat due to encouraging GDP numbers for the third quarter as well as return of calmness in global bond markets after last week's turmoil. The...

Business

The rupee appreciated by 24 paise to 73.31 against the US dollar in opening trade on Tuesday supported by positive domestic equities amid improving risk appetite. At the interbank forex market, the local unit opened at 73.32 against the US dollar, then inched higher to 73.31 against the greenback, registering a rise of 24 paise over its previous close. On Monday, the rupee had...

Business

Lashing out at the Centre, former Prime Minister Manmohan Singh, said India's unemployment rate has spiked due to the 'ill-considered demonetisation decision' taken by the BJP-led government in 2016. The senior Congress leader further added that the informal sector is in 'shambles'. "Unemployment is high and the informal sector is in shambles, a...

Business

The BSE Sensex zoomed 447 points to settle above the psychological 50,000-mark on Tuesday, buoyed by hectic buying in auto, banking and IT counters amid positive domestic and global cues. The 30-share index swung nearly 633 points during the session, before ending at 50,296.89, showing a rise of 447.05 points or 0.90 per cent. Likewise, the NSE Nifty climbed 157.55 points or...
Loading...