Entertainment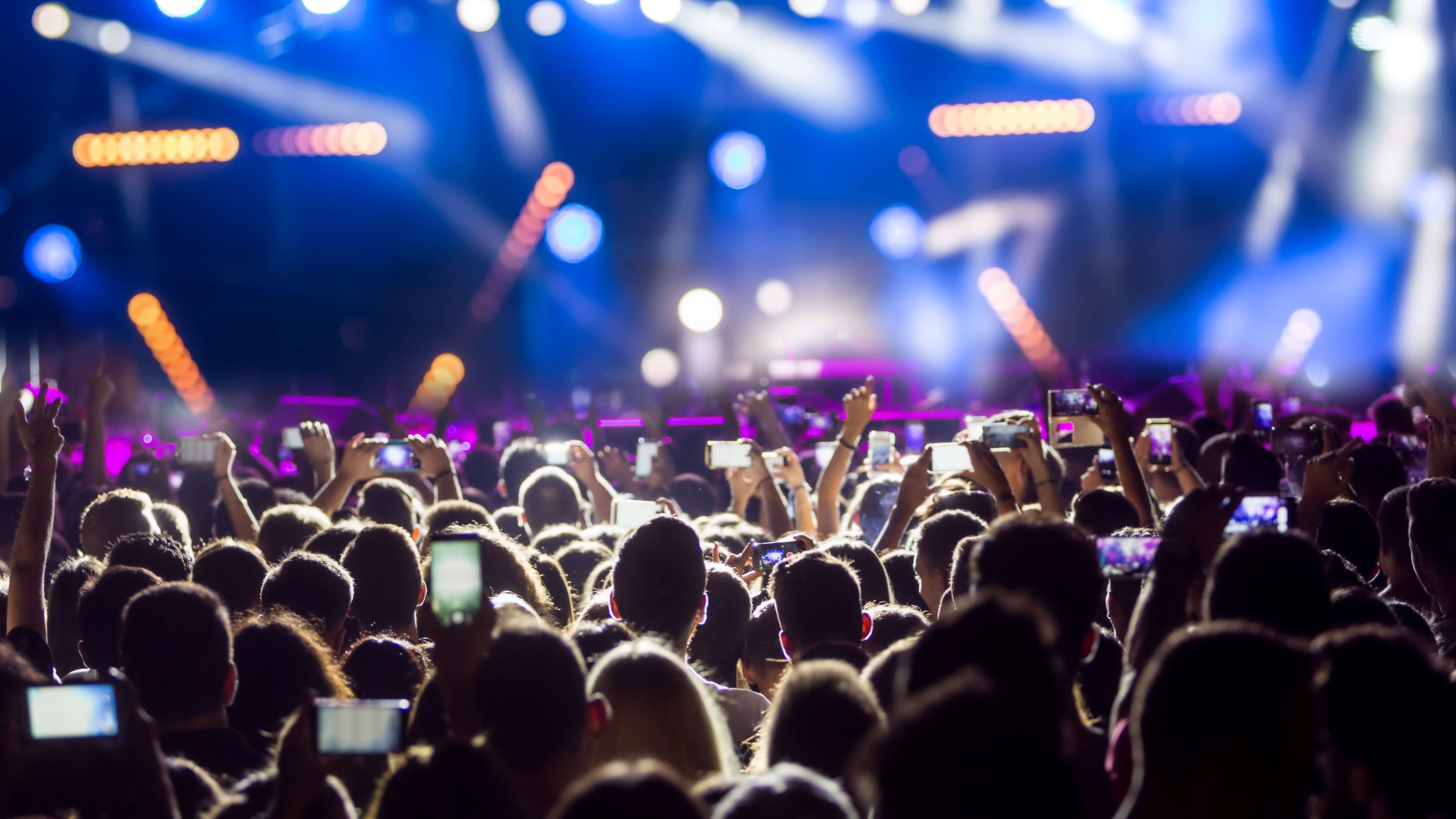 Entertainment
Celebrity

In a heartbreaking tragedy, Lyric Chanel - the 13-year-old who captured the hearts of Beyonce and Traiter Truth and was probably one of the biggest fans of Cardi B - died on March 5, 2021. The family announced it on her Instagram account after sharing one of her last photos. The post read, "She is resting so peacefully and so...

Music

The first episode of SBS Inkigayo for March 7 will be jam-packed with a number of K-pop treats for fans. SHINee is coming back with yet another iconic performance of 'Don't Call Me' and Ateez will be raising the heat with 'Fireworks' quite literally. Sunmi is back to claim her throne and iKon will be there with...

Celebrity

On Thursday, March 4, the Twitter account for the Federal Bureau of Investigation tweeted a photo of one of the rioters from the January 6 insurrection by Donald Trump supporters at the U.S. Capitol building. The bureau tweeted, "The #FBI is still seeking information on people who took part in the violence at the U.S. Capitol on...

Entertainment

Image Source : INSTAGRAM/MAHHI VIJ Mahhi Vij pens open letter for those accusing her & Jay Bhanushali of 'abandoning' their foster children Popular Television couple Mahhi Vij and Jay Bhanushali are doting parents to their three kids, Tara, Khushi and Rajveer. The couple is often trolled for ignoring their foster kids, Khushi and Rajveer....

Home

Ileana D'Cruz has been struggling with her body image for a while now. She has spoken about her insecurities with her appearance and often calls herself with names such as weirdo or asking herself, 'Why am I like this'. Over the years, Ileana has learned to accept her body type and still overcoming her insecurities. The...

Entertainment

Los Angeles: Singer-actor Nick Jonas has revealed that his latest single, This Is Heaven, was about how he felt after he reunited with wife, actress Priyanka Chopra, when she returned from Germany post her shooting for the upcoming film in The Matrix franchise."It was just meant to encapsulate kind of that euphoric feeling of being with your person.

Latest News

Director and producer Anurag Kashyap, who has been recently accused of tax evasion, was also charged with similar offence in 2013. When the Congress-led UPA was in power, the Income Tax department had conducted raids at Anurag Kashyap's properties and charged him of evading service tax to the tune of Rs 55 lakh in 2013. This comes at a time opposition leaders...

Mollywood

Mohanlal, the complete actor is back in the mass hero avathar with Aaraattu, the upcoming project. If the latest reports are to be true, Aaraattu has now got a release date. According to the sources close to the project, the Mohanlal starrer will hit the theatres on August 12, 2021. As per the updates, the makers of Aaraattu opted for August 12, Thursday as the movie will be a part of...

All News

The first week of Bigg Boss Kannada season 8 was filled with lots of excitement and drama. This time, the viewers are witnessing twists and turns in the opening week itself and the inmates are being constantly engaged through tasks. Nomination Twists The week began with the nominations. Nidhi Subbaiah, Prashanth Sambargi, Dhanushree, Manju and Shankar...
Loading...