Entertainment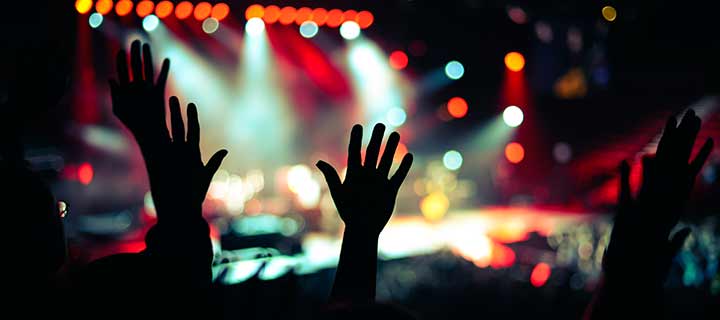 Entertainment
Home

The World Health Organization has claimed 2020 as the International Year of the Nurse and the Midwife . As part of the combination advocacy and awareness campaign and celebration, Emory School of Nursing and Emory Healthcare will be holding a high-power speaker series , and Mabel Magowe will be first up on January 22. This nurse is having quite a year herself. Now an instructor and...

Home

Maun, the tourism village which is best known for its entertainment lifestyle, was not vibrant as usual during the just ended festive holidays. This time around the number of people who travelled to Maun over the holidays were reportedly low owing to the drying of the Thamalakane River which has over the years been among the main source of attraction for revellers. For the past years Maun has been known for...

Home

The spirit of giving has entered the heart of the First Lady of Botswana Neo Masisi who this afternoon donated proceeds from the First Lady's Walk against Gender Based Violence held on the 7th December this year. The recipients being; Botswana Association of the Deaf, Women's Shelter and Women Against Rape (Maun), Women's Shelter/ Botswana Gender Based Violence Prevention and...

Home

This year, Enthuse Afrika Botswana will join Zambia and Zimbabwe from the 28th of December to stage a Party Bus experience trip to the Victoria Falls Carnival (VFC). The Vic Falls Party Bus experience is aimed at creating a 'fun on the way' theme as party-people travel from Gaborone to the Vic Falls Carnival, nicknamed the biggest New Year's celebration in Africa with crowds...

Home

The Cookie Shop BW hosted their first annual baking competition entitled The Bake Off in Gaborone, Blue Cypress Bakery this past Saturday December 7, 2019. Bone Masilonyane became the overall winner, walking away with P 5 000 and a six months Baking Course scholarship from Gaborone College of Culinary Arts together with Chipkins Puratos hampers . This is a baking competition that seeks to promote amateur...

Home

.Producer of Kalahari Honey Wine HOWWEMADEITINAFRICA.COM Tell us about one of the toughest situations you've found yourself in as a business owner. The toughest situation I faced whilst establishing Kalahari Honey was convincing the community where we set up our beehives that the tiny insects were actually a solution to the terror they faced from nature's giants, the elephants.
Loading...