Entertainment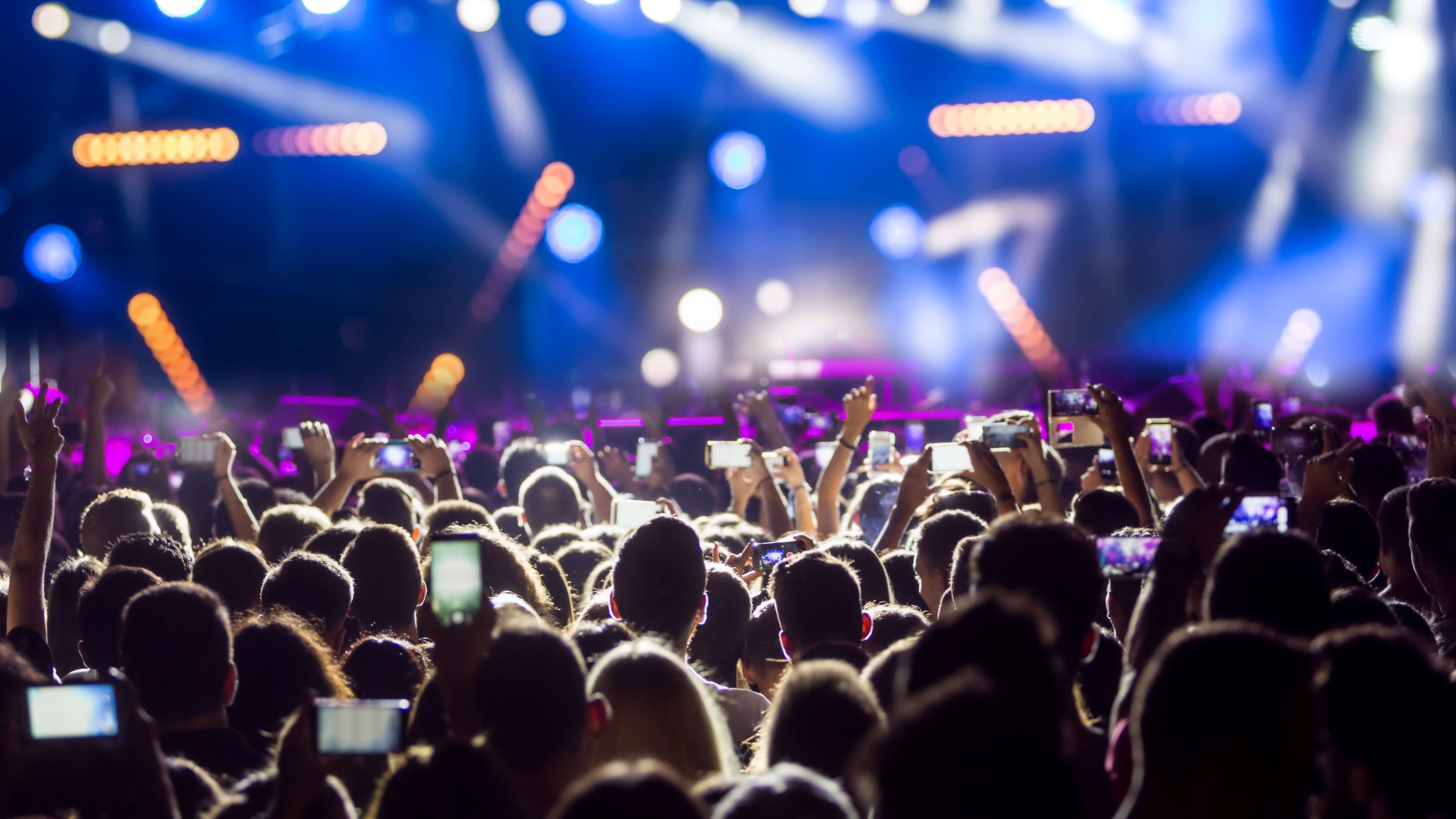 Entertainment
Home

The coronavirus pandemic has undoubtedly brought many changes in our lives and it seems that we will need to follow them for a long time in future. While wearing mask has become a necessity nowadays, we should ascertain that we practice and also encourage others to maintain social distancing in public places. We should make sure that we wash our hands...

Entertainment

Suhana Khan, daughter of Bollywood star actor Shah Rukh Khan, is in the social media headlines these days. Suhana Khan has come into social media headlines because of a photo of her. Suhana, who came into the limelight during the Indian Premier League, recently shared a new photo on Instagram. This photo is very much liked by his fans. Shahrukh Khan's daughter Suhana is seen on the beach in...

Entertainment

Actress Priyanka Chopra Jonas has started preparation for her next romantic drama, tentatively titled Text For You, co-starring Grammy-winner Celine Dion and actor Sam Heughan. Through her Instagram Stories, Priyanka also revealed that she will start shooting for the project on Friday. She shared several pictures from her prep mode, in which she is...

Movie News

Bollywood superstar Akshay Kumar who is known for his message-oriented and patriotic films seems to have found an inclination towards horror movies these days. He is showing special interest in remaking interesting South Indian horror films lately. As it is known, Akshay remade Lawrence's super hit horror-comedy 'Kanchana' as 'Laxmmi'.The film was released on Disney Hotstar...

National News

Web Admin Budding star and happening star kid Ananya Panday started her career only last year, but she has already bagged four films and several ad-films. She considers finding a fan-base in such a short time is motivational rather than a matter of pressure."One of the the interesting parts about expectation and pressure is these things motivate me. I have a lot of gratitude for that...

National News

Web Admin As awareness of animal abuse and suffering grows and the demand for cruelty-free clothing and accessories skyrockets, People for the Ethical Treatment of Animals (PETA) India has announced the winners of its Vegan Fashion Awards 2020.The award recognises brands and individuals ushering forth animal-free fashion. Bollywood actress Richa Chadha has won...

National News

Web Admin Global icon and Bollywood superstar Priyanka Chopra Jonas says her upbringing has played a crucial role in shaping her personality."I am a product of traditional India and its ancient wisdom, and modern India and its urban bustle. My upbringing was always an amalgamation of the two Indias and, just as much, of East and West," she...

Entertainment

Gilmore Girls is a very popular American drama-comedy series that first premiered in the year 2000 and ended its successful run in May 2007. The lead actor of the series, Lauren Graham along with Scott Patterson had to quit smoking while filming the much-loved series. Scott Patterson recently revealed in an interview why he and his co-star and lead actor...

Entertainment

Actor and model Megan Fox has been in the news lately for her marriage being in trouble, and it seems to have reached its conclusion. Brian Austin Green and Megan Fox got married in 2010 and had three children later. After more than 10 years of being married to Brian Austin Green, Megan has officially filed for divorce on Wednesday, that is November 25. Here is what you...

Entertainment

Student Of The Year actor Sidharth Malhotra was snapped at the airport and was seen leaving the city on Sunday. Recently, the actor was spotted in Goa. On Instagram, a fan page shared Sidharth's photo in which he can be seen arriving on the sets for an album shoot in Goa. He can be seen wearing denim jeans and a checked shirt. Fans and followers can't wait to know about...
Loading...