Entertainment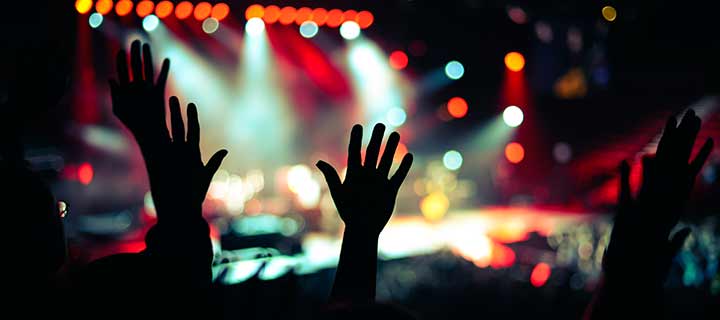 Entertainment
Home

SLA is a beneficiation programme aimed at creating opportunities for designers in the diamond producer partner countries by providing high-level exposure to the retail segment within the diamond value chain De Beers Group recently announced a record number of winners of the 2018/2019 instalment of the De Beers Group Designers Initiative at the 2019 Shining Light...

Home

Major Moves Comedy is back with yet another blockbuster rib cracking lineup for their monthly event this November. The First Friday Comedy event which has been religiously happening every first Friday of the month will be back for the finale at Masa Square Hotel. The audience will be treated to too much hilarity and great silliness from a variety of comics who will take to the stage on Friday the 1st of November. ...

Home

Genetic evidence traces our origins to a hunter-gatherer community that lived 200,000 years ago, but the study has generated controversy Anyone lucky enough to have visited the Okavango Delta in the southern African nation of Botswana will recall the comforting and oddly familiar sensation of looking out from the shelter of a stand of trees at the panorama of wildlife-from elephants and African wild...
Loading...