Entertainment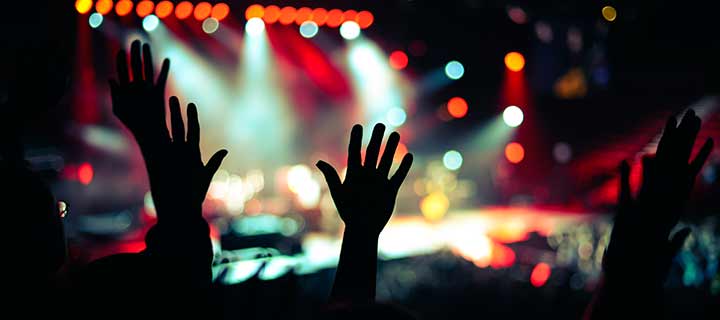 Entertainment
Lifestyle

Amid celebrations, Woolworths Botswana on Thursday donated clothing hampers worth P 1 million to Gaborone City Council (GCC). Delivering the donation at an event hosted by Ministry of Local Government and Rural Development in Gaborone, General Manager Abotseng Lekau said giving to charitable organisations forms an integral part of Woolworths' Corporate Social Responsibility. Lekau said the company has already...

Lifestyle

A Modipane fitness club in Kgatleng district, Modville Fitness Club is ready for its participation at the annual Desert Bush Walk slated for July 2019 some 203kilometers into the heart of Botswana in Jwaneng. To get ready for the 30km adventure walk that leaves the mining town of Jwaneng and follows a bush trail into the desert and then end back to Jwaneng, the fitness club has organized its...

Lifestyle

living as a double amputee Inspirational mom-of-two, 29, reveals how she takes care of her husband and young kids despite having NO LEGS - after a birth defect meant she had to have them amputated as a child A mother-of-two happily dotes on her loving husband and cares for her baby twins - despite being a double amputee. Neo Keitumetse originally from Botswana, was born with a congenital defect in her legs which meant she had...

Lifestyle

A t just 20-years, fashion designer twins Allison and Teresa Jonas have hit the local fashion industry big time. The duo had been - before designing sexy singer and performer, Bouncy's Yarona FM Music Awards (YAMAS) outfits - flying under the radar. Their instant shot at success was profiled by their Mentor Fashion Icon and Trend Setter Tsholofelo Dikobe of GatshFros. The fashion...

Lifestyle

Call it what you may, nappy, kinky or Afro; this hair attributed to people of African descent has become a source of outrage. The 21st century has brought about a new 'black awareness' phenomenon where people are obsessed with their identity and being true to one's self. What better way to express one's identity than with their crowns - the natural Afro that for eons, women and men alike...

Lifestyle

A bedrock for storytelling More than 1 000 languages are spoken across the continent and this diversity means we have great stories to tell. Yolisa Phahle, the CEO of General Entertainment for the MultiChoice Group, explains how the time for African voices to receive the exposure and representation they deserve, is now. Today, Africa has a population of 1.1 billion as well as the youngest population. By 2050 that...
Loading...