Culture
'Fly Away My Love' Narrates The Honest Truth & Inevitability of Ageing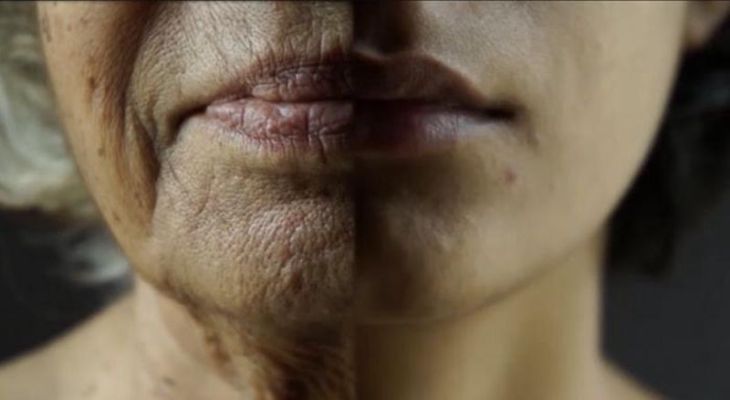 If you ever get the chance to notice, look for moments where your grandmother calmly looks down at the skin on her hands, possibly strokes it a couple of times, and looks up to continue whatever it is she was doing. It may be safe to assume that this is something that elder women usually do, even without noticing. It makes you think — do they look at it as a reality check of ageing, to remember the years that jogged by or is it out of sheer wonderment toward the skin they are now in?
Prachie Bedi, a 22-year-old self-taught filmmaker put together a beautiful representation of ageing through ' Fly Away My Love' that stars her grandmother. The project is all about conveying the irreversibility and permanence of the process of ageing, and how even those aspects are admirable. Ageing was never meant to be equated to the loss of one's beauty; it was always about coming into your own, no matter the age.
Aptly accompanied by music by a three-piece funk/ rock/alternative band from Kolkata, Slave To The Groove, the video makes the best of what Prachie had available around her. She says, 'This pandemic and the privilege gave me time to think about this more and more. I tried to depict it through the confinements of my home with the limited resources I had.'
Ageing is always looked at with a tinge of sadness or even sympathy. Fly Away My Love proves that it is the most honest and raw experience one may ever live through.
You can find Prachie Bedi here .
You can find Slave To The Groove here .
Memory & Nostalgia: A Poignant Photo Story On Love & Loss
Short Film 'Counterfeit Kunkoo' Covers Issues Of Marital Rape & Unacceptance Of Unmarried Women
Watch: An Indian Short Film Breaking Down Gender Stereotypes Through Bharatnatyam
Dailyhunt
Disclaimer: This story is auto-aggregated by a computer program and has not been created or edited by Dailyhunt. Publisher: Homegrown