National
When bodyguards killed Indira Gandhi with 36 bullets, click here to know the reason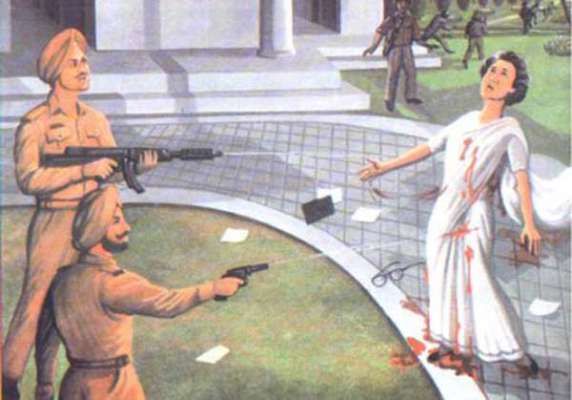 The country's first woman Prime Minister Indira Gandhi was assassinated on 31 October 1984. She was assassinated by her Sikh bodyguards Satwant Singh and Beant Singh. Not only this, but he also threw his weapon after killing Indira, as if his motive was only to kill Indira.
Indira Gandhi had to start that morning by giving an interview with Peter Ustinov. She was leaving Government residence 1 Safdarjung Road at 9.12 is. She then realizes that her bodyguards have pointed a gun at her to kill her. Holding his umbrella, Narayan Singh called for help, but before he could get help, Beant Singh and Satwant Singh fired 36 bullets at her.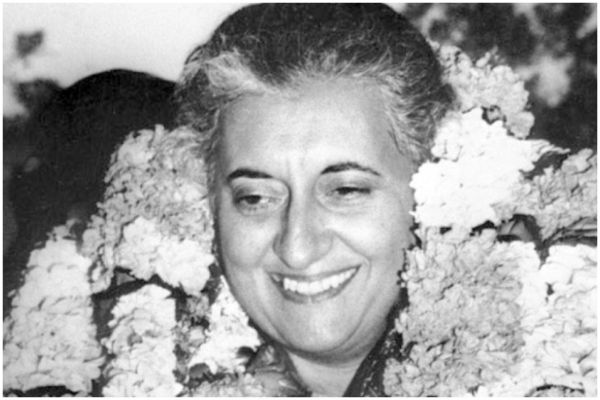 Indira's body was lying on the ground. About 50 seconds later Satwant and Beant surrendered. They said that we have done our work and now do what you have to do.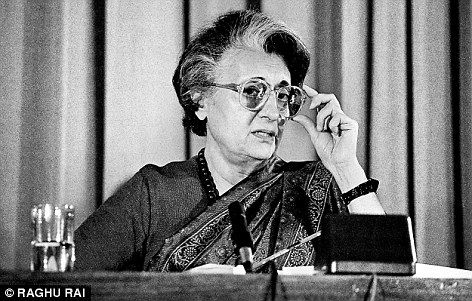 On hearing the sound of gunfire, Sonia Gandhi came rushing inside. Blood-soaked Indira was taken to AIIMS. Her head was in Sonia Gandhi's lap. Doctors said that her heart was not functioning. She was dead. After this, bullets were removed from her body.
She was killed due to Operation Blue Star
Operation Blue Star was executed at the Golden Temple on 6 June 1984. There DIG SS Atwal was killed in the Golden Temple. After that, the entire atmosphere there became quite uncontrollable. Opponents led by Jarnail Singh Bhindranwale had waged a war of words.
Indira Gandhi had to resort to the army to control the deteriorating atmosphere in the Golden Temple. On 5 June 1984, 20 special commandos entered the Golden Temple, killing many people. In this operation, 83 Indian Army soldiers were killed and 248 soldiers were injured. 492 other people died during this operation. There was tension throughout the country. Distances between Congress and Sikhs had increased. That is why her Sikh bodyguards killed her.
Dailyhunt
Disclaimer: This story is auto-aggregated by a computer program and has not been created or edited by Dailyhunt. Publisher: News Crab