Sports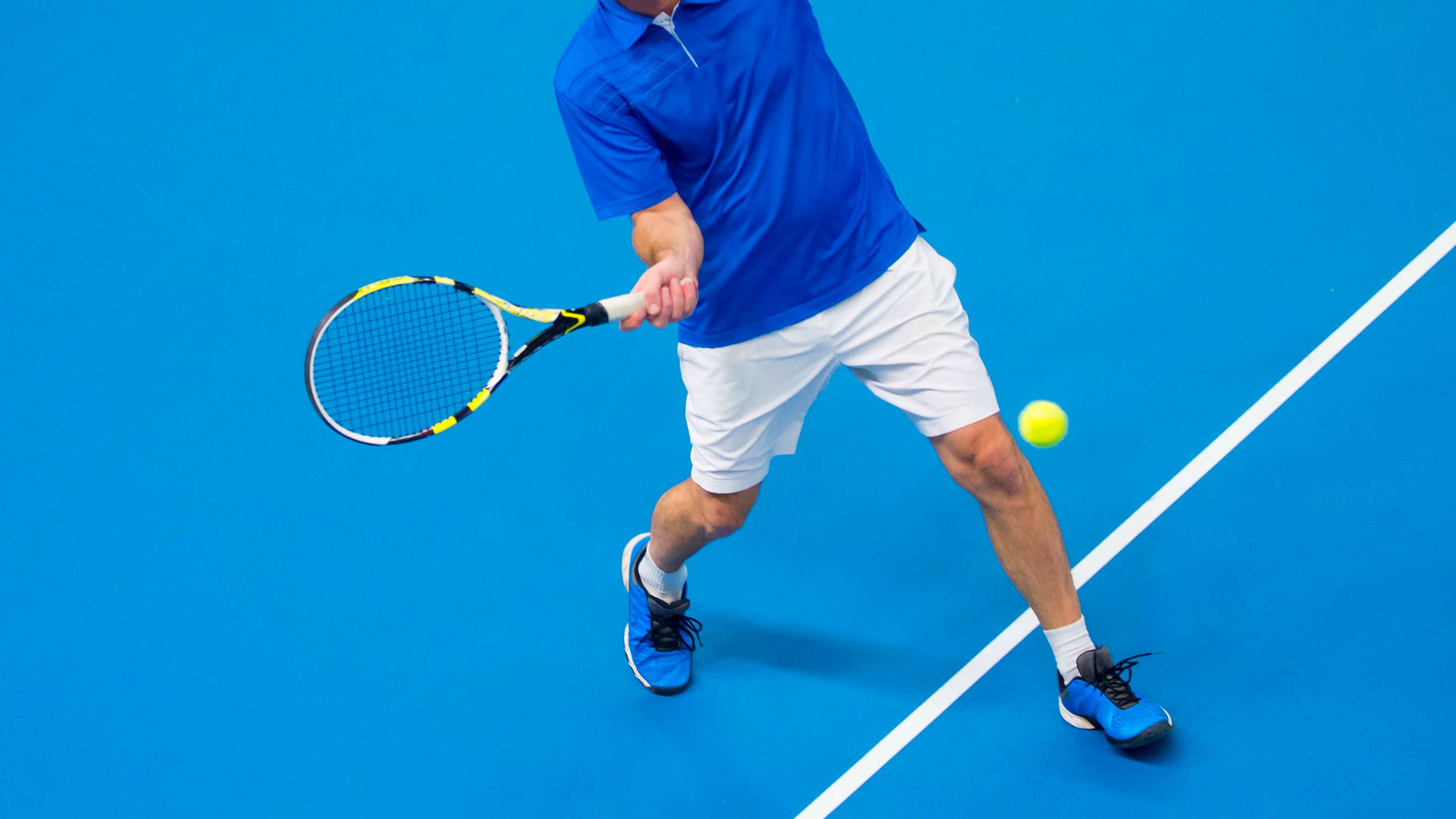 Sports
Posts

ഐ.എസ്.എൽ ഏഴാം സീസൺ ഇന്നത്തെ മത്സരത്തിനുള്ള സ്റ്റാർട്ടിങ് ഇലവൻ...

Home

Sourav Ganguly, BCCI president will lead negotiations as BCCI will look forward to reducing quarantine period for the duo of Ishant Sharma and Rohit Sharma in Australia. Ishant Sharma has to board the flight to Australia immediately to make things happen, but Rohit Sharma as of now is not scheduled to fly out. Rohit Sharma and Ishant Sharma Ravi Shastri: The Duo Must...

Home

Rohit Sharma and Ishant Sharma might not be able to recover completely and reach Australia in time for the 4-match Test series, which starts on December 17 at the Adelaide Oval. They are omitted from India's white-ball setup. While Ishant Sharma hasn't been a part of the limited-overs setup for a long time, former Indian captain Sunil Gavaskar opined the...

Sports

India's tour of Australia (cricket series) will begin tomorrow, 27 November. The Indian cricket team has to play the ODI and T20 series of 3-3 matches in this tour and then the 4-match Test series. Team India will not be supported by Virat Kohli and Rohit Sharma in the Test series. Virat Kohli will return home after the first...

Sports

India vs Australia (IND vs AUS) 1st ODI Match Preview: With the new atmosphere in New Jersey and Corona era, the Indian cricket team will return to international cricket against a veteran like Australia, then in the first ODI on Friday, they will be called their 'Hitmen' Rohit Sharma will miss. The absence of injured...

Sports

Argentine football legend Diego Maradona passed away on Wednesday, November 25, following a cardiac arrest. Regarded as one of the finest players to ever play the game, the 60-year-old battled a series of health and addiction problems before his untimely passing in Buenos Aires. Players and fans from all across the globe paid rich tributes to the 1986 World Cup...

Sports

Marseille head coach Andre Villas-Boas said that FIFA should retire all number 10 jerseys to pay homage to football legend Diego Armando Maradona, who passed away on Wednesday.Villas-Boas was speaking after Marseille's Champions League 2-0 loss against Porto on Wednesday. The Portuguese coach also remembered the only time he met the Argentine great, when...

Sports

The head coach of the Indian cricket team Ravi Shastri came forward and offered his last respects to arguably the biggest footballer to have represented Argentina Diego Maradonna who passed away on Wednesday after suffering a heart attack. 'Thanks a ton!': Ravi Shastri Taking to the micro-blogging site, Shastri thanked the late football megastar...

Sports

BCCI President Sourav Ganguly will be leading the negotiations with Cricket Australia (CA) to shorten the quarantine period for Team India players Rohit Sharma and Ishant Sharma, so that they can be part of the Test series. ANI sources have reported that Ganguly is most likely to reach a common ground with his Australian counterpart to allow the Indian duo...

Sports

The Virat Kohli-led Indian team will undergo a rigorous test in the three-match ODI series against Australia starting tomorrow. The Indian team will not be supported by Mahendra Singh Dhoni, who performed brilliantly on the previous tour, this time on the Australian tour. As for the performance against captain Australia, Dhoni's name comes at the top of it.
Loading...