Home
CHUK associates with Tapri; aims to spread 'Green Drive in the Pink City'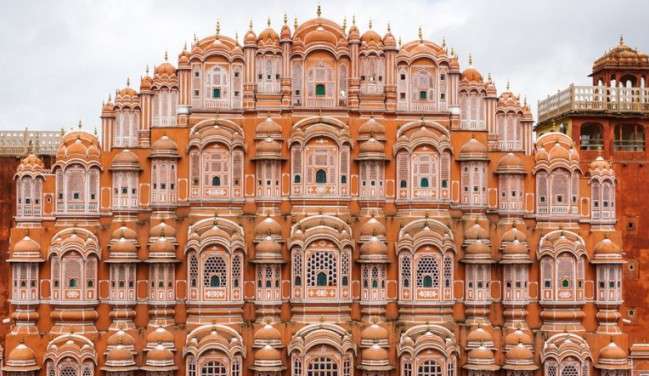 Jaipur, 24th July, 2019: In its drive to introduce eco-friendly alternatives for consumers, Yash Papers' (India's largest manufacturer of compostable paper) subsidiary CHUK announced its association with Tapri, the leading tea chain in the city. As a part of the association, Tapri will be serve food in compostable plates and bowls instead of plastic ones.
With the focus to reduce the usage of single use plastic tableware, CHUK is associating with like-minded QSRs and food chains to use biodegradable tableware instead of single use plastic.