Home
Beetroot For Hair: Benefits of applying beetroot to the hair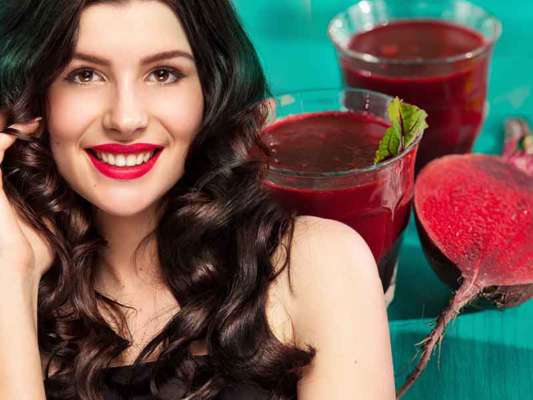 Beetroot for hair: Applying beetroot to the hair helps to add shine to the hair.
Beetroot For Hair: In order to make the hair healthy and strong, we apply a lot many beauty products and adopt many home remedies. But have you ever used beetroot? Well, if not, you must try to include beetroot in your daily beauty routine. Beetroot has many essential nutrients which make it a superfood. It contains vitamin C, vitamin A, calcium, carbohydrates, iron. folic acid, potassium and fibre. It is not just healthy for the body but for hair as well. Beetroot helps to overcome many hair problems like dandruff and hair fall.