Home
After all, which women are at greater risk of breast cancer, know the truth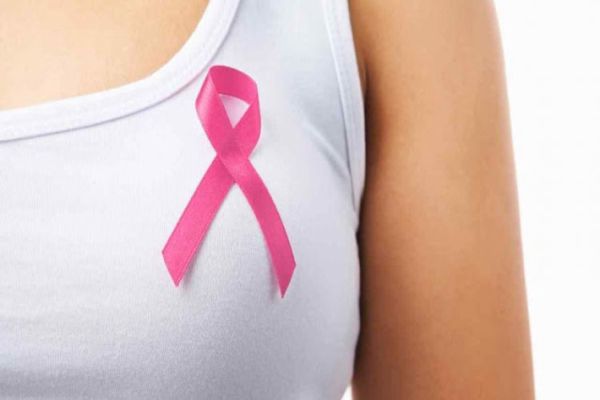 Nowadays breast cancer is one of the common diseases, which affects most women in the world. Here are some myths and reality about breast cancer. Not every lump in the breast is cancerous and in most cases the cancer patient does not feel the lump. Even if no one in the family has cancer, women can get breast cancer.
Which women are at greater risk of breast cancer
Women who do not have more implants are at higher risk of cancer than women who have breast implants. However mammograms can be difficult to read from breast implants.
There is no evidence in any study about breast cancer from under-wire bra that wearing bra causes cancer. Wearing a bra of any kind has not been confirmed to be cancerous. This too is a completely fabricated myth.
There is also no evidence of breast cancer from hair and cell phones that using these items can cause breast cancer. No such research has been revealed.
A woman can get cancer at any age. However, in most women, cases of breast cancer have been seen after the age of 40 years.
There is no scientific evidence that reveals a relationship between breast size and breast cancer risk. Breast size and difference in it have no relation with breast cancer.
Dailyhunt
Disclaimer: This story is auto-aggregated by a computer program and has not been created or edited by Dailyhunt. Publisher: The Indian Print