Home
By putting oil in the navel, this problem of women is overcome, there are many benefits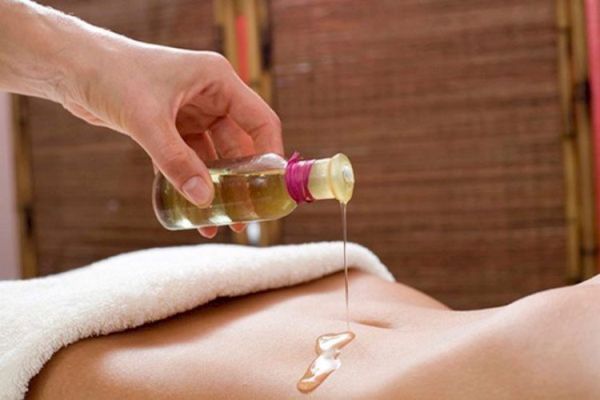 Our navel is connected to the whole body. The body's nervous system is connected to your navel and using a few drops of different types of oil in it can save you from many skin problems with many diseases. All you have to do is put 5 to 7 drops of lukewarm oil in your navel.
Benefits of oil in navel
Applying coconut and olive oil to the navel balances the hormones of women and increases the chances of conception. At the same time, there is an increase of sperm in the body of men.
Mustard oil, which is rich in many nutritious elements, is also very beneficial for skin as well. Add 4-5 drops of mustard oil to the navel daily to remove any cracked lips or lips, skin dryness.
If you are troubled by dryness, weakness or hair loss and dryness in the eyes, then put coconut oil in the navel before going to bed every day. At the same time, it also increases the fertility of women.
If there is a joint pain in winter, then add castor oil to the navel. At the same time, you will also be protected from diseases caused by cold.
If you are suffering from obesity or joint pain, then massage with olive oil on the navel before sleeping at night.
If there are too many spots on the face, you can also add lemon oil to the navel. This also fixes the problem of indigestion.
If there is no glow on the skin, add almond oil to the navel. The skin will be glowing and soft. It is also very good for the development of your eyes and brain.
Dailyhunt
Disclaimer: This story is auto-aggregated by a computer program and has not been created or edited by Dailyhunt. Publisher: The Indian Print