Home
Drinks at home after workouts will give more energy, make it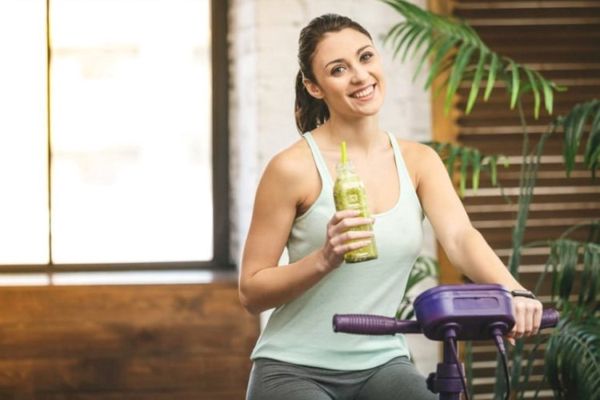 More thirst than workout. Then some people take energy drinks found in the market. Excess of preservatives and sugar in them can spoil your health. To avoid this, you can take homemade drinks which will be beneficial for health.
Watermelon juice: It contains 90 percent water and plenty of minerals and vitamins. By taking this, immediately one gets energy. Antioxidant content is high. Immunity increases. Its seeds have fiber which does not increase weight. Take it without filtering.
Lassi: It contains sugar with calcium-protein which gives instant energy. Protein corrects damage muscles during exercise and calcium strengthens bones.
Wheatgrass and Banana Drink: Wheatgrass (jowar) is also a healthy drink. This gives energy to the body. Mixing it with ripe bananas and drinking it would be beneficial. With this, along with getting energy, the deficiency of nutrients in the body will also be fulfilled.
Carrot and Orange Juice: By consuming carrot and orange juice, you will get energy throughout the day. Vitamin-C, E is found in plenty in it, which relieves fatigue after workouts. Constant intake of these also increases the resistance capacity. It is better to take it in the morning.
Dailyhunt
Disclaimer: This story is auto-aggregated by a computer program and has not been created or edited by Dailyhunt. Publisher: The Indian Print