Home
If you do this remedy then the ghost will get rid of the vagina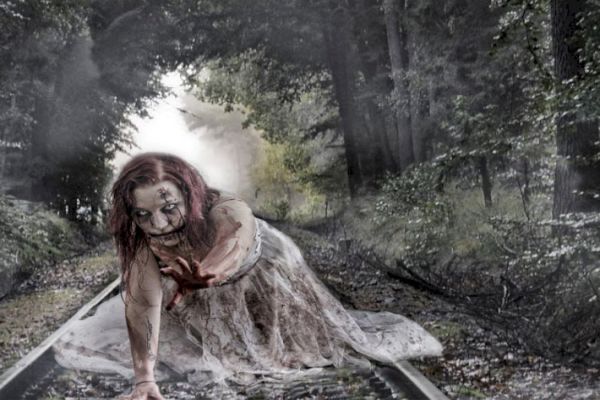 A person has to bear the fruits of his evil deeds in this birth. If you do good deeds like Dharma-Karma. So you get a good next life. And if you do bad deeds, you get a life of suffering. May be you have to become a phantom, it is all contained in your actions.
Man takes wrong steps:
There are many ups and downs in human life. In which many times a person takes wrong steps regarding these problems. Such as self-happiness, harassing others, stealing, robbery, fighting, quarrel etc. takes a turn for wrong actions. And from all these wrong actions, he has to be born in such vagaries as ghosts, vampires, animals, birds and other births.
Religious stories:
The Hindu religious text narrates the story that a very big festival was going on in Nandan forest in ancient times. All the gods, great saints were present in this festival. At that time, apsaras in Gandharva singing were making the program attractive. At the same time, the dance of Gandharva girl named Malyavan and Gandharva Kanya named Pushpavati was also going on during that time when Pushpavati's eyes fell on Mallywan and she was fascinated by him.
So the thoughts changed:
Pushpavati's feelings began to go the wrong way and she started dancing in an indecent manner, not respecting the dignity of the gathering. Mallywan was fascinated by them and started doing the same. Indra got angry after seeing his condition. He cursed both of them in anger that both of them would have to be born in a vampire vagina.
Therefore only karma and degradation are attained by karma. Those who do good deeds always get freedom from this world ocean with human body and these good deeds.
Dailyhunt
Disclaimer: This story is auto-aggregated by a computer program and has not been created or edited by Dailyhunt. Publisher: The Indian Print