Health
The vaccine will not work 100 percent on these patients, ICMR director expressed concern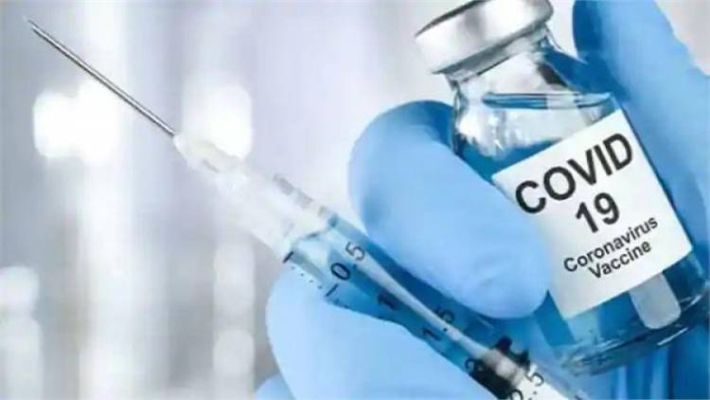 Scientists continue to search for a vaccine to overcome the corona. In such a situation, with many companies preparing its vaccine, its human trials are also going on. But on whom people will show the medicine quickly and for how long it will last, many questions are arising in everyone's mind. If we talk about the vaccine of Oxford University and Moderna, then both claim that the vaccine made by them will be very effective. But on this, Dr. Balaram Bhargava, director of the Indian Council of Medical Research (ICMR), says that he is not completely satisfied with this vaccine. They are concerned that this vaccine will not be fully effective on some people.
This vaccine will not prove 100 percent on these people
According to a report, Dr. Bhargava has to say about this vaccine that people who are facing respiratory problems. This vaccine may not give 100 percent result when those people are vulnerable to corona virus. But on this matter they also say that they are trying their best that this vaccine can show its good effect on all patients.
On this, the 'World Health Organization' says that if any vaccine made in the defense of Corona will give 50 percent result, then it will be approved for use. Nevertheless, we will go on believing that the vaccine should show its effect up to 100 percent.
Vaccine trials are being conducted in the country
As everyone would know, the vaccine produced by both Biotech and ICMR in India is named 'Kovaxine'. His human trial is going on. In its first phase, trials were conducted in about 12 centers. In this trial, some volunteers had suffered fever after taking the vaccine dose. But then they were back to normal in a few hours. Also, no side effects of this dose were seen in any of them.
Vaccine can come to India by 2021
If we talk about India, Health Minister Dr. Harsh Vardhan has talked about the arrival of its vaccine till 2021. According to him, the corona vaccine is expected to be ready in the first quarter of 2021. But no date has been given on this yet. They also say that the human trials are going on regarding the vaccine. All these trials are being done with great safety and caution. Apart from this, the cost of vaccine, distribution, storage etc. is being taken care of.
Dailyhunt
Disclaimer: This story is auto-aggregated by a computer program and has not been created or edited by Dailyhunt. Publisher: The Indian Print