Corona Virus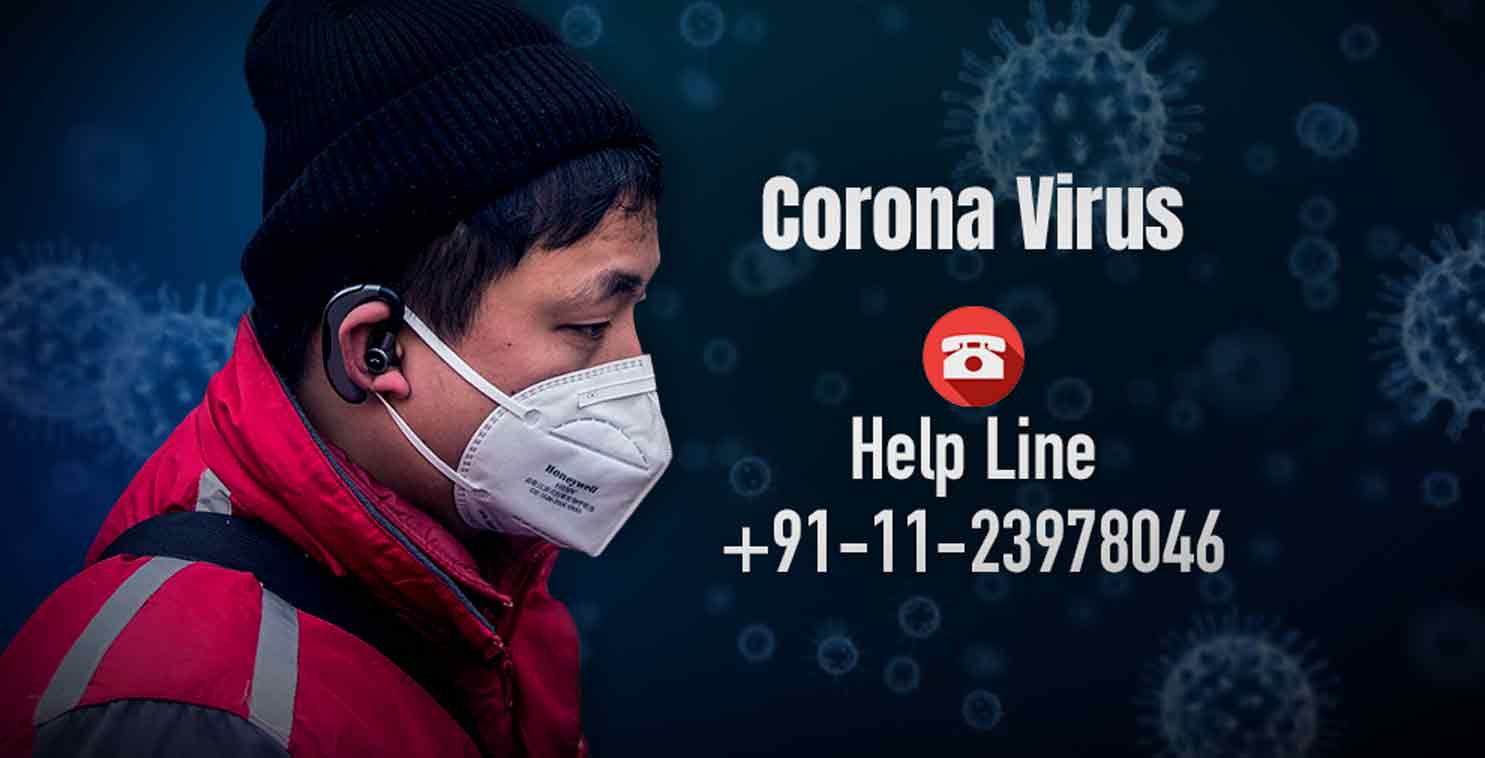 Corona Virus
Home

PTI Lucknow: The number of COVID-19 cases has risen to 134 in Uttar Pradesh with a total of eight fresh cases reported in Agra and Jaunpur, officials said on Friday. While six cases were found to be positive in Agra, two positive cases were found in Jaunpur, they said. "Six more COVID-19 positive cases have found here.

Home

Image Source : GETTY IMAGES South Africa is in the midst of a 21-day nationwide lockdown, which prohibits leaving home except to buy food or medicine and does not allow for any outdoor exercise. All the South African players, who returned from their incomplete ODI tour of India, were found to be symptom-free of coronavirus and those who underwent...

News

The results of the antibody tests, similar to other blood tests, are available in 15-30 minutes. To ensure speedy detection of coronavirus cases, those residing in COVID-19 hotspots or areas which have reported large numbers of cases may have to undergo a rapid antibody blood test for the viral infection. The Indian Council of Medical Research (ICMR) in its interim advisory...

Home

New Delhi: Prime Minister Narendra Modi held a meeting with 40 elite sportspersons from around India via video conference to discuss situation in the country due to the coronavirus pandemic. The likes of Mary Kom, PV Sindhu, Pullela Gopichand, Vishwanathan Anand, Hima Das, Bajrang Punia and PT Usha were on the call along with Indian...

India

Coronavirus LIVE Updates: Covid-19 Cases in India (3rd-04-2020) live tracker - Prime Minister Narendra Modi on Friday lauded India's efforts and discipline shown during the 21-day nationwide lockdown. In a video address, the prime minister said, "The way you paid gratitude to people fighting against Covid-19 on March 22 has become a...

Corona

The number of novel coronavirus cases in India are surging, but the rate of recovery is high. Here are the latest stats and data according to ministry of health and family welfare: Day 10 of lockdown: Friday, April 3, 2020 Active Cases: 2088 Cured/Discharged/Migrated Cases: 156 Death Toll: 56 We have been covering the developments related to the...

defaultfeed

On Thursday, Pune recorded 12 coronavirus positive cases and one death in a day. The district administration also tracked down 70 people who attended Tablighi Jamaat in Delhi, said a report.According to a report by Mumbai Mirror, out of those 70 people, four have been tested positive for coronavirus. A 50-year-old coronavirus patient died...

AP

Ongole: The minister for energy, forests, environment, science, and technology Balineni Srinivasa Reddy said that the merchants should cooperate with the public and they should sell the commodities as per the prices fixed by the government. He warned of cancellation of licences if any merchant is found charging more price. The minister visited the Bapuji Market...

AP

A young man from Rajahmundry who tested positive for the coronavirus in the last month has reportedly recovered from the dreaded virus on Thursday. The young man has returned to Rajahmundry from London on March 22 and was suspected of coronavirus. However, after testing positive, he was placed in the isolation ward at Kakinada GGH. Two weeks after treatment and...

Home

PM Modi discusses COVID-19 lockdown with 49 top Indian athletes, including Virat Kohli and P V SindhuPrime Minister Narendra Modi discusses COVID-19 forced national lockdown with 49 top Indian athletes, including Virat Kohli and P V Sindhu, in a video call.Prime Minister Narendra Modi discusses #COVID19-forced national lockdown with 49...
Loading...