Countries Declared National Emergency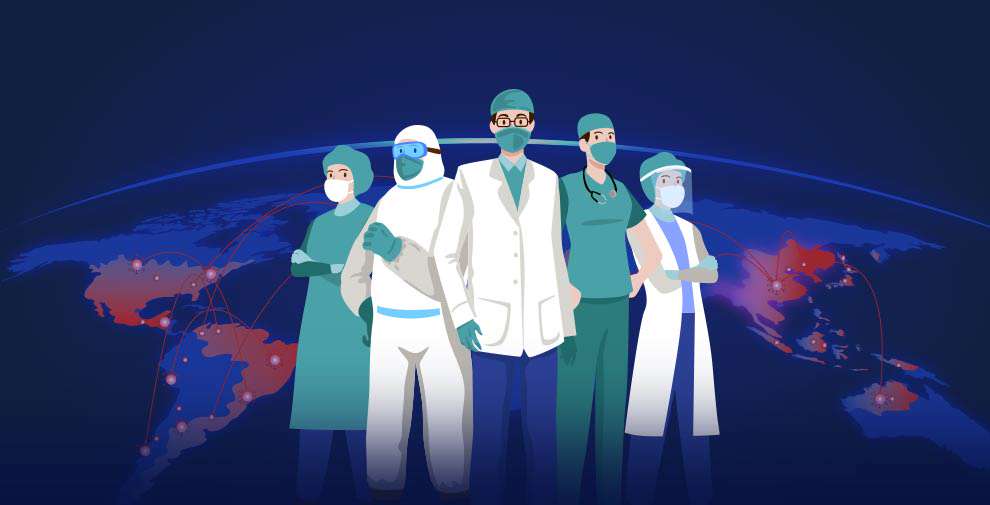 Countries Declared National Emergency
Home

The UN rights chief warned Wednesday that China and other Asian countries were using the coronavirus crisis as an excuse to clamp down on free expression and tighten censorship. In a statement, Michelle Bachelet expressed alarm over how censorship had been tightened in several countries, along with arbitrary arrests and detention of people who criticise their...

World

New Delhi: US President Donald Trump's plans to invite India, Russia, Australia and South Korea to G7 summit made China furious, and China responded by saying that any attempts to draw a "small circle" against Beijing will be "doomed to fail and become unpopular". G7 is the group of top seven developed economies. These cover the...

Home

File image of US President Donald Trump. China has reacted strongly after US President Donald Trump announced his plans to invite India, Russia, Australia and South Korea to the G7 summit on Tuesday, 2 June, as per a report by PTI.China has said that attempts made by them to draw a 'small circle' against Beijing will be 'doomed to fail', the report said.The G7...

The Latest

The US president had proposed to expand the grouping to include India, Russia, South Korea and Australia. China on Tuesday hit out at United States President Donald Trump for inviting India, Australia, South Korea and Russia to the G7 summit, and said that the attempt to form a group against Beijing would prove to be an unpopular move. The remark...

World

China on Wednesday said there was no need for a 'third party' to intervene in the ongoing Sino-India border friction after it emerged that Prime Minister Narendra Modi discussed the situation along the LAC in Ladakh with US President Donald Trump during a phone conversation on Tuesday. Modi and Trump had a 'warm and productive' conversation on a range of topics...

Home

As the United States engages in a war of words with China over the Covid-19 pandemic and trade issues, and India counters an aggressive Chinese army at the Line of Actual Control (LAC), Prime Minister Narendra Modi and President Donald Trump spoke over the phone on Tuesday evening. A large part of the 25-minute conversation seems to have revolved...

India

Prime Minister Narendra Modi, in a telephonic conversation with the US President Donald Trump on Tuesday, accepted his offer to be part of the `expanded G7`, the group of most powerful nations to discuss the collective approach to China.Earlier this week, Trump decided to postpone the G7 meeting till September and invite India, Russia, Australia and South Korea to discuss a...

World

British Prime Minister Boris Johnson said the United Kingdom stands ready to open the door to almost 3 million Hong Kong citizens, as the city's leader arrived in Beijing on Wednesday for meetings on a planned national security law that has many worried about their future. Johnson said in a column published online by the South China Morning Post, a Hong Kong newspaper, that the...

World

The United Kingdom's junior health minister Edward Argar reportedly said that 'thousands' of people are being successfully traced as part of the government's COVID-19 response. As the UK government launched test and trace system back in May, Argar said that the authorities are into the thousands being successfully traced at the moment.

Top News

In the first phone call after the US President expressed concerns over the raging Indo-Sino border dispute, Prime Minister Narendra Modi and Donald Trump on Tuesday evening discussed the continuing military standoff between Indian and Chinese soldiers in eastern Ladakh as well as the growing unrest in America over the death of an unarmed black man named...
Loading...