India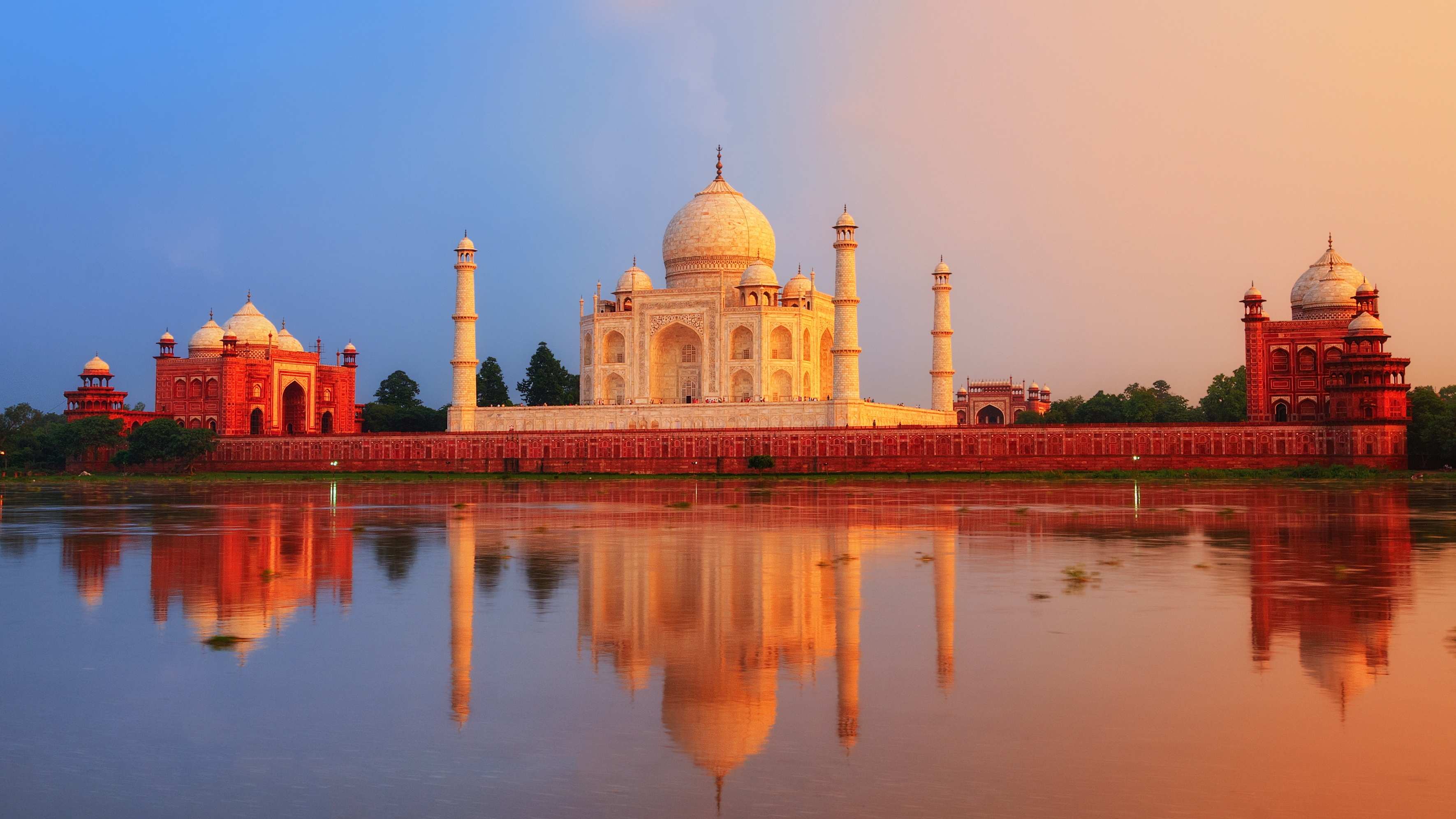 India
Home

Biarritz (France), Aug 26 (IANS) Prime Minister Narendra Modi on Sunday had a "good meeting" with his UK counterpart Boris Johnson, days after the two spoke over phone during which Modi raised the issue of vandalism of the Indian High Commission by a Pakistani mob. In their first interaction after Boris Johnson moved to No. 10, Downing Street, Modi and the UK Prime Minister...

Home

Prime Minister Narendra Modi on Sunday, 25 August, arrived in France to attend the G7 Summit where he will speak on burning global issues of environment, climate and digital transformation and also meet the world leaders.Modi arrived in Biarritz from Manama after concluding his three-nation tour to France, the UAE and Bahrain where he offered prayers at the Shreenathji Temple, the...

Home

Days after resigning, IAS officer Kannan Gopinathan, who claimed he quit as he wanted to express his views against the "denial of freedom of expression" in Kashmir, on Sunday said people of the Valley have to be convinced on Article 370, but it cannot be done by not allowing them to express their views.The 32-year-old officer of 2012 batch came into limelight after he hid...

National

Bengaluru: Former minister, D.K. Shivakumar on Sunday quipped that he was not after any post. "I am blessed with my own car and bungalow. Why do I need it now?" he reacted sharply while interacting with reporters here, hinting that he was not in the race for the leader of the opposition post, which comes with these perks. He added that the appointment to posts like leader of the...

Home

Catch the latest breaking news and updates here.Seven Dead in Mid-Air Collision in Spain's MallorcaSeven people including two children were killed in a mid-air collision between a helicopter and a light aircraft over Spain's Mallorca island on Sunday, authorities said. The two aircraft crashed over the central town of Inca at 1:35 pm (1135 GMT), the regional Balearic...

India

The state flag consisted of a deep red field, representing labour, charged with a plough to represent agriculture. Srinagar: Jammu and Kashmir's state flag was on Sunday removed from Srinagar's civil secretariat and all other government buildings. This comes three weeks after Parliament approved a resolution abrogating J&K's special status under Article 370 of the Constitution and...

Home

Virat Kohli equalled MS Dhoni's record of most wins as Indian Test captain as the Men in Blue thrashed West Indies by 318 runs in the series opener in Antigua on Sunday, 25 August.Ahead of the game, the 30-year-old Kohli had 26 wins from 46 matches while his predecessor had 27 wins in 60.Kohli took over as captain of the Indian Test team when Dhoni retired from the longest...

India

JMM in its application had argued that the use of similar symbol could confuse the voters of the state. Patna: The election commission has directed the JD(U) not to use its party symbol in the Jharkhand Assembly election which is scheduled to be held later this year. The commission issued the order in response to an application filed by Jharkhand Mukti Morcha (JMM) which pointed to the similarity...

India

Meanwhile, the flood situation in Punjab is still critical especially in the border district of Ferozepur where an embankment of Satluj was breached. Chandigarh: The Union government has decided to send a central team to access the flood situation after getting a request from the Punjab chief minister Amarinder Singh for the same. Union home secretary, Ajay Bhalla has informed the state government...

India

There should be safe disposal of accumulated plastic waste before Diwali, says Modi New Delhi: Re-emphasising his Independence Day appeal to shun "single-use" plastic to protect environment, the Prime Minister on Sunday urged people to observe the 150th birth anniversary of Mahatma Gandhi this year as a day to make India plastic-free. In his monthly radio broadcast, Mr Narendra Modi...
Loading...