India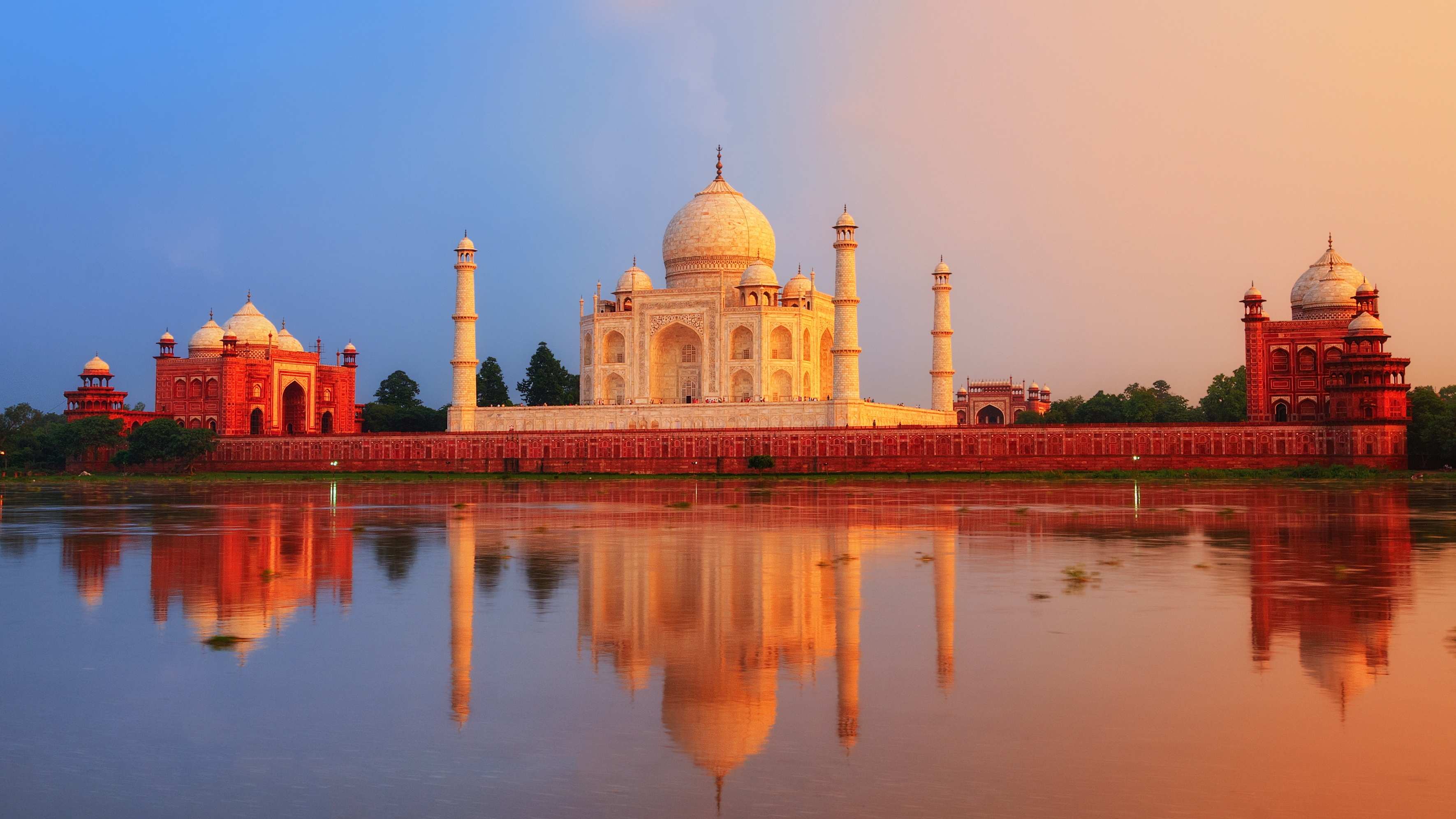 India
National

Kolkata: The Central Bureau of Investigation (CBI) has started mounting pressure on the Trinamul Congress government to trace senior IPS officer Rajeev Kumar to prosecute him in the Saradha chit fund scam without giving him the time of one month that he had begged for on Saturday for his appearance to face questioning. As Mr. Kumar remained evasive, the CBI, in a...

Top Stories

Mumbai: Have you missed any news today? Here are the top national, international headlines of the day. Mamata Banerjee hits out at Modi government: Taking an aim at the Central government, Chief Minister Mamata Banerjee on Sunday said there was a state of "super emergency" in the country and called upon people to do everything it takes to "protect rights and...

India

Options are running out very fast for embattled Bihar chief minister Nitish Kumar. With the BJP, his ally, facing pressures from within to declare its own chief ministerial candidate for the 2020 assembly polls in the state and the main opposition RJD slamming doors on him, Kumar finds himself getting caught in a peculiar situation. The only party that looks interested to ally with him is the...

Latest

Chandigarh, Sep 15: With Haryana Assembly polls round the corner, three Indian National Lok Dal (INLD) leaders and one Haryana independent MLA Jai Prakash on Sunday joined the Congress. Haryana Congress chief Kumari Selja, chairperson of the election management committee Bhupinder Singh Hooda and AICC general secretary state in-charge Ghulam Nabi Azad were present at the...

Nation

Mumbai, Sep 15: In potentially controversial statements, Nationalist Congress Party supremo Sharad Pawar has lavished praises on the people of Pakistan and alleged that the ruling BJP is spreading "misinformation". "People here say Pakistanis are facing injustice and are unhappy but that is far from the truth. Such comments are being made only for political gains, without realising...

Home

The Defence Ministerv said, the population of minorities in India has increased since Independence, while human rights violations keep taking place in Pakistan against Sikhs, Buddhists and others. He was speaking at a felicitation programme for the families of 122 soldiers who lost their lives in the line of duty at Surat in Gujarat on Saturday. The Defence Minister...

Home

Chandigarh: Haryana Chief Minister Manohar Lal Khattar announced Sunday that the National Register of Citizens (NRC) will be implemented in the state. Besides this, constitution of a Law Commission is also being considered Haryana and an independent department would be set up to solicit the services of intellectuals, informed Manohar Lal Khattar. 'We will implement NRC in Haryana,'...

India

Twelve people were killed when a boat with 71 including crew members, capsized in the Godavari river near Devipatnam in Andhra Pradesh on Sunday afternoon, officials said. Thirty are still missing while 24 have been rescued after the incident, East Godavari Superintendent of Police, Adnan Nayeem Asmi said. Rescued passengers have been shifted to a government hospital at...

India News

Reportedly with e-commerce majors Flipkart and Amazon set to launch their flagship festive sales, Confederation of All india Traders has written to Piyush Goyal, minister for commerce and industry to ban these sales alleging violation of the FDI policy. praveen Khandelwal, secretary of CAIT wrote in the letter 'We invoke your kind and immediate attention to festival...

India News

Reportedly in order to check malpractices in GST, the GST Network on Saturday decided to make Aadhaar authentication or physical verification mandatory for new dealers from January 2020. Bihar deputy chief minister Sushil Kumar modi, who heads the group of ministers of GST Network told reporters "Aadhaar authentication of new dealers will be...
Loading...