New India Strong India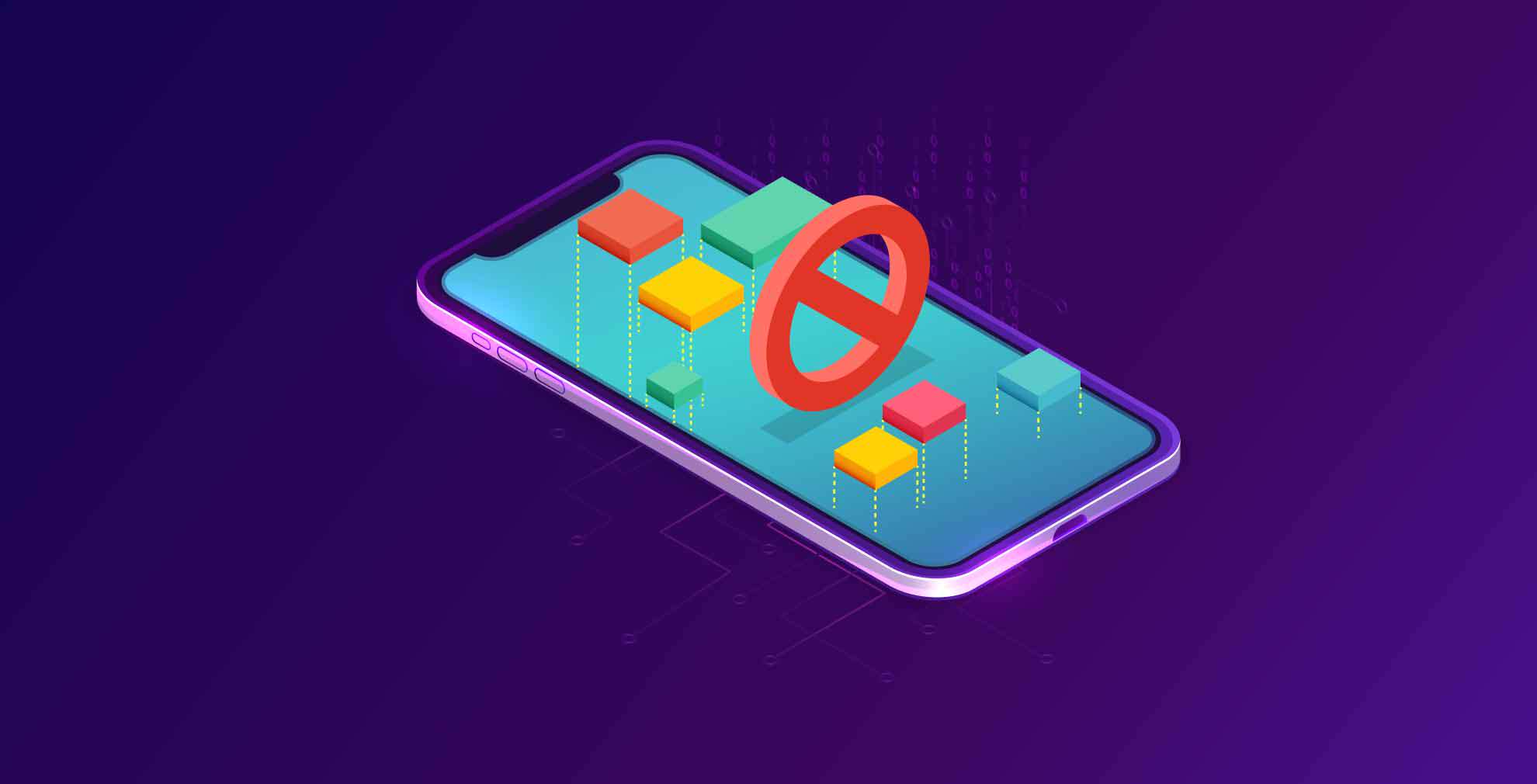 New India Strong India
Home

Image Source : INDIA TV Aaj Ki Baat July 7 Episode Official sources have now confirmed that Chinese troops have withdrawn from Patrolling Point 14 of Galwan Valley in Ladakh. They have dismantled their tents and taken away their artillery. The disengagement process in Gogra-Hot Springs is expected to be complete within the next few days, as the dismantling of Chinese...

Posts

According to a report from the Russian Satellite News Agency on 7 July: Senior researcher at the Institute of World Economics and International Relations of the Russian Academy of Sciences, Associate Doctor of History, and expert of the Vallade International Debate Club, Kuprianov told the Satellite News Agency Actively intends to upgrade weapons and equipment....

Posts

MARY TRUMP has written an explosive new book revealing devastating "family secrets" to take down her uncle - President of the United States Donald Trump.Mr Trump's niece has stated that she wrote her new book to help topple her uncle's presidency. The book, titled Too Much and Never enough: How My Family Created the World's Most Dangerous...

Posts

SOUTH China Sea tensions may be ready to rise after the US plans to push back against China with a show of military muscle.Two US carriers, flanked by a number of other, smaller boats, arrived in the South China Sea last week to conduct drills following days of Chinese forces also carrying out exercises.It's understood that the two carriers are the USS Nimitz and the...

Posts

NORTH KOREAN life has been revealed to the outside world thanks to the brave testimonies of defectors - but unearthed accounts reveal the brutal backlash faced by those who have fled Kim Jong-un's state.North Korean defectors have given invaluable insight into life within Kim Jong-un's infamously private hermit state – but now their rights to free...

Posts

WORLD WAR 3 fears have been ignited after the US called Iran the "greatest threat" to peace as it was revealed there are underground cities armed with long-range missiles.Iran's Revolutionary Guard Navy commander Rear Admiral Alireza Tangsiri told Iranian magazine Sobh-e Sadeq there were "underground cities" armed with missiles along the Persian...

Posts

CHINA'S integral "magic" department used to spy on countries around the globe has been exposed by a former diplomat.Former China diplomat, Charles Parton explained China has been securing its secret weapon to use on the world. While speaking on Sky News, Mr Parton said China values three areas of its system that it uses as weapons. One of these areas...

Posts

Video link👉👉  https://youtu.be/j0BB7Ljp6P4

Top Headlines

NEW DELHI: The Indian military sees no pullback of Chinese People's Liberation Army troops and material from Pangong Lake and Depsang in eastern Ladakh, sources said on Tuesday. The disengagement of Indian and Chinese troops has happened in Galwan valley, Hot Springs and Gogra post in Ladakh sector. However, it has not been verified on the ground yet. The disengagement...

Home

New Delhi: NCP chief Sharad Pawar, who had irked his Maharashtra ally Congress for siding with Prime Minister Narendra Modi over tensions with China in Ladakh, on Tuesday once again sided with the Prime Minister, remarking that he had gone to Ladakh to motivate the soldiers, just like how then-Prime Minister Jawaharlal Nehru and then-Defence Minister YB Chavan did...
Loading...