Lifestyle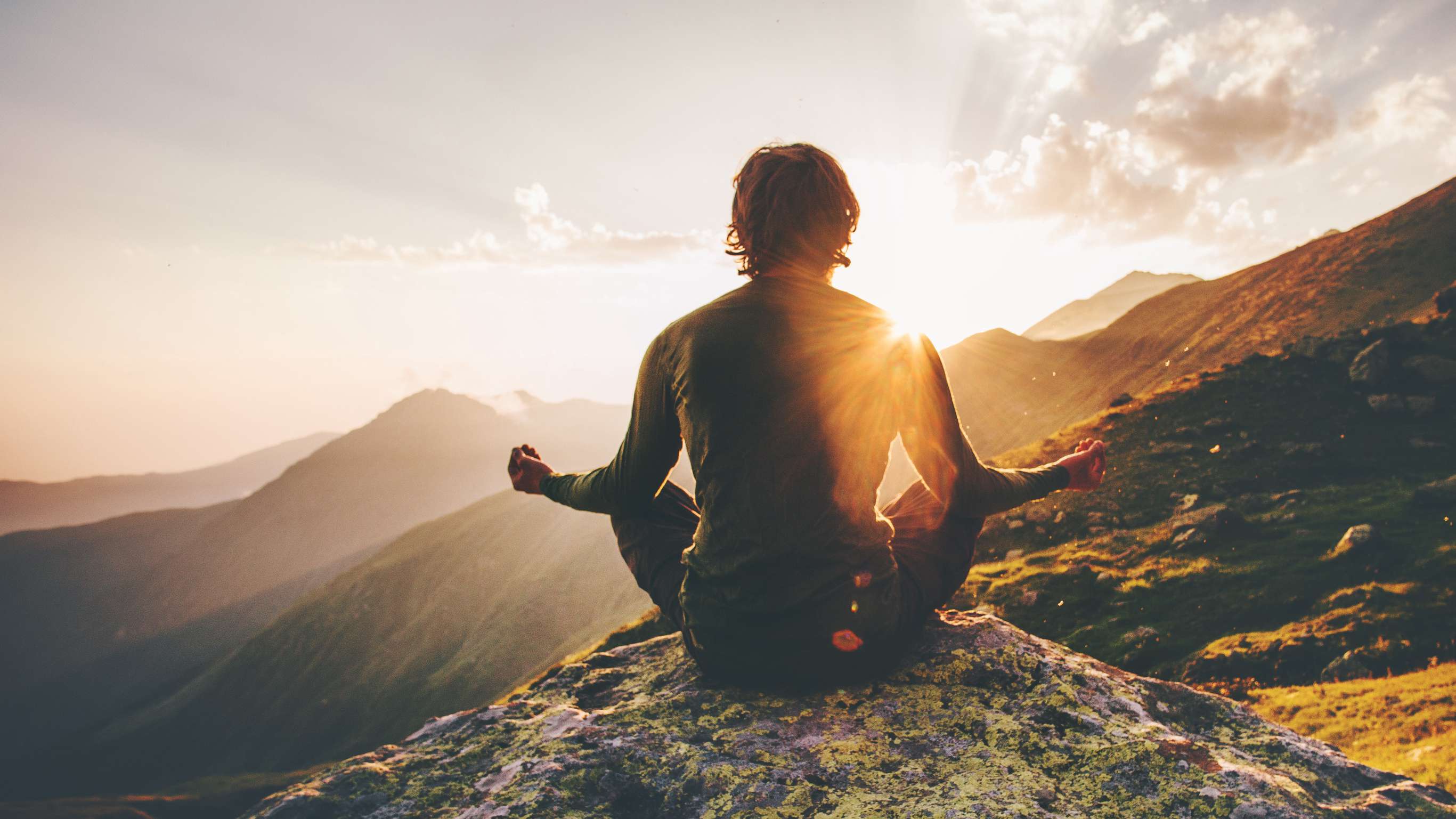 Lifestyle
Home

I love the positive effects of alcohol: the joy of sipping from a glass of chilled beer on a hot summer afternoon, unwinding with gin and tonic post a hectic work week and feeling all pumped up partying with friends while gulping down Jägerbomb shots. It's like treating yourself to a spa day. I like to have a healthy relationship with alcohol, which is why I avoid...

Home

There's a lot of shame attached to loneliness. Nobody likes to admit they are lonely; we are all playing it cool by claiming to love the solitary existence. "Oh, I love being single," a guy will claim while acting exactly in a way that a lonely soul seeking affection would. They will seek connection, want someone to talk to, desire cuddles and hugs more than sex and yet, they will never...

India

Faced with a massive political backlash, the Maharashtra government on Thursday, 4 March, dismissed reports claiming that police personnel had entered a Jalgaon hostel and forced its female inmates to strip and dance.Addressing media persons, state Home Minister Anil Deshmukh said that a six member committee comprising female officers - formed to look into the matter - has...

Headlines

As most of us continue to work from home amid Covid-19 lockdown, Vidya Balan showed fashionistas that the only way forward is to write our own narrative and to take back the power of fashion amid the new normal and build styles that we love. Recently, the diva dolled up for an e-interview and we love everything about her retro-chic vibe in the sartorial pictures that...

LifeStyle

There are so many big and small things you've to take into consideration when you're styling your little princess. Weather, fabric, comfort and style - it's difficult to find that one outfit that checks all these categories. But, don't you worry, you can doll your girl in style and comfort if you just keep these tips in mind while shopping for her....

Lifestyle

Loneliness is a global phenomenon. As per a report, in the USA, more than one-third of adults above 45 years of age feel lonely, and nearly one-fourth of the elderly above 65 years are considered to be socially isolated. In India, over 40 million elderlies are aged 70 years and above. As the population in India ages, more and more seniors will be at risk for concerns related to mental health and social...

Headlines

Through the cold winter months, Berlin's museum directors have been custodians of silence. With doors closed to visitors due to the coronavirus pandemic artworks have languished hidden from view, but now curators are looking forward to reopening. Chancellor Angela Merkel and German state leaders have agreed to start easing restrictions. If coronavirus cases are below 100 per...

Headlines

Green tea is already known for its antioxidant properties, which aid in immunity boosting and weight loss, but did you know that it can also prove beneficial for the facial development of children with Down syndrome? According to a new study, green tea supplements modulate facial development in children with Down syndrome. The study, led by Belgian and Spanish...
Loading...