Muhurat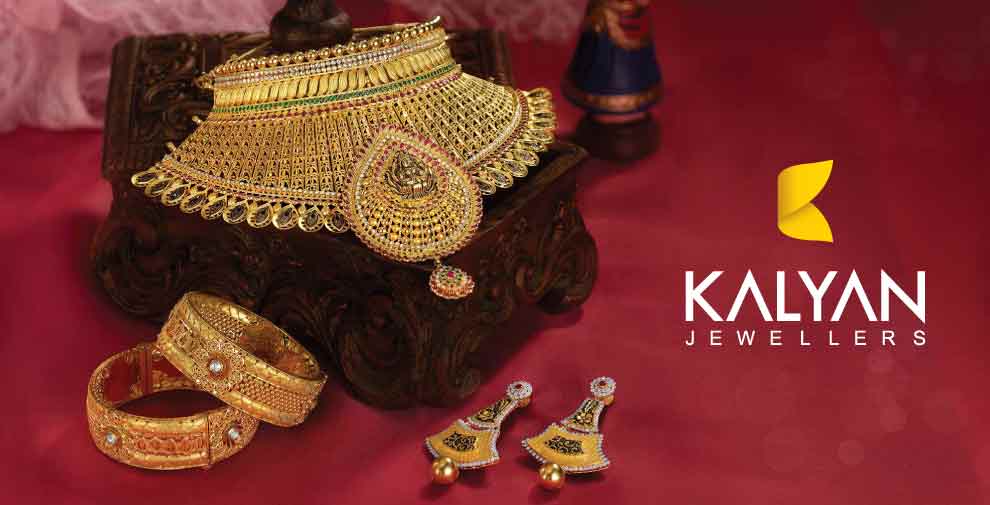 Muhurat
Bandhan

Grooms, you need to pay attention to your future wife's bridesmaids. While prepping for your big day, don't forget to buy a token of appreciation for the girls who can be your strongest allies at a unique time in your life. Whether it's handling the bride's family, or making sure your folks are comfortable at the wedding, they can make a world of difference...

Bandhan

Every bride is luminescent on her big day, and contributing to her unparalleled beauty is her solah shringaar. Shringaar Raasa described in ancient Indian poetry celebrates the beauty of an Indian woman. Translated as 'sixteen adornments', the Solah Shringaar comes from Shringaar Raasa, which is one of the nine rasas that represents beauty and aesthetics. What are these sixteen adornments which...

Bandhan

It could be love at first sight or a long friendship that's just moved into a deeper phase. But you know that this time it's for keeps. It may not be time for a ring yet, but there are many different ways to say you care with the help of a little sparkling gift. Here are some ideas - 'We Completed 6 Months' Stage You are still in the rosy phase of the relationship where every...

Bandhan

Relationships can be tricky… or not! It all depends on what side of the fence are you standing on! If you are lonely and miserable then we suggest you stick around and read this article. But if you are already in a happy relationship - one that makes your world look like a wonderful sequence from your favourite movie - then you most definitely should understand how not to mess it up! ...

Bandhan

So, you have found the right person and are excited to tie the knot? But before you jump the bandwagon, make sure to strike off these points with them. 1) MARRY FOR THE RIGHT REASONS Don't be together out of peer or parental pressure. Be with someone you'd like to grow old with.
Loading...