Muhurat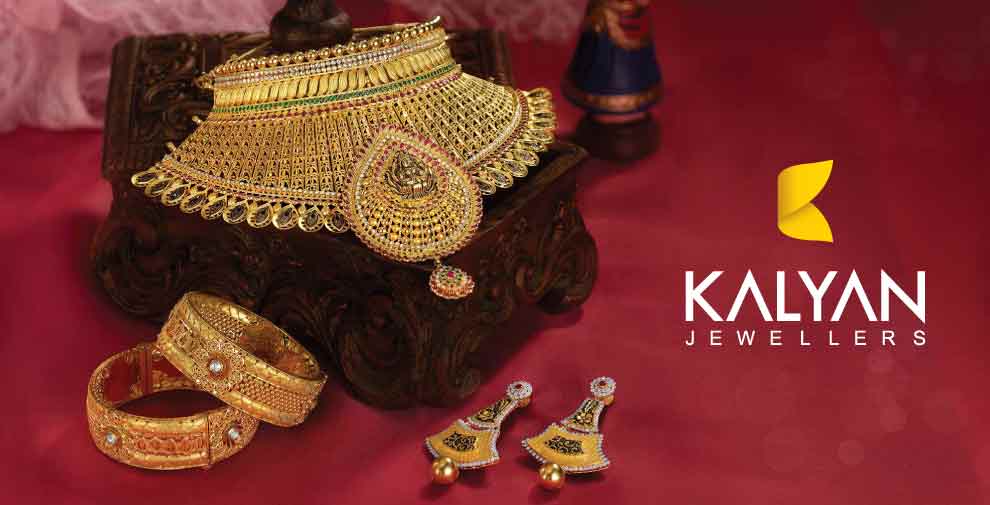 Muhurat
Bandhan

Relationships can be tricky… or not! It all depends on what side of the fence are you standing on! If you are lonely and miserable then we suggest you stick around and read this article. But if you are already in a happy relationship - one that makes your world look like a wondersful sequence from your favourite movie - then you most definitely should understand how not to mess it up! ...

Bandhan

So, you have found the right person and are excited to tie the knot? But before you jump the bandwagon, make sure to strike off these points with them. 1) MARRY FOR THE RIGHT REASONS Don't be together out of peer or parental pressure. Be with someone you'd like to grow old with.

Bandhan

It's true - no Indian wedding is complete without gold! Be it the bride or the groom's side of the family, gold is almost synonymous to weddings in India. The pride and popularity associated with this metal is visible across any societal class. When it comes to weddings - gold is not just considered auspicious but it also serves as a security for the new bride to feel financially...

Bandhan

When it comes to happy and healthy relationships, there is no magic formula, but there are a few virtues that are found in people who make good, long term partners. Do you, and your partner, have these virtues needed for successful relationships? Let us take a look. 1. Effective communication The art of listening, the art of arguing without fighting and the art of expressing oneself are so important. Have a...
Loading...