Technology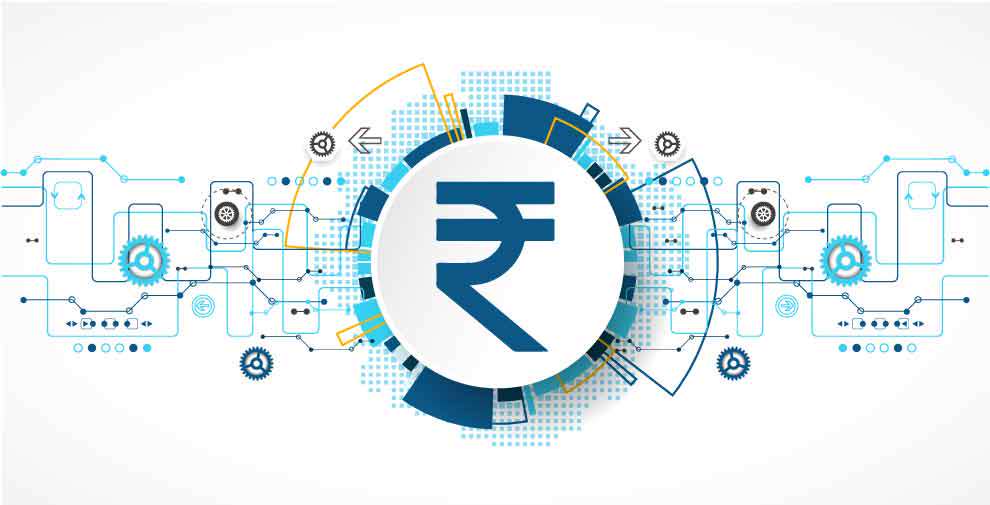 Technology
News Releases

Oral-B has launched a new rechargeable toothbrush in India. Called the Oral-B iO, the new toothbrush is priced at Rs 15,999. It offers features such as real-time AI-powered automated guidance, Magnetic iO Drive System, Bimodal Smart Pressure Sensor and more. Read the complete press release below Oral-B, the industry leader in oral care innovation,...

Technology

New Delhi: Google is all set to remove 'Super Dating' apps from the Play Store to make the app downloading platform for Android phones a safer place. The tech giant said that Play Store will stop hosting 'Sugar Dating' apps from September 1. On the support page, Google has mentioned that the dating apps under the scanner will be removed for hosting...

Home

According to market surveys and researches conducted over the last few years, two of the most popular TV screen sizes are: 32-inch and 43-inch. Realme probably understands the market trend pretty well and wants to capture as many consumers as possible with its latest offerings consisting of the Realme Smart TV Full HD 32-inch and the Realme Smart TV 4K 43-inch. -...

News & Launches

Realme's MagDart wireless charging technology, that's due for an official unveiling on August 3, is inspired by Apple's Magsafe but that didn't prevent CEO Madav Seth from taking a dig at the Cupertino giant. In a Twitter post, Madhav revealed that Realme's upcoming wireless charging tech is "440% faster" and asked fans to guess what the comparison was up against. ...

Home

Good news for all those people who want to download Microsoft Windows 11, but don't want to go through the stress and frustration of a wild Dev channel ride. Microsoft has now released the first Windows 11 Preview build to the sturdier Beta channel. This comes soon after announcing Windows 11 Insider Preview Build 22000.100 to...

Home

In what may have resulted in a massive tragedy, the International Space Station () was suddenly, and mysteriously, thrown into an emergency when the recently arrived Russian space module Nauka's rockets fired unexpectedly and threw the station out of its safe location in space. The module was already docked with the station...

Technology

The Indian government has a warning for all Apple iPhone, Android mobile phone, Windows device users in the country that they must not ignore. The nodal cybersecurity agency, CERT-In has warned against vulnerabilities in Apple's software ecosystem, Windows OS and Google Android mobile operating system that is being exploited in the wild....

Technology

New Delhi: Airtel and Vodafone Idea appear all set to increase the prices of their telecom plans in a bid to improve their financial position in India's cut-throat telecom sector. Early this month, Airtel increased the prices of its family and corporate postpaid plans by as much as 30%, signalling that the telecom firm isn't afraid of the consequences...

Mobile Reviews

Many people these days are purchasing beefy gaming laptops to fulfil both their work and gaming requirements. However, there is still a certain charm about a slim, lightweight, long-lasting laptop that doesn't break your bank account. This is where the HP Pavilion 13 comes in with its lightweight, slim design and a not so expensive price tag. But is it actually...
Loading...