World Social Media Day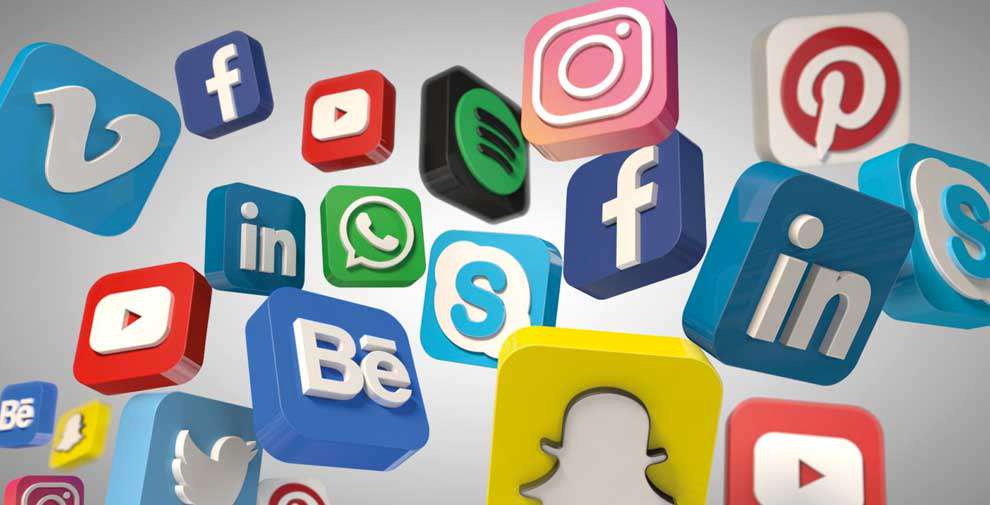 World Social Media Day
Posts

World Social Media Day: World Social Media Day is observed every year on June 30th to celebrate the way how communication changed through social media. Earlier, people used to use letters, postcards, telephone, fax machines and now social media has changed the way of communication making it much cheaper and easier.We are living in the 21st century and are aware of the word social media. It is a...

Posts

New Delhi: Dada Bhai Naoroji, popularly known as 'Grand Old Man of India', died on this day in the year 1917. He was one of the prominent leaders of India's freedom struggle. Dada Bhai Naoroji gave A.D. O. The Indian National Congress was founded in 1985, in association with Hume and Dinshaw Edulji Covenant.Please tell that Dada Bhai Naoroji was the first...

Posts

HISTORY OF WORLD SOCIAL MEDIA DAYWorld Social Media Day was launched by Mashable on June 30, 2010. It was born as a way to recognize social media's impact on global communication, and to bring the world together to celebrate it. Everyone uses social media everyday; it's how we connect with people all over the world in a simple and fast way. Mashable is known to use social media to connect various cultures,...

Posts

Wayne Rooney 6 Mar, 2018 The Rooneys added to their progeny of boys with least premise Cass. And Wayne, with pigskin never deeply from his will, cutely sophism the model of himself with his four boys as '5-a-side-generate concluded' as he induce his son to the circle.NextMichael Phelps 6 Mar, 2018The Olympian announced the advent of his assistance fruit of one's loins Beckett Richard Phelps on Instagram. Phelps...
Loading...