World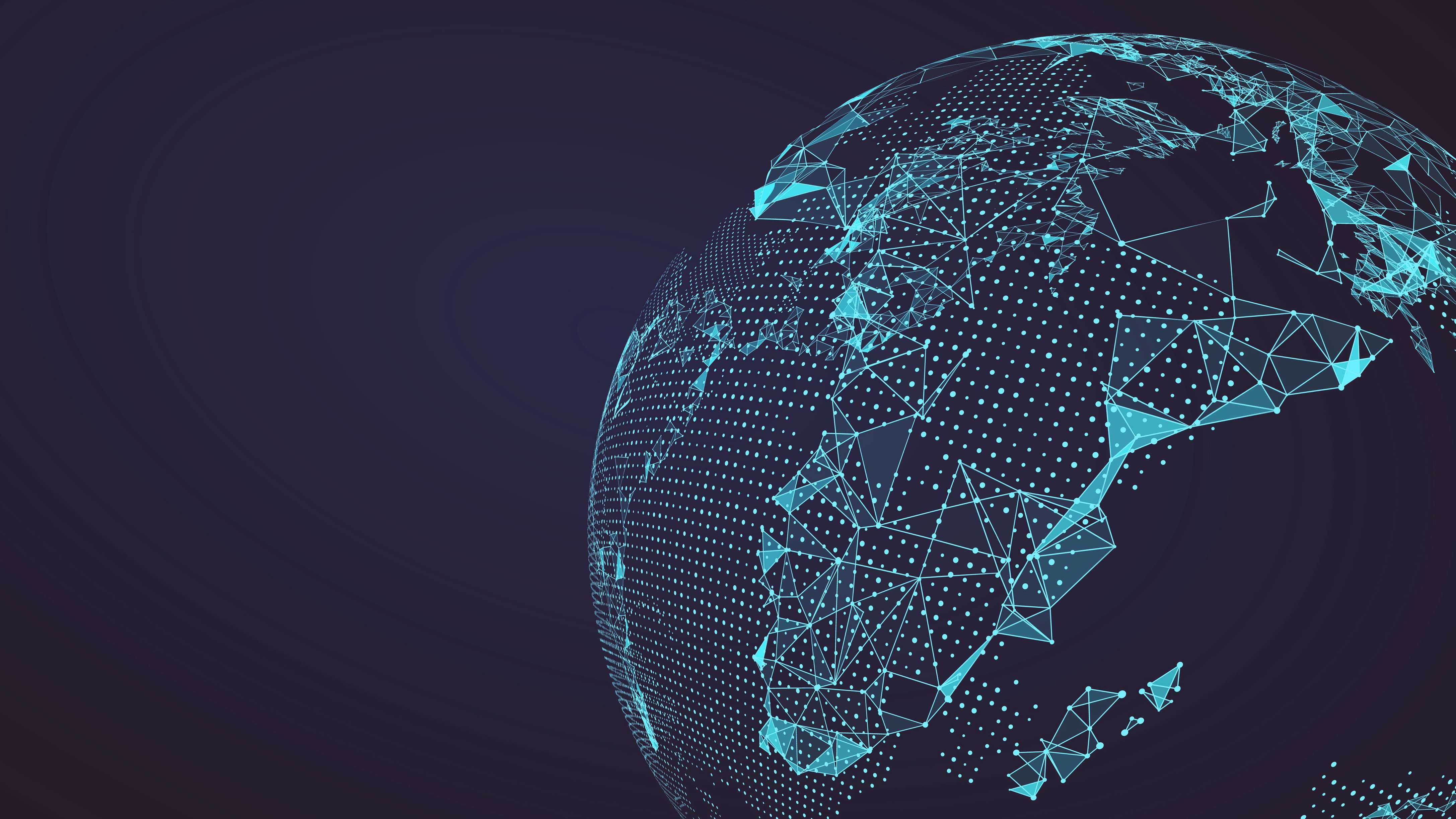 World
World

The popular instant messaging platform- WhatsApp might soon allow its users to transfer chat history from iOS to Android and vice versa. As per Mashable India, a report by XDA Developers suggested that users could migrate their chat history from iOS to Android by using a 'Switch to Android' on the App Store- the Android app which has not rolled out yet. A popular...

World

Royals Sports Group (EM Sporting Holdings Ltd), the owners of IPL franchise Rajasthan Royals on Friday announced that they have acquired a majority stake in the Barbados Tridents, Caribbean Premier League (CPL) side. The two-time CPL champions will be rebranded as the Barbados Royals, a partner franchise of the Rajasthan Royals, as the Royals Sports Group seeks to expand its...

World

Jerusalem [Israel] July 30 (ANI/FENA): The immunization of people over the age of 60 with the third dose of the coronavirus vaccine has begun in Israel. The Israeli prime minister's office said that Prime Minister Naftali Bennett and Israeli President Isaac Herzog had launched a third-dose vaccination campaign at the Sheba Medical Center in Ramat Gan, Anatolia...

World

This is in line with the change at the CEO level with Jon Moeller taking over from David Taylor. In addition, effective from October, 1, Jejurikar will be appointed as the COO of the company. This further ensures great news for P&G India as India has been a talent factory for P&G globally and one of the largest exporters of top talent to P&G globally. The company has...

World

A slice of one of Prince Charles and Princess Diana's wedding cakes is up for auction 40 years after the nuptials watched around the world.The iced slice came from one of the 23 official wedding cakes marking the July 29, 1981 marriage of the heir to the British throne and his shy 20-year-old bride.

World

Kabul [Afghanistan] July 30 (ANI): The presence of foreign terrorists, who have affiliated with the Taliban has been threatening security especially in areas in the northern regions of Afghanistan on the border with Tajikistan, according to a member of the Afghan government's peace negotiating team. Fawzia Koofi, a member of the Afghan delegation...

World

Kabul [Afghanistan], July 30 (ANI): Atleast 13 Taliban terrorists were killed and 16 others were injured in operations conducted by Afghanistan National Defence and Security Forces (ANDSF) at the outskirts of Takhar provincial center, said Ministry of Defense, Afghanistan on Friday."13 Taliban terrorists were killed and 16 others were wounded in operations conducted by...

Coronavirus

The new measures mean testing will be compulsory for all unvaccinated travelers, whether they enter Germany by train, plane or car.Germany will require all inbound unvaccinated travelers to present a negative coronavirus test starting from August 1 amid concerns over rising infection rates in holiday destinations. The move was approved by Germany's Cabinet on Friday. What did German...
Loading...