Sushant Singh Death Probe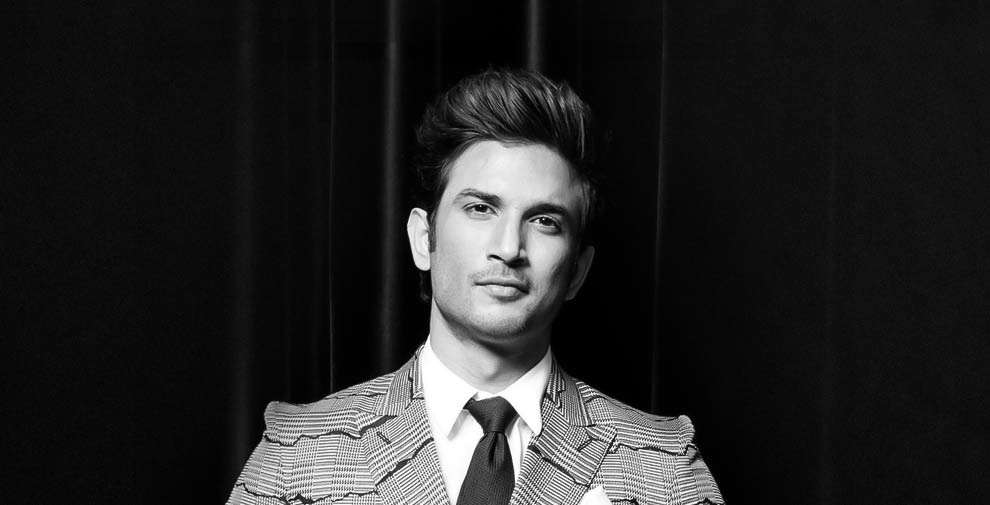 Sushant Singh Death Probe
Latest News

Shiv Sena MP Sanjay Raut on Sunday attacked the Bharatiya Janata Party (BJP) for "politicising" the Sushant Singh Rajput case by linking a state minister for alleged political gains.In a strongly worded column in party newspaper 'Saamana', Raut claimed that this was a conspiracy of the BJP with the help of a section of the media to malign the...

Home

Shiv Sena leader Sanjay Raut on Sunday claimed "pressure tactics" were being used in the case of actor Sushant Singh Rajput's death and the issue was being politicised as part of a conspiracy against Maharashtra. It is wrong to see the unfortunate suicide of the actor from a political angle, Raut said in his weekly column 'Rokhthok' in the party...

Home

Sushant Singh Rajput's sister Shweta Singh Kirti has taken an indirect jibe at Rhea Chakraborty after the latter shared screenshots of the conversation she had with the late actor, in which he allegedly called his other sister Priyanka "evil" and "manipulative." Now, Shweta has shared two small clips of Sushant's old interview wherein...

Home

From the statements given by Sushant Singh Rajput's cook Neeraj and his flatmate Siddharth Pithani, it is clear that they approached a locksmith to break open the door when they found that the late actor wasn't opening the room from inside. Now, in a sting operation done by Republic TV, six locksmiths who run their business close to SSR's...

Bollywood

Actor Sushant Singh Rajput's sister, Shweta Singh Kirti, has responded to Rhea Chakraborty's recent revelation of a chat in which he'd spoken about his troubled relationship with sister Priyanka. Shweta has shared videos of the actor speaking highly about Priyanka in an interview. She captioned the post, 'He admits he was...

Home

Mumbai: Vishal Kirti, the US-based brother-in-law of late actor Sushant Singh Rajput, has slammed a media report for what he feels are demeaning remarks about Bihari families. Vishal, who is married to Sushant's sister Shweta Singh Kirti, shared a link of his blog on his unverified Twitter account, in which he has criticised the journalist in question for...

Posts

Sabir Ahmed, a former assistant to Sushant Singh Rajput, who once formed the nucleus of the SSR team, spoke to AIIMS, recalling the late actor.  Sabir said more than once in a conversation with us that he could not imagine Sushant's death by committing suicide and went down memory lane to talk about Sushant and him from the...

Bollywood

Television actor Kamya Punjabi has shared her take on the Sushant Singh Rajput death case. Kamya believes his girlfriend Rhea Chakraborty was using his credit cards. On Saturday, Rhea had shared her WhatsApp chats with Sushant, showing how he thought his sister Priyanka was manipulative. Reacting to it, Kamya said sibling fights are...

Home

Mumbai: Shiv Sena leader Sanjay Raut termed Bollywood actor Sushant Singh Rajput death case 'high profile' and alleged that a conspiracy is being hatched against the Maha Vikas Aghadi (MVA) government in view of the kind of politics being done in Bihar and Delhi."There has been politicisation of case and pressure tactics are being...

Home

Mumbai: In a strongly worded affidavit filed in the Supreme Court, the Maharashtra Government said that Bihar police's action of not transferring the FIR in Sushant Singh Rajput death and continuing with the simultaneous inquiry into the offences alleged in the FIR was totally malafide and violated the principles of federalism...
Loading...