Andhra News
Amaravati Fate To Be Sealed Today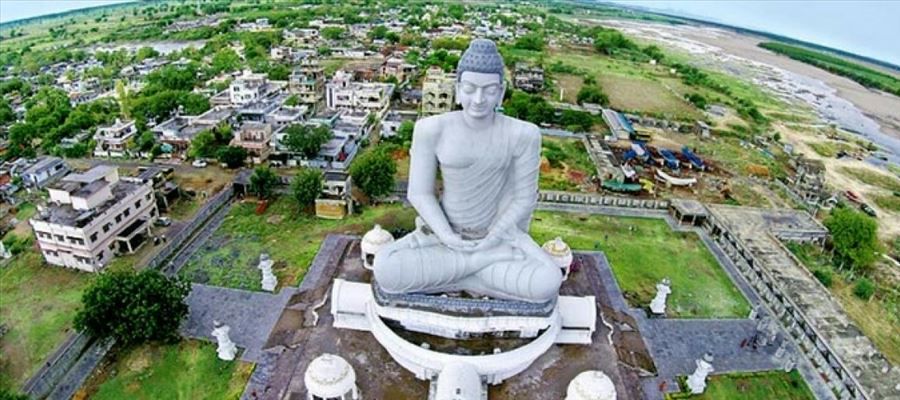 Today is going to be the Red letter Day in the history of andhra pradesh as the congress PARTY' target='_blank' title='ysr congress-Latest Updates, Photos, Videos are a click away, CLICK NOW'>ysr congressgovernment is making strides towards decentralization. andhra pradesh government is going to repeal the ap CRDA act in the assembly Session starting today which will pave the way to move the capital out of Amaravati. The ruling party has numbers to do that in the Assembly. Since the government is tabling the bill as a Money Bill, it will bypass the Council, where the main Opposition, tdp is in majority.
The government is also likely to announce some relief measures to the farmers who gave their lands for amaravati and are agitating against the Government's decision for the past 34 days. The chief minister who did not speak a word about the capital Change after that announcement in the final hour of the last assembly session is going to make a detailed speech on the issue.
The farmers of amaravati are likely to be given 200 Square Yards more in addition to their already announced compensation package. Meanwhile, the government Rank and File are ready to shift their base to vishakapatnam as soon as the official orders were out.
Dailyhunt
Disclaimer: This story is auto-aggregated by a computer program and has not been created or edited by Dailyhunt. Publisher: ApHerald