Tamilnadu News
AP Police Finds Link of TDP and BJP in Temple Attacks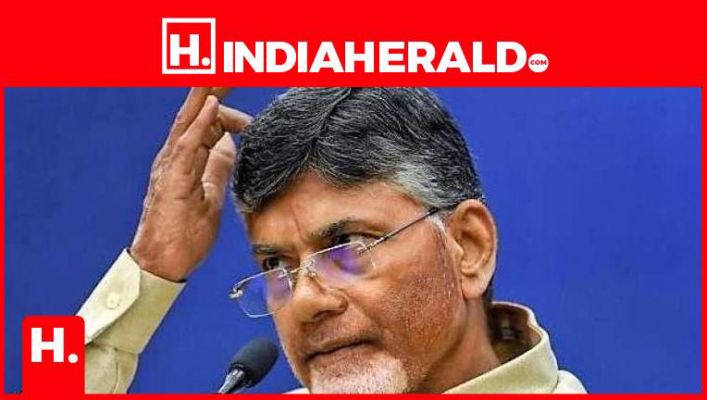 It looks like andhra pradesh police Department has cracked the cases related to vandalizing temples in various parts of the state. As alleged by the ruling party, the role of Opposition parties - tdp and bjp has surfaced in the temple attacks. andhra pradesh DGP, gautam Sawang has informed the media that they established the role of politicians belonging to the Opposition in these attacks.
"So far, we have managed to find out the role of 17 tdp and four bjp leaders in these attacks. We already arrested 13 tdp and two bjp leaders in connection to the case," gautam Sawang said. congress PARTY' target='_blank' title='ysr congress-Latest Updates, Photos, Videos are a click away, CLICK NOW'>ysr congress now plans to take this in to people and corner the Opposition.
The fact that the chief minister practices christian faith has come handy for the Opposition to stoke communal differences in the people of andhra pradesh and gain politically from that. As many as 125 temples have come under attacks of the miscreants in the last couple of years. These have increased ahead of the by-election for tirupati lok sabha constituency. It has to be seen what the Opposition parties claim after these findings of the police.
A1 Express Takes A Decent Talk Despite Bad Talk
Massive Price Hike on Cards for Acharya
Young Hero in A Bollywood Blockbuster Remake
Drushyam 2 Goes On Floors in Hyderabad
Source: India Herald - Nimisha
Dailyhunt
Disclaimer: This story is auto-aggregated by a computer program and has not been created or edited by Dailyhunt. Publisher: ApHerald