Health
How to reduce Sinus during rainy season?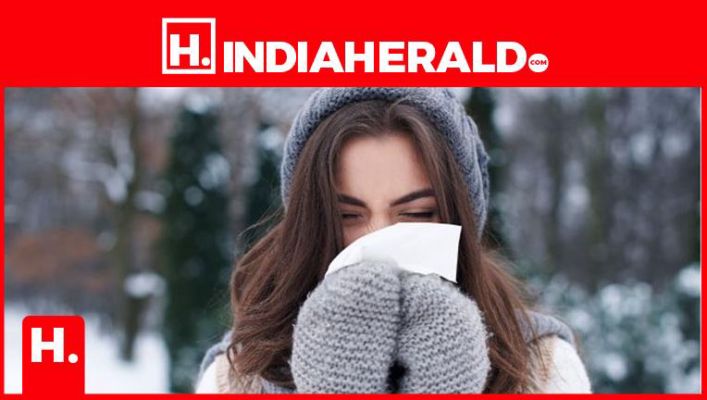 Ventilate Your Home
An energy-efficient house has a drawback. "You seal up a house to make it more energy efficient, and you end up with stale air that aggravates sinus problems".
Avoid Household Irritants
Cigarette smoke, cleaning products, hairspray, and other materials that give off fumes can all make your sinus problems worse. "Anything that has a strong odor of fumes can be a problem, especially if you are susceptible.
Be Water Wise
Salt water nasal rinses for your nose can help, too. You can buy a kit or mix up your own at home. The recipe is mix about 16 ounces (1 pint) of lukewarm distilled, sterile, or previously boiled water with 1 teaspoon of salt. Some people add 1/2 teaspoon of baking soda to take the sting out of the salt. Use a bulb syringe to flush your nasal cavities and clean out mucus and debris.
Humidify your air
Keep your home from becoming too dry or too humid. If you are allergic to those, that is bad news for your sinuses. Too much humidity indoors can also encourage the growth of mold, which may also set off sinus problems for some people.
Uppena First Day Worldwide Collections
Ram Charan Lines Up Pan-India Film with Shankar
Salaar A Remake - Officially Confirmed
Shyam Singha Roy Heads To Kolkata
Jaathi Ratnalu Teaser: Quirky and Funny
Source: India Herald - SIBY JEYYA
Dailyhunt
Disclaimer: This story is auto-aggregated by a computer program and has not been created or edited by Dailyhunt. Publisher: ApHerald
related stories
Latest News

Latest News