Health
Menstrual hygiene tips every woman and girl should know
Today there are a number of ways including the use of sanitary napkins, tampons and menstrual cups to stay clean. In India, most unmarried girls prefer to use sanitary napkins. If you do decide to use a tampon remember that it is essential to choose one that has the lowest absorbency rate for your flow.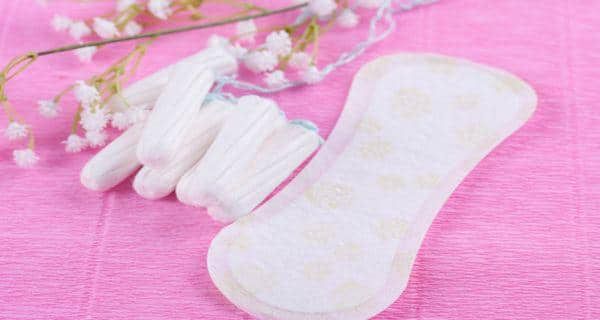 The standard time to change a sanitary pad is once every six hours, while for a tampon is once every two hours. That being said, you have to customize the changing schedule to your needs. While some women might have a heavy flow and would need to change more often, others will need to change less frequently.

Wash yourself as the blood tends to enter tiny spaces like the skin between your labia or crust around the opening of the vagina and you should always wash this excess blood away. This practice also tends to beat bad odor from the vaginal region. It is essential to discard your used napkins or tampons properly because they are capable of spreading infections, will smell very foul. Wrapping it well before discarding means it ensures that the smell and infection is contained.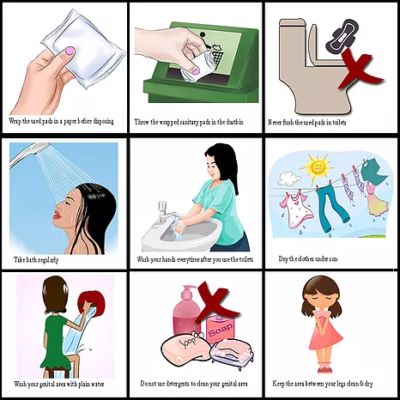 Salman Khan cheated on me bollywood herion sensational comments..
Is this leaked hot video of Rashmika for real? Check it out
Will Shankar Direct Ram Charan and Kiara Advani or get Arrested for cheating 200 Crores?
Rocketry the film trailer released by Samantha, Keerthy Suresh, and many star actors
Karthi prays for the Bigger success of Nagarjuna's Wild Dog movie
Uppena will be available on Netflix from this date!
Source: India Herald - SIBY HERALD
Dailyhunt
Disclaimer: This story is auto-aggregated by a computer program and has not been created or edited by Dailyhunt. Publisher: ApHerald
related stories
Sunday Mid-Day

Sunday Mid-Day