Just in
Travis Bott's projects are key in the global adoption of Cryptocurrency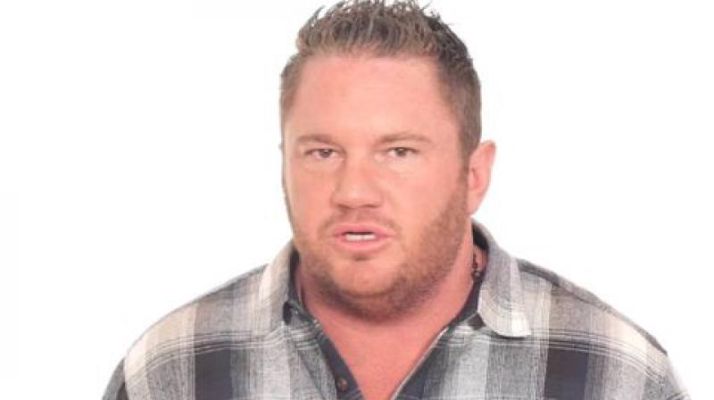 Bott's partnership with CoinZoom gives users benefits and incentives that are quickly gaining traction in the cryptocurrency space
Travis Bott is name to look out for in the cryptocurrency space. His passionate pursuit of various innovative methods is a key element in changing the way people transact and access money through cryptocurrency.
Bott has created a partnership with his digital wallet company, Beyond Global, and Coin Zoom. This partnership produces great consequences for users of cryptocurrency, offering amazing opportunities to earn cash back, as well as reward programs and incentives. Beyond Global is also the first direct sales company to offer its own Visa debit card to their users.
Bott's astounding partnership with CoinZoom gives users benefits and incentives that are quickly gaining traction in the cryptocurrency space. Users are able to earn up to five percent cash back, on top of that, users can also have unlimited earning capacity when other users make a qualified transaction on the exchange. This unlimited earning potential is of tremendous benefit to users, as the exchange has plethora of users in its database, giving users opportunities that far exceed those of other exchanges.
One of the many additional benefits from Bott's ingenuity is that users of the CoinZoom platform are able to make global transactions without incurring any fee's, all of which is done using the ZoomMe feature on the platform.
Bott's adept skillset when it comes to creating benefits and rewards greatly distinguish him from other like businessmen, as he continues to drive the industry into the mainstream.
His cryptocurrency services are available in six different continents and ninety countries. Users of cryptocurrency have Bott to thanks for such innovations, as he continues his steadfast commitment to the adoption of cryptocurrency worldwide. Bott creating great benefits, while educating people about the many benefits of cryptocurrency, as seen through his wide array of services and projects. He is a pioneer in his methods, making it easier for people to access, and transact money worldwide.
Disclaimer: No Asian Age journalist was involved in creating this content. The group also takes no responsibility for this content.
Dailyhunt
Disclaimer: This story is auto-aggregated by a computer program and has not been created or edited by Dailyhunt. Publisher: Asian Age