Just in
Why GRC is important for your business?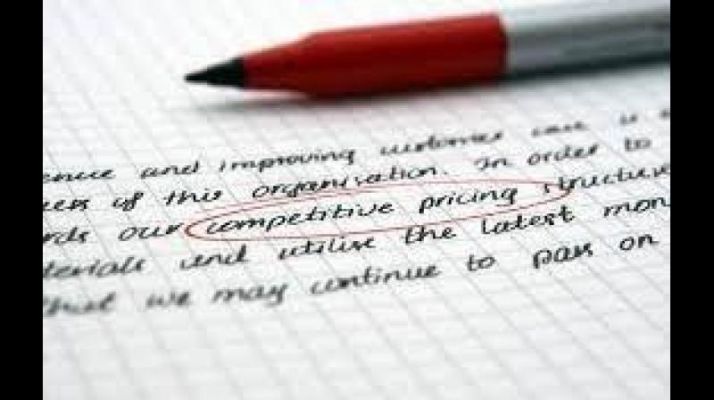 GRC is the abbreviation used for Governance Risk and Compliance
Businesses across the sectors come across the term GRC and its importance. While many assume it to be some complicated software others do not understand how important it is for modern complex data centric and digital age of corporate world. So let us understand what is GRC in simplest way and why it is important for businesses for effective performance.
What is GRC?
GRC is the abbreviation used for Governance Risk and Compliance. This includes Processes and practices implemented by an organization to achieve organizational objectives through Risk Management, aligning processes and practices with organizational goals, tracking regulatory change, and ensuring their compliance. It is a strategy including several tools ,that an organization adopts for overall governance, enterprise risk management, and compliances to meet the strategic organizational objectives. The term GRC simply includes three words; first is Governance, second is Risk and third is Compliance explained step by step:
Governance :
Governance includes ensuring that in the organization the process policies and structures are implemented in such a way that all the activities can be monitored and aligned with the strategic objectives of the firm.
Risk Management
This includes the development of the process for risk identification and control in accordance with organizational policies. It includes
> Risk identification
> Measurement
> Assessment
> Mitigation
> Retention
> Monitoring
> Reporting
It may include Enterprise Risk Management, IT Risk Management, Vendor and Third-Party Risk Management, etc.
Compliance
Ensuring that internal policies, laws, rules, and regulations, ethical standards have complied to the best possible way
Why is GRC Important for your business?
We have seen organizations struggling in linking the strategies with risk management. Policymakers fail to assess and mitigate the possible risks and their impact on organizational goals. Not developing proper channels and methods of risk management eventually leads to either ineffective system or total system collapse. GRC or Governance Risk Compliance incorporates the Governance functions of an organization, risk management, and compliances of rules, regulations, and policies into a single structure. An effective GRC strategy not only saves time and effort in risk awareness and informed decision-making but also helps in improving the overall performance of the organization.
Modern GRC Solutions
Earlier devising a GRC strategy used to be a manual process but modern GRC is a technology-enabled integrated process that takes a comprehensive look at risk management and compliance across the organization. It enables automation of processes, accurate risk assessment, cost efficiency and provides a single source of information for your organization. The entire decision-making process is faster and more accurate with effective GRC Software resulting in improved results. GRC software
> Increases access to Risk Information
> Enhances the speed and accuracy of data availability and risk analysis
> Simplifies day-to-day tasks and minimizes human error
> Reduces human-resource requirement
> Reduces burden of fragmentation and data silos
> Helps in strategic decision making
Disclaimer: No Asian Age journalist was involved in creating this content. The group also takes no responsibility for this content.
Dailyhunt
Disclaimer: This story is auto-aggregated by a computer program and has not been created or edited by Dailyhunt. Publisher: Asian Age