Astrology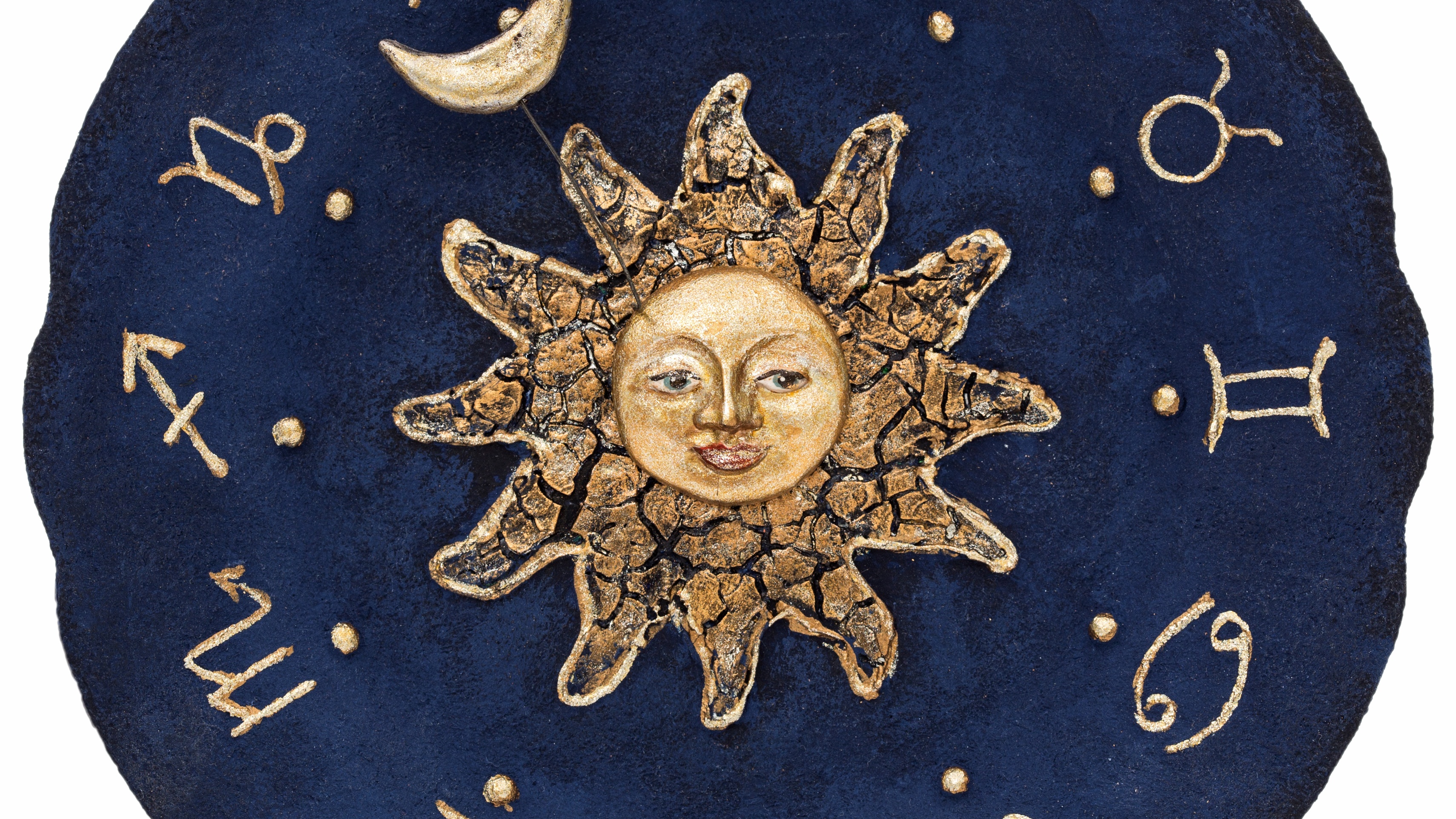 Astrology
Home

Happy birthday and welcome to this special section of Webdunia English. Here, we render the astro updates and sheds light on the personality of the birthday boy/girl. Here we go:If your birthday falls on the 19th of the month, then your birth number is (1+9= 10,1+0) =1. You are born with a penchant for a lavish lifestyle and hate to take directives from anyone. Bravery and curiosity are your main traits. The...

Astrology

Aries: Schedule important meetings or discussions today. It will prove lucky and results will be excellent. Things are about to become more interesting. Try not to be opinionated. Flow with the tied, you make amends in love.Taurus: New ventures take time, patience and a determined spirit. Money inflow improves and you are more confident. You find yourself dealing with situations never imagined before - Be...

Stock Market

Please consider 10 minutes plus and minus in each prediction, and act accordingly. Ganesha advises you to compare every prediction with the prediction of the previous time slot.We have already launched the 2019-20 Stock Market Predictions Book. Please order your copy of this book at the following link:- http://bit.ly/2W9oOanThe volatility in the bank Nifty may increase as Mercury is retrograde and is in...

Daily Astrology

There are, if not 50, several shades of gray, and one is sure to be a crowd pleaser. Consensus may be closer than you thought. Collaboration, not competition, can ease a situation that is edging toward stuckness today.

Daily Astrology

Do everything a little differently. While there is nothing wrong with being pragmatic. A spur of the-moment ticket purchase for an after work event or excursion through a neighborhood street fair could permanently broaden your horizons before you go to sleep.

Daily Astrology

New people or ideas may wander into your sight line and dare you to see the world just a little differently. Give someone half a chance to express themselves, and you might be pleasantly surprised by what they have to say.

Daily Astrology

If your love life could use a reboot, discuss possible solutions instead of harping on the problems. But today, the planet of amour is forming a tense opposition to restrictive Saturn in your relationship realm.

Daily Astrology

Nailing down these and other details can spell the difference between a smoothly executed mission and a major snafu. It is a great day to start, but before you dive in, get a handle on everything that is needed.

Daily Astrology

Do not be too quick to raise your hand to volunteer your services. Venus in compassionate Cancer and your community center may get the urge to play Lyft driver for a coworker or grocery-shop for a sick friend.

Daily Astrology

Just watch out for an obsession with status and prestige. Your heavenly advocate is lighting fires in your tenth house of professional success. Because Venus is locked in an opposition with goal-oriented Saturn.
Loading...