Astrology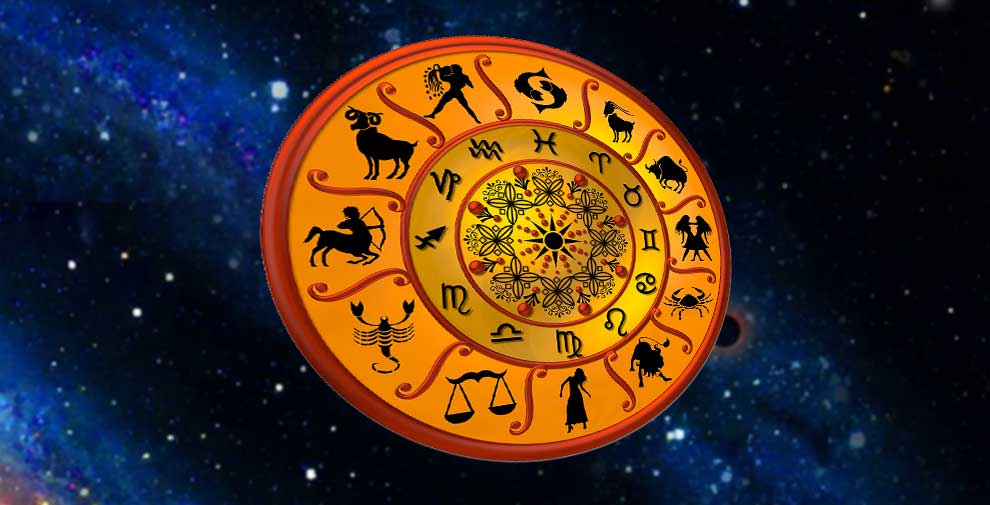 Astrology
Religion

Chaitra Navratri has begun and its day 4th. These Navratri days are also called New Year's Navratri because according to the Hindu Calendar, Month of Chaitra marks the beginning of the New Year in Hindu Culture. Navratri are the best days for everyone to seek blessings of Goddess Durga.

Astrology

If you are going through a rough patch in your personal life, stop blaming anyone in particular and start looking Mercury's way. It's Mercury that's playing squash with your life and emotions! Communication barriers are bound to increase during this intensely cosmic Mercury phase. When Mercury is in retrograde, it's best to focus on what is happening in and around you and stay in...

Astrology

The days when parents decided their child's career is over. Today, children themselves decide the course of study they want to undertake and the career they want to follow. It is for the best because he/she would be choosing the career which is best suited for their interests and skillsets. The new millennial does not want to be stuck with the traditional engineering or doctors degree....

Astrology

The greatest truth in life is death. If any person has born, then his death is certain. Nobody has escaped from death ever since. One or the other day you have to go with Yamraj. It is said that nobody knows when death occurs, but it is not trurth.There are some symptoms that the person knows that his death is near. Today we are going to make you aware of some of the symptoms which tell that the...

Astrology

Aries :- There will be happiness in the home and family. A good opportunity will fill excitement in you. Taurus: - Your excitement will decrease due to lack of expected success. Do not behave badly with others. Gemini :- Your mind will be happy by meeting family and friends.

Astrology Daily

You are erratic and your mood swings may make you feel isolated.Time to throw a party! Inheritance, trusts and real estate bring in money for you.

Astrology Daily

Keeping things under your hat is making you build up pressure. Talk to someone close and ease your feelings. New romance or a revitalization of a current one perks you up today.

Astrology Daily

You are fast and raring to go, but today you have to play by ear and take it as it comes. You confront an issue that is hidden, or forgotten, from the past.

Astrology Daily

A good time to move ahead financially and to experience some good luck or have money fall into your lap. Personal attitudes are important.

Astrology Daily

Unexpected events and breaking free of confining situations and relationships possible. Impatience will be our worst enemy today. New liaisons or associations will bring opportunity.
Loading...