Astrology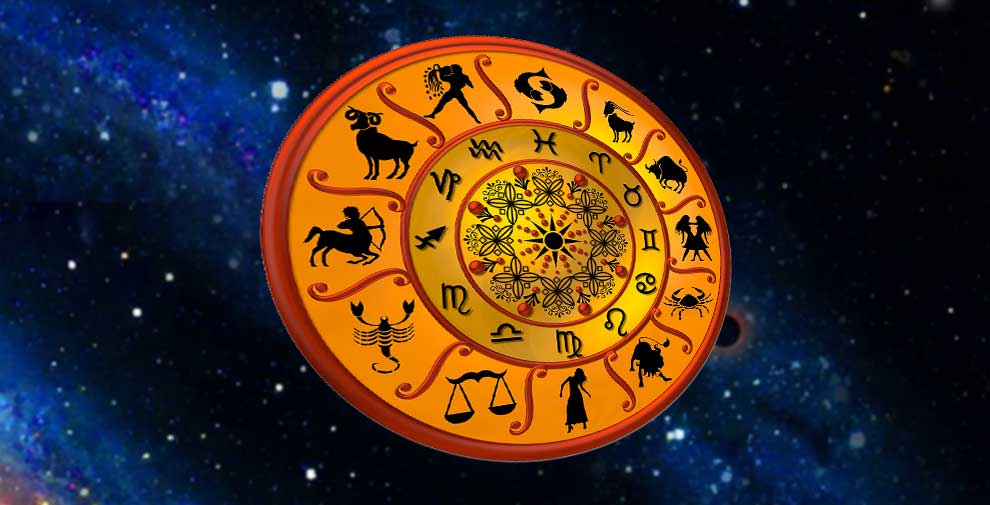 Astrology
Astrology

A better part of one's life is spent doing a job. It thus makes sense to pick a job suited to one's personality and interest. As the wise say," Choose a job you love and you will never have to work a day in your life." A government job is normally stable, cushy, not very demanding or target based and you get to 'keep it' till you reach the retiring age....

Astrology

Dining room is one of the most vital aspects of a house. If not planned or organized in a perfect manner, this area can have negative impact on your family life. Hence, following the principles of Vastu Shastra is a great choice for designing the dining hall. Here are 5 best tips from this ancient science that can give you the most positive dining experience: * Position The western part of the house is the best...

TOP STORIES

* After changing signs, the Sun is now with Ketu, hence major changes in the government policy are likely. * From 9.15 to 10.45 Nifty will pass time below the surface. * Between 10.45 to 13.20, Nifty will make a mixed pattern. Hence, only buy-sell. * From 13.20 to 14.25, Nifty will be mixed to negative, hence work accordingly. * Divide period between 14.25 and 15.30 in 2 parts. Wherein, Nifty will go up...

Astrology

Aries: Aries people will count their deposits. Your whole day will be spend in family work. Taurus: Taurus people will do planning for some good work today. You might meet with your old lover. Gemini: If Gemini people will work discreetly, then you will face good position in the workplace.

Astrology

Pisces, you have been riding high on an amazing wave for some time now and you'll be glad to know that this is set to continue. With the sun in Capricorn, you see growth and progression in all areas of life. Any target that you set your sights on is easy to accomplish and complete. Personally, and professional life feels smooth as if you are walking on a cloud. As a mutable sign, it can be hard...

Astrology Daily

An extra hour of work will bring in more money, and a hobby turns lucrative. Your career plans are good but they have to be more grounded. Confusion, miscommunication between yourself and others possible today.

Astrology Daily

Romance and all pleasurable leisure activities seem a long time ago for you. A good time to take a break, unwind and take a firm stand in matters of the heart. Spend some time in contemplation or meditation.

Astrology Daily

great day for leisure and romance. Take care not to go overboard in your use of credit. This is an excellent time for working on confidence issues, your personal mojo needs a makeover.

Astrology Daily

A difficult friend or colleague will thaw soon. A romantic partner can be demanding and aggressive. A conflict may arise inside you - emotions or hard reality. Being tactful you will learn to cope with the situation today.

Astrology Daily

You are erratic and your mood swings may make you feel isolated. Time to throw a party! Inheritance, trusts and real estate bring in money for you. Expect celebrations and a reunion with old friends.
Loading...