Automobile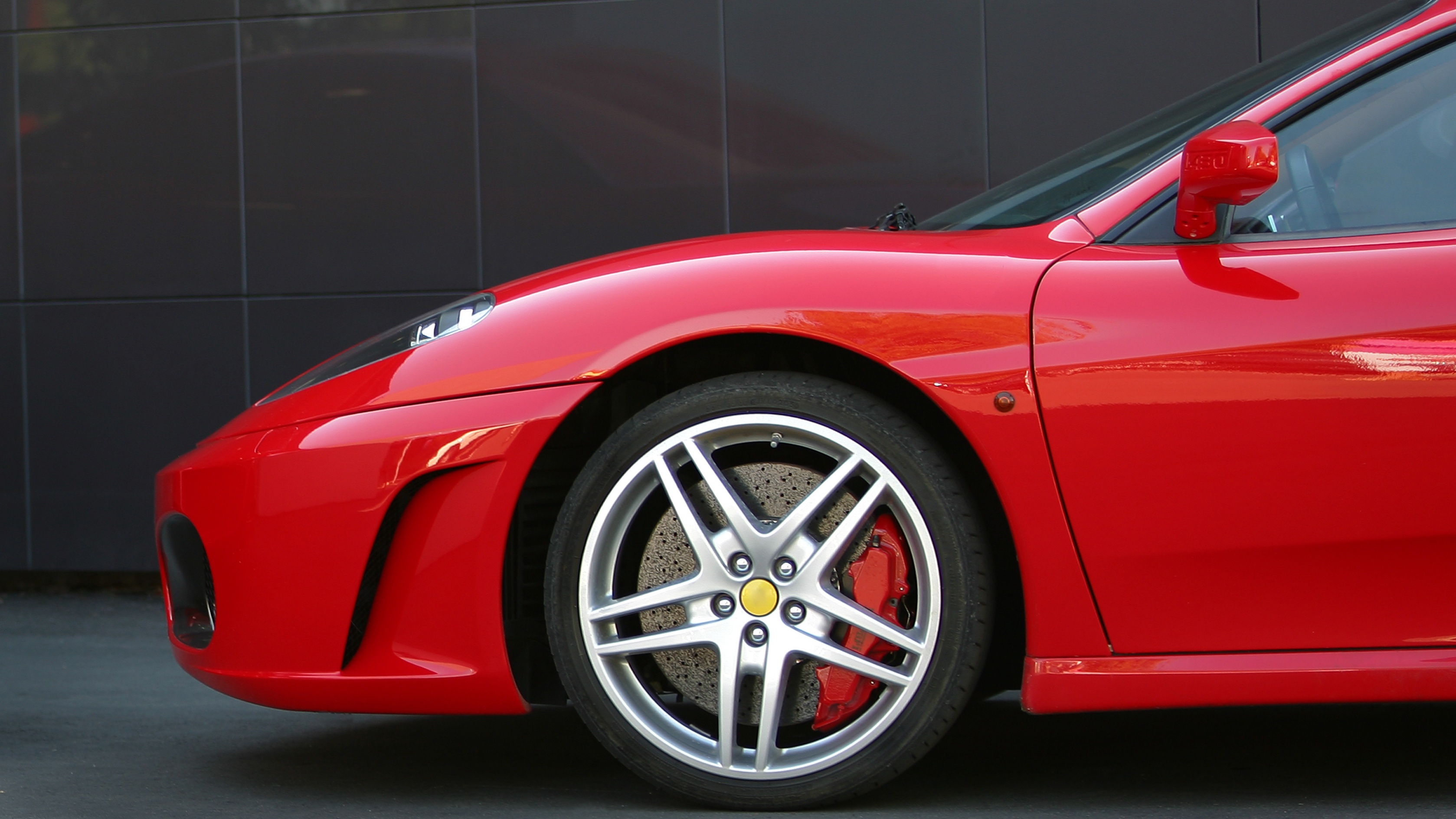 Automobile
Just in

The newest trend in Motown is to own a sedan or a sport utility vehicle without actually buying it. Surprised? Read on. Now you don't have to shell out Rs 15 lakh to purchase your favourite sedan or Rs 20-25 lakh for an SUV for your family, this festive season. With buyers reluctant to loosen their purse strings in the slowing down economy, car companies such as home-grown Mahindra & Mahindra, Japanese giant...

Car News

The MG eZS is expected to offer an emission-free range of over 400km The MG eZS was first unveiled in China in late 2018 and went on sale in the UK recently. It was expected to arrive in India by December 2019, but the launch has been pushed to early 2020. Models spied may be two different variants, but they look nearly identical to UK-spec version. The cabin appears...

Bike News

Suzuki Motorcycle India has shared two teaser photos on their social media today. The first photo they shared, says 'Into Reality'. A couple of minutes later, they shared another photo, which said, 'Deserved to be turned'. Alone, these two photos do not make much sense. It is when you join these two photos, you get a clearer picture of what Suzuki India is trying to say. When...

Automobiles

New Delhi: Hero Cycles on Tuesday said it has partnered with Japan's Yamaha Motor Co to launch Lectro e-cycle series. Priced at around Rs 1.30 lakh, Lectro EHX20 is a high performance e-cycle powered by Yamaha, the company said.The cycle plans this product mainly for the metro markets, and target the high disposable income group, which are spending on healthy lifestyle and physical...

Automobiles

Hyundai 45 EV concept - Derives inspiration from the Hyundai Pony Coupe Concept from 1974.- The concept is based on a monocoque platform.- Batteries placed below the floor on the interior.- The 45 Concept follows Hyundai's Sensuous Sportiness design language.Hyundai 45 EV concept Many car manufacturers are presenting their EV concepts at the ongoing Frankfurt Motor...

Automobiles

Headquartered in Bangalore, India's First Luxury Mobility startup - Hype Luxury Car Rentals, has partnered with CRED, the initiative of Kunal Shah, founder of FreeCharge. The tie-up offers exciting deal to all premium CRED users, who can avail Rs 5000 off on any car rental while booking luxury cars from Hype, once they burn 50,000 CRED coins on...

Home

The Frankfurt Auto Show -- one of the most dazzling stages for car-makers to display their designs, their ideas about the future of automobile sector, their vision of what will happen if boundaries of car-making are pushed to their limits -- began the 2019 edition in Germany on Thursday, September 12 with the curtain call scheduled for Sunday, September 22. Automobile...

Cars

French automaker, Renault is working on a facelift revision of the Kwid hatchback. The interiors of the upcoming model has been caught on camera. The spy images from Gaadiwaadi reveal that the upcoming model will feature a new infotainment unit and much more. Spy Pics: Renault Kwid Facelift Interiors Leaked Ahead Of Its Launch In India Spy Pics: Renault Kwid Facelift...

News

MG Motor is set to reveal the eZS electric SUV in India by December 2019. The India-spec model looks similar to the international-spec eZS. The eZS comes with an 8-inch infotainment system with i-SMART connected-car tech. The electric motor develops 150PS of power and 350Nm of torque. It draws power from a 45.6kWH battery pack that is capable of taking you 428km. It is expected to be...

News

The new policy should boost India's plans to switch to all-electric mobility by 2030. Investments upto Rs 50,000 crore and creation of 1.5 lakh new jobs are planned. Support measures include 100 per cent exemption of road tax for all EVs upto 2022. Other measures include capital subsidy, tax exemption, land subsidy as well as setting upof EV parks. The focus in the...
Loading...