Automobile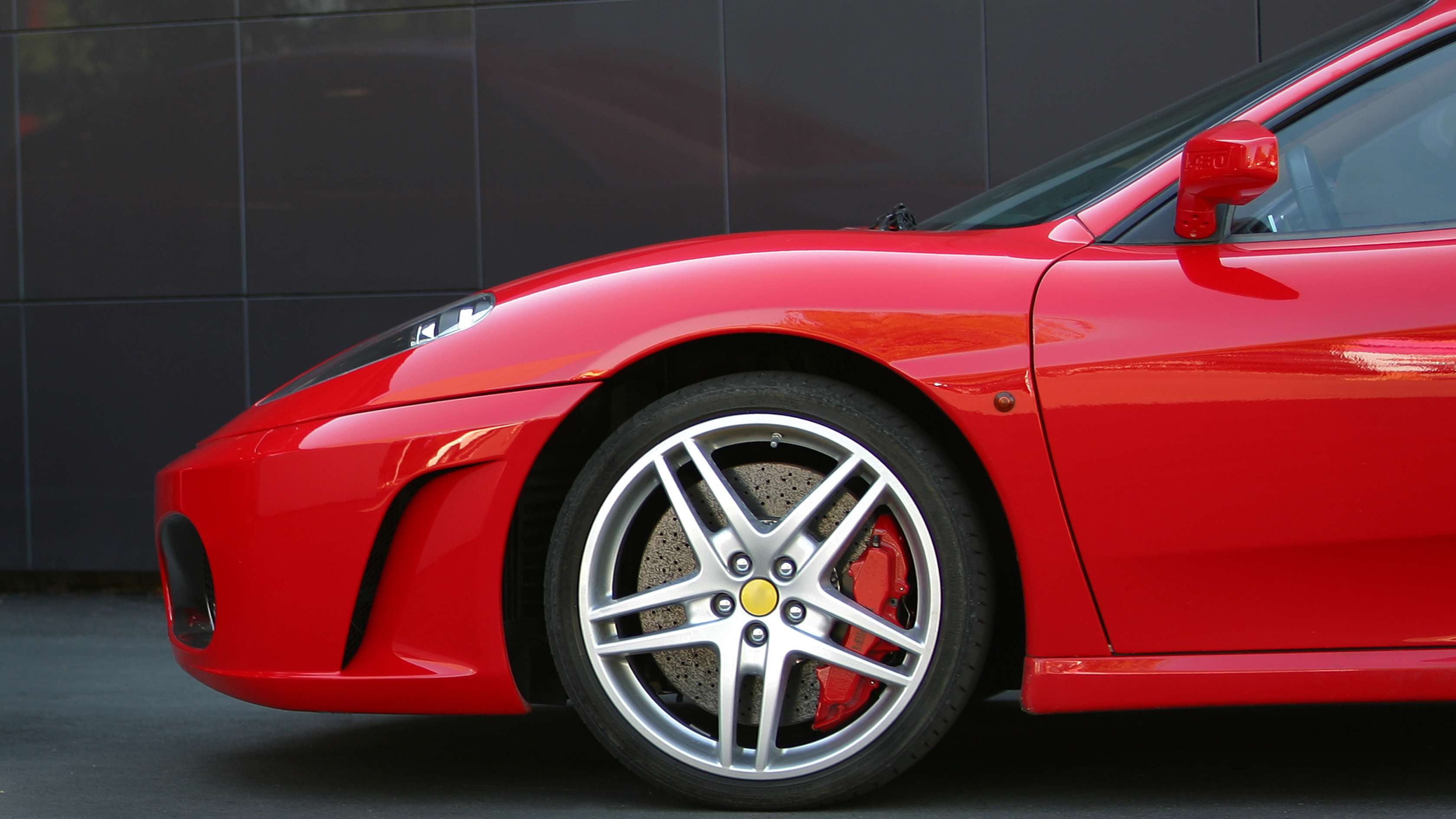 Automobile
Home

Chennai-based motorcycle manufacturer Royal Enfield introduced its '650' range of entry-level parallel-twin middleweights about a year and a half ago. The '650 Twins', Interceptor 650 and Continental GT 650, were updated to BS6 emission norms earlier this year. Ex-showroom prices start at roughly Rs 2.65 lakh and Rs 2.80 lakh, respectively. Being relatively...

Automobiles

Corona virus has completely changed normal life. Traffic rules have also changed due to Corona. Please tell that on one side the metro is closed and on the other side only 20 passengers have been allowed to sit in buses. Many people do not want to use public transport anymore, that is why these days the sales of bikes and scooters are seen increasing. But budget is a big...

Automobiles

Kia Motors (Kia Motors), the world's leading vehicle manufacturer, has made a place in every heart due to its attractive vehicles. To entice the customer, the company has launched an updated 2021 model of its popular SUV Celtos. The 2021 Kia Seltos (Kia Celtos) has been launched in the Korean market. The updated Kia Celtos has been given several new safety features. The new top...

Automobiles

Maruti Suzuki, the world's leading automobile manufacturer, is popular everywhere for its stylish cars. The company has now announced the leasing of the new car. The company launched it under the name Maruti Suzuki Subs. This new service has been started by partnering with Japan's Orix. This car leasing service is Maruti Suzuki's old leasing service. Is quite...

Features

Formula One is back and how! The most popular motorsports in the world started its 2020 season with Austrian Grand Prix yesterday where Mercedes-AMG's Valtteri Bottas claimed the first spot. Bottas, who started from the pole position maintained his lead throughout the race and ended with 25 points in his basket. However, the fight for the other two spots on the...

Car News

Kia announces and Hyundai launches -- the Korean cousins are at it and this sibling rivalry is keeping us all excited (and busy). But no complaints since we are getting lots of much-need stories as the industry grapples with this 'Action zaroori hai' phase. During the lockdown, most car companies seemed to be busy planning, strategising, and preparing press releases and...

Home

The COVID-19 pandemic has thrown the entire auto industry into deep depression. A nationwide lockdown was announced on 25th March and all production and sales came to a complete standstill. April 2020 sales were down to zero units for the first time in history. Early May saw the opening up of plants and dealer showrooms in a phased manner. Sales of four and two wheelers...

Car News

India recently became the third worst affected country in the world as the number of confirmed coronavirus cases crossed more than 6.9 lakh. Unfortunately, the government of India had decided to start off the process to bring the country out of lockdown in order to allow the economy to start the process of recovery. And while technically, we are...

Car News

Okay so you know how MG Motor India is scheduled to launch its third SUV in India pretty soon, right? That means plenty of new information and teasers as we inch closer to the day. And keeping in with tradition, the British carmaker too released a new teaser video for the MG Hector Plus. The purpose? Well, besides, building up a buzz around the upcoming SUV in India, the video...

Car News

As India is on its way to making a recovery from COVID-19 and its lockdown protocols, automotive sales are seeing significantly higher numbers. However, the figures are nowhere near that of months prior to the pandemic's coming to India. COVID-19 has affected global automotive sales altogether and if we take the case of our country, sales in April 2020 dropped as low as...
Loading...