Bike News
Bajaj Group, Hero Cycles Allocate Rs 100 Crore Each To Fight Covid-19 Coronavirus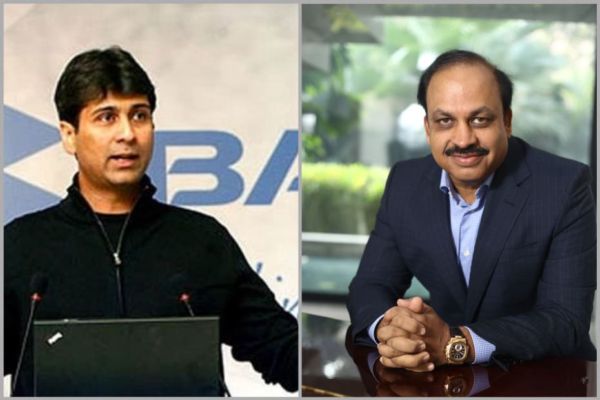 The two brands will be working with the government to provide aid for those in need
Bajaj Group will be working with 200+ NGO partners and the government to provide food and shelter for the downtrodden.
It has also set up livelihood aid for the affected families in villages.
Hero Cycles has reached out to Uttar Pradesh, Bihar and Punjab governments to extend help.
Hero Motors Company's subsidiaries in the UK and Germany have also been extending help to fight the pandemic.
Bajaj Group and Hero Cycles have pledged Rs 100 Crore each to fight the recent COVID-19 pandemic. It's a welcome move and more importantly, a crucial aid coming from the two brands as the pandemic has wreaked havoc on an unprecedented global scale.
Bajaj Group will be working with its network of over 200 NGO partners as well as the government to ensure its aid reaches those in need. In Pune, the brand is offering aid to government-run and select private sector hospitals to upgrade ICUs, procure additional equipment and consumables (including ventilators and personal protection equipment), enhance testing, and set up isolation units. The company says these measures will help support local communities in Pune, Pimpri-Chinchwad and rural areas of Pune.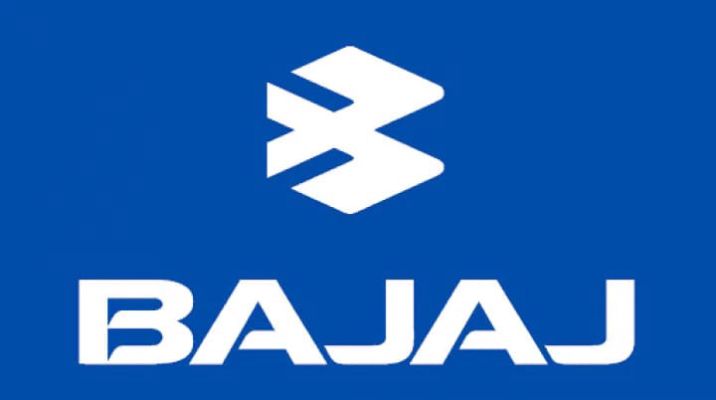 There have been 27 confirmed cases in Pune alone, and the total cases in Maharashtra stand at 127 at the time of writing this story. Rural areas are often densely populated and this exposes them to a greater risk of community transmission. Bajaj's efforts will be of huge help in mitigating the impact of the pandemic. In India, there have been 640 active COVID-19 cases, 67 cured/discharged/migrated cases and 17 deaths so far.
Apart from creating awareness about the pandemic, the Pune-based auto major will also support initiatives on providing food supply, shelter and access to sanitation and healthcare for the needy across the country. For the rural populace, Bajaj Group has set up an economic aid programme which includes direct survival grant, followed by a livelihood intervention using a revolving fund model. That means the fund is consistently replenished as the money is being used up. Bajaj says the family can pay back up to 80 per cent from the earnings of Bajaj's livelihood intervention programme, and the amount will be transferred to a community fund which in turn will be used for others in need of financial aid.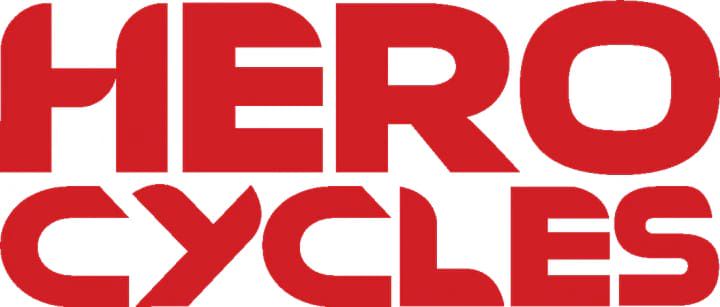 Hero Cycles has set up a Rs 100 crore contingency fund which will be put to use as and when required to help its employees, suppliers, customers and communities across the country. The brand has mandated 'work from home' for all possible functions within the organisation. The brand has reached out to the Punjab, Bihar and Uttar Pradesh state governments to extend help. Its parent brand Hero Motor Company's international subsidiaries in Germany and UK have also been undertaking similar relief efforts.
Chairman Pankaj M Munjal is also heading a specially set up Emergency Monitoring Cell. It monitors the economic impact due to the pandemic and oversees the planning of supply chain resumption as and when the situation normalizes. It will also offer medical support for employees and their families, and support for communities around key manufacturing facilities.
Dailyhunt
Disclaimer: This story is auto-aggregated by a computer program and has not been created or edited by Dailyhunt. Publisher: Bike Dekho