All latest stories
Rajiv Gandhi And Sonia Gandhi's Unheard Love Story Will Reinstate Your Faith In True Love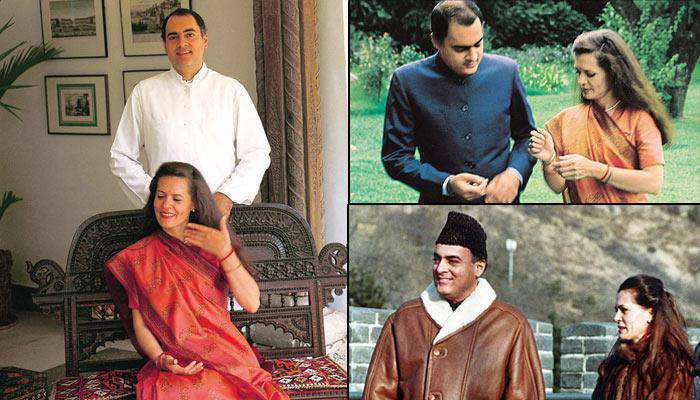 Two different countries, two different backgrounds, two different cultures but a shared destiny. Yes, it is the not-much-talked-about love story of Rajiv Gandhi and Sonia Gandhi.
A love tale that became a political affair; Rajiv Gandhi and Sonia Gandhi's love story is so full of passion and warmth that it can inspire writers to pen down a love story.
ed 6 Super-Romantic Couples Of Bollywood Whose Love Stories Will Leave You Inspired
The young couple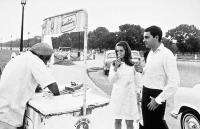 Rajiv Gandhi saw a beautiful Italian girl sitting in a Greek restaurant in the Cambridge and fell for her instantly. This Italian girl was none other than future Mrs Sonia Gandhi. A very charming Rajiv Gandhi asked the owner of the restaurant, Charles Antoni, to place him closer to her for which the owner demanded quite a sum.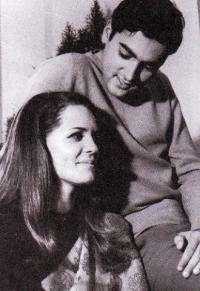 That day, he got so mesmerised by Sonia's beauty that he immediately wrote a poem about her on a paper napkin and sent it along with a bottle of the best wine to her through Charles.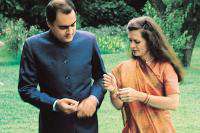 On a talk show with Simi Grewal, Rajiv said:
"The first time I saw Sonia I knew she was the girl for me. I found Sonia very straightforward and outspoken, never hiding anything. She is very warm and understanding as a person."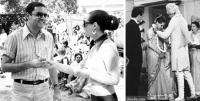 The two began going out more often and Satyajit Ray's Pather Panchali was the first movie that they saw together.
Meeting the mother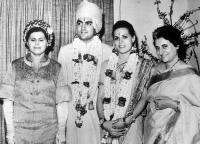 Even though Rajiv stayed like a commoner in Cambridge, but the fact that he was the son of a great political leader, Indira Gandhi, was a big part of his reality. Rajiv wrote a letter to his mother, expressing his love for Sonia. Mrs. Gandhi received the letter and after discussing it with her aunt, Vijayalaxmi Pandit decided to meet her future daughter-in-law.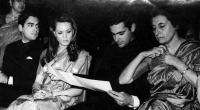 Mrs. Gandhi flew to London in 1965 for the Nehru exhibition and it was there that Rajiv introduced Sonia to her mother. At that time, the young couple had made up their mind to marry each other. Being an open-minded leader, Indira did not come in the way of their courtship but suggested that Sonia should first visit India before making the final call.
Take a look at these 10 Bollywood Divas Who Are An Inspiration For Every Woman Out There
A scared father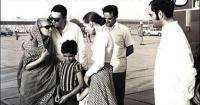 Despite the fact that Indira Gandhi readily accepted the match, Sonia's father, Mr. Stefano Maino, was a little apprehensive about her daughter's decision. He was afraid to send his daughter to a land so far away. He had a liking for Rajiv but was not very keen on his daughter marrying into a political family.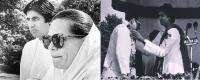 As it was to be the greatest love story ever, Rajiv returned to India in 1967 without completing his engineer's degree and Sonia joined him early in 1968 after turning 21. While he became a pilot after his return from Cambridge, she stayed with the Bachchans before the wedding nuptials began.
Must 14 Sizzling Bollywood Divas Who Married In Their 30s
The civil wedding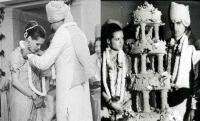 Indira Gandhi realised that Rajiv and Sonia were serious about each other. So, she decided to get them married early, to avoid the unnecessary gossip. She took a keen interest in the events and everything was organised under her guidance.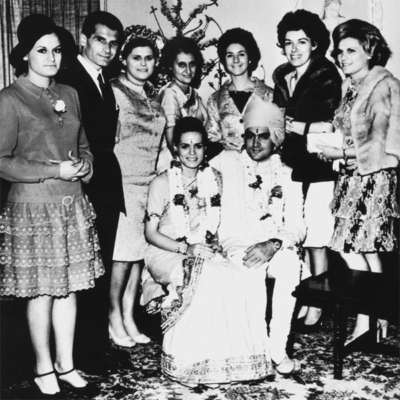 Rajiv and Sonia got engaged by the end of January 1968. The mehendi ceremony took place at the Bachchan's house in Willingdon Crescent in New Delhi.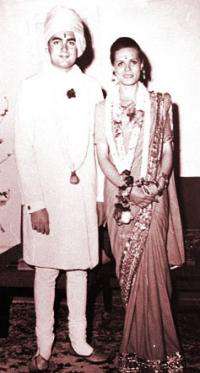 A civil wedding took place on February 25, 1968 in the back garden of the PM's home. The wedding was an elegant one and was attended by many famous politicians, businessmen, and celebrities. There was a brigade of journalists standing outside the venue, just to catch a glimpse of the ceremonies.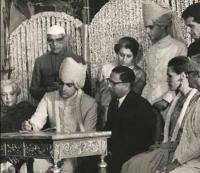 There were flowers, rangolis, lavish buffet and music, but the absence of Indira Gandhi's father, Pt Jawaharlal Nehru was felt by all. Her mother, sister and maternal uncle were, however, a big part of the ceremonies. A grand reception was organised at the Hyderabad House on the following day.
Home and the world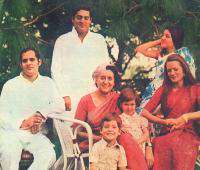 Rajiv Gandhi was first a family man and then anything else. Sonia and Rajiv welcomed their son, Rahul Gandhi on June 19, 1970 and their daughter, Priyanka Gandhi on January 12, 1972.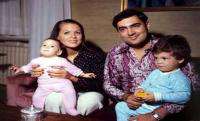 Sonia was primarily a wife and a mother. She never wanted her husband to join the politics. Rajiv too was reluctant to be a part of the politics.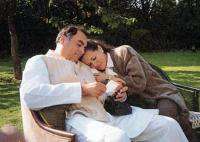 He promised Sonia that he would not become a prominent part of this demanding profession.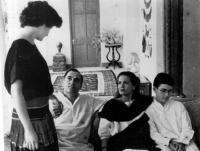 After the sudden death of Sanjeev Gandhi, Rajiv had to break the promise made to his wife to help his sobbing mother. Sonia cried for days when Rajiv decided to follow the footsteps of his family. This caused some friction between the lovebirds.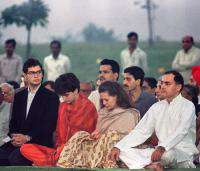 Sonia, in due time, understood that it was the duty of her husband to serve the country.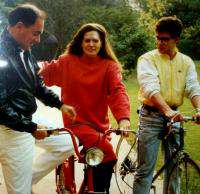 Alas, the end of this passionate love story shared the tragic fate of other infamous love stories written by maestros like Shakespeare and Wordsworth. Rajiv was assassinated in 1991, which gave his family and the entire country a big shock.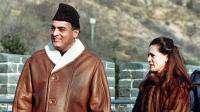 Sonia entered politics for the Gandhi family and rest, as they say, is history!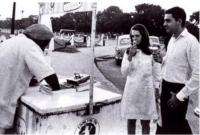 ed 10 Bollywood Actresses Who Fell In Love With Divorced Men And Got Married To Them
Amidst the politics and the fight for power, nurtured a beautiful love story. Sonia and Rajiv were two simple people who wanted to love and to love only.
Dailyhunt
Disclaimer: This story is auto-aggregated by a computer program and has not been created or edited by Dailyhunt. Publisher: Bollywoodshaadis