Business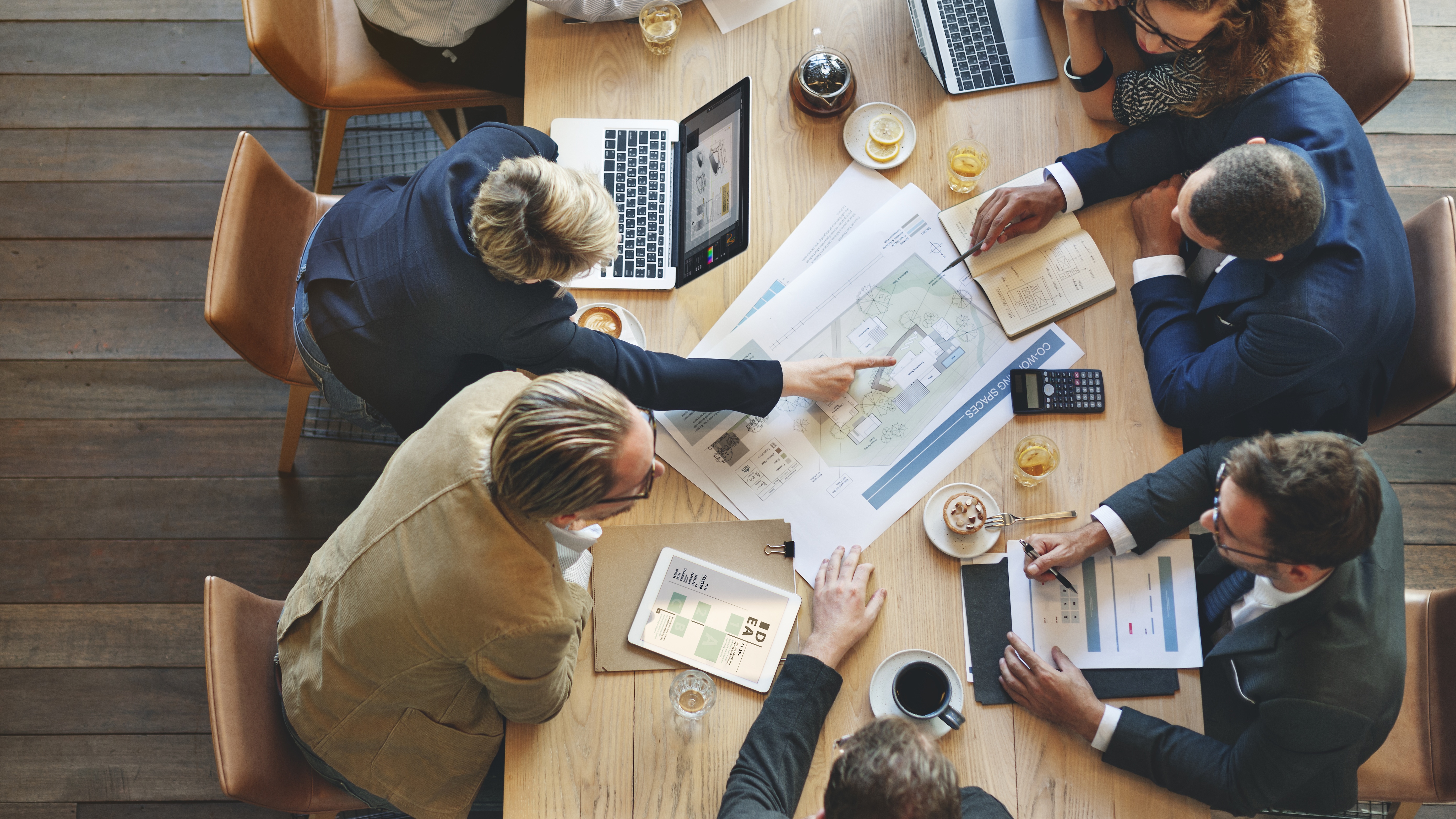 Business
Business

New Delhi : Former Union Finance Minister P. Chidambaram has slammed the government for reducing the interest rates om small savings and PPF and said it may be "technically correct but it''s wrong time" as the country is amid lockdown due to fear of Covid-19 and people have no way of income. "In times of acute distress and uncertainty about...

Business

New Delhi : Reliance Jio is likely to witness limited impact due to the ongoing 21-day nationwide lockdown, according to a report by Motilal Oswal. "The lockdown should have limited impact on RJio as telecom companies are expected to see recharge upgrades given the increase in data consumption," it said. While this may partly be impacted by low number...

Economy

Public health experts warn of a health catastrophe as the burden of COVID-19 swamps the capacity of health systems around the world. Developing countries such as India are especially vulnerable. The virus packs an insidious second punch that is hammering the global economy. The IMF forecasts that a global recession is already underway. As economists and development...

Economics

The G20 convened via teleconference to discuss the coronavirus pandemic and the economic impact. But what should be done? John Bruton It is welcome news that the G20, representing the world's biggest economies and 90% of global GDP, met via teleconference on March 26 to discuss the health and economic crisis caused by the novel coronavirus, known as COVID-19. It has been obvious...

Business

Mumbai: Most of the private sector lenders have decided to go for the "opt-in" option on loan repayment moratorium, putting the onus on the customer to take the initiative of informing the bank of their choice to go for the three-month breather offered by the Reserve Bank of India. Largest private sector lender HDFC Bank said it would encourage customers with adequate funds to...

News

Ten people who had returned from Delhi after participating in a Tablighi Jamaat congregation in Delhi's Nizamuddin area have been identified and put them under quarantine in Poonch district, officials said on Wednesday. "Ten people who arrived in Poonch district after attending Tablighi Jamaat in Delhi's Nizamuddin, have been identified by District Administration....

Business

Nissan Motor said it stopped operating the vehicle production line at its Kyushu plant to begin disinfection work after an employee there tested positive for COVID-19 on March 31.It did not give an indication of when operations may resume, saying that it would consider when to resume operations in line with local health regulations.Last week, the automaker said it would...

News

Prime Minister Narendra Modi will hold a video conference with all the Chief Ministers of the states on Thursday over COVID-19. Earlier, the Prime Minister had on March 20 interacted with the Chief Ministers via video conferencing to discuss measures to combat COVID-19. At that time, he said that the threat of COVID-19 is common for all states and underscored the need of Centre and all...

Market News

Divi's Laboratories share price fell over 7% after the pharma firm said it has been facing supply disruptions amid lockdown.Share price of Divi's Labs closed at Rs 1,881 on Wednesday, declining 5.34% or 106 points on BSE. The stock fell over 7% intraday after the pharma company said that its supplies and sales have been impacted due to global lockdown.Following the...

News

Bangladesh, the second-largest apparel producer after China, is set to lose roughly $6 billion in export revenue this financial year amid cancellations from some of the world's largest brands and retailers, two major industry bodies said on Tuesday. The two groups, which represent the vast majority of the readymade garment and knitwear manufacturers in the country,...
Loading...