Business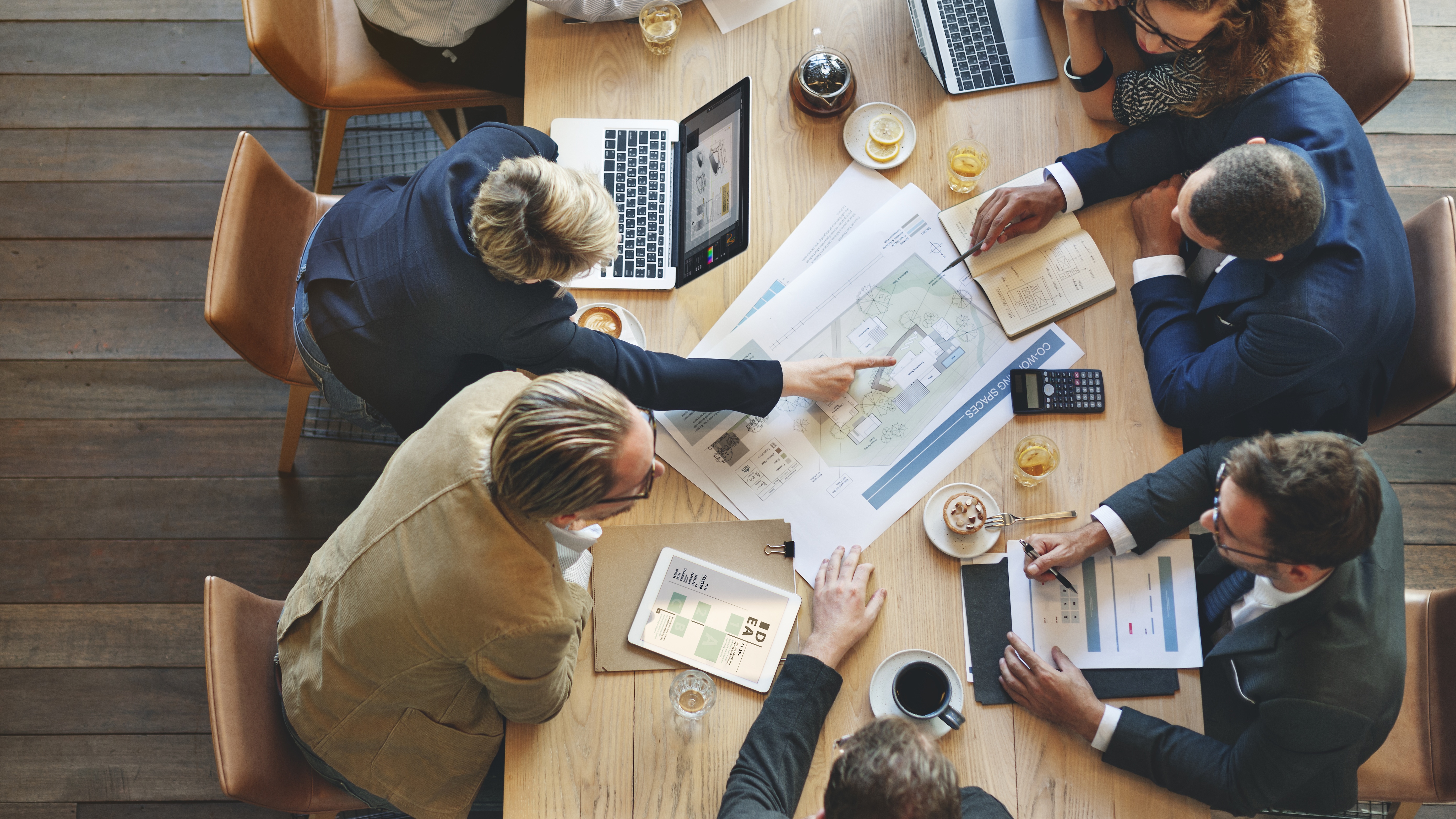 Business
Home

Mumbai: A battered corner of India's $2.1 trillion stock market — mid-cap shares — may be ready to shine after exit polls in India signaled a second term for Prime Minister Narendra Modi. While the benchmark Nifty 50 Index rallied 3.7% to a fresh peak, the Nifty MidCap 100 Index advanced 4.1% as the strength of the projected victory boosted the broader market. The...

Business

New York: US stocks extended losses as the market was dragged down by a steep sell-off in tech-related shares. The Dow Jones Industrial Average on Monday dropped 84.10 points, or 0.33 per cent, to 25,679.90. The S&P 500 dipped 19.30 points, or 0.67 per cent, to 2,840.23, Xinhua news agency reported. The Nasdaq Composite Index was down 113.91 points, or 1.46 per cent, to 7,702.38. Chipmaker stocks...

Business

Mumbai: Tata Motors on Monday reported a 49 percent decline in consolidated net profit to Rs 1,108.66 crore for the quarter ended 31 March, mainly due to lower revenues and exceptional charge on account of its British arm Jaguar Land Rover. The company had posted a consolidated net profit of Rs 2,175.16 crore in the corresponding period...

Business Economy

Oil prices edged up on Tuesday on signs that producer club OPEC will continue withholding supply this year and as tensions between the United States and Iran escalated. Brent crude futures, the international benchmark for oil prices, were at $72.07 per barrel at 0033 GMT, up 10 cents, or 0.1 per cent, from their last close. US West Texas Intermediate (WTI) crude futures were...

Business Economy

Asian shares wobbled near four-month lows on Tuesday on mounting worries the White House's black-listing of Chinese telecom giant Huawei Technologies could further inflame already tense relations between the Washington and Beijing. MSCI's broadest index of Asia-Pacific shares outside Japan was flat in early trade but stayed close to a four-month low touched on Friday. It has...

Personal Finance

The cost involved in higher education is the major reason why many students hesitate to opt for it. Most are unaware about the support they get from banks in the form of education loans. Even if they do, lack of knowledge makes them pay higher rate of interest. Therefore, it is important to assess every aspect before opting for an education loan. It is easier to get...

Business

If you do not want to face the heat this summer and still making plans for shopping then online shopping is the best option for you. You can shop your heart out loud without stepping out of your air-conditioned living area. If you are a pro in online shopping then you can effortlessly get plenty of deals from various fashion web portals or from other e-commerce sites. Even as shoppers gear up to make the...

Business

New Delhi: Global steel major ArcelorMittal on Monday told the National Company Law Appellate Tribunal (NCLAT) that it would pay Rs 42,000 crore, including a minimum of guarantee of Rs 2,500 crore as working capital, for acquiring debt-laden Essar Steel under the insolvency process.Senior advocate Harish Salve appearing for...

Personal Finance

The outlook towards insurance and its utility have changed in the past couple of years. Millennials, aged 18-35 years, view insurance differently. Not that their financial vulnerabilities have suddenly changed, it is just that they realise the kind and extent of cover they need. This explains the growing clamour of insurance companies to launch 'micro-insurance' policies. 'Bite-sized' products as per...

Personal Finance

With the start of your first job comes a big task of knowing and prioritising your financial goals. To simply put financial goals are your dreams and aspiration which are quantified. E.g. you want to get married or you dream of owning a car. Now if you want to convert this into financial goals, you will have to specify when do you want to marry or which car you want to buy, what...
Loading...