Business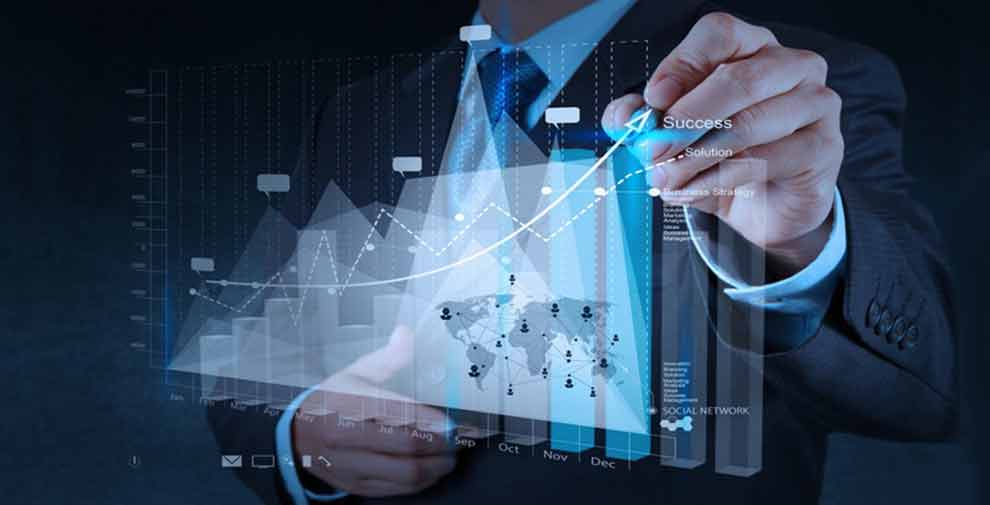 Business
World

Berlin, March 22: German Chancellor Angela Merkel warned German industries on Wednesday about losing competitiveness in the time of digitalisation.As good as the German economy is at present, Merkel said there would be great changes in the German economy due to digitisation and globalisation, Xinhua quoted a statement as saying."We see that the rapid digitization of all areas of life, the...

Around Globe

Facebook Inc is struggling to respond to growing demands from Washington to explain how the personal data of millions of its users could be exploited by a consulting firm that helped Donald Trump win the presidency. The uproar over Cambridge Analytica, which has put Facebook under scrutiny by the main US privacy regulator and state attorneys general, has sparked new, bipartisan demands from...

Top News

There may be instances when female stars demanded and received pay parity but actor Dia Mirza believes real change will come when we tell stories that give equal opportunity to both the genders. The actor believes the industry needs to mature in its treatment of women and the kind of roles that are written for them. "It is about time that women in industry...

Business

Calcutta: The insolvency proceedings of Binani Cement Ltd (BCL) are turning out to be increasingly complicated. As many as 14 separate applications/petitions will be up for consideration when the eastern regional bench of the NCLT hears the cases on Thursday. All eyes, however, will be on one particular application filed on behalf of resolution professional Vijaykumar V. Iyer recording "suspect and fraudulent"...

Business

Calcutta: The petition filed by Numetal Ltd, one of the bidders for Essar Steel, before the Ahmedabad bench of the National Company Law Tribunal on Tuesday, may keep the door ajar for Rewant Ruia to be back in the family's steel business in the future. The petition sought a declaration from the bench that Numetal in its present avatar with four existing shareholders - Russia's VTB and TyazhPromExports...

Business

New Delhi: India and Bangladesh will work on a new free trade agreement as Dhaka has moved up the global per-capita-income hierarchy and is no longer a Least Developed Country (LDC), meaning India's trade concessions that are based on that status will lapse in three years. "Bangladesh's per capita income is now $1,610, way higher than the $1,230 level set for defining an LDC. This graduation means we...

Business

Mumbai: Bondholders of debt-laden Reliance Communications Ltd (R-Com) have approved the company's asset monetisation plans, including the sale of its wireless assets to Reliance Jio Infocomm (RJio). The Anil Ambani-company on Wednesday said the holders of its bonds worth $300 million, at a meeting held on Tuesday in London, approved with an overwhelming majority the sale of the assets to RJio and the monetisation...

Business

Washington: The US has decided to slap an anti-dumping duty on stainless steel flanges from India and China after it found in its preliminary probe that both the countries provided subsidies to the exporters. President Donald Trump had earlier this month imposed heavy tariffs on imported steel and aluminium which he said were necessary to boost the US industry suffering from "unfair" business...

Business

Washington: The US Federal Reserve raised interest rates on Wednesday and forecast at least two more hikes for 2018, signaling growing confidence that US tax cuts and government spending will boost the economy and inflation and lead to more aggressive future tightening. In its first policy meeting under new Federal Reserve (Fed) chief Jerome Powell, the US central bank indicated that inflation should...
Loading...