Business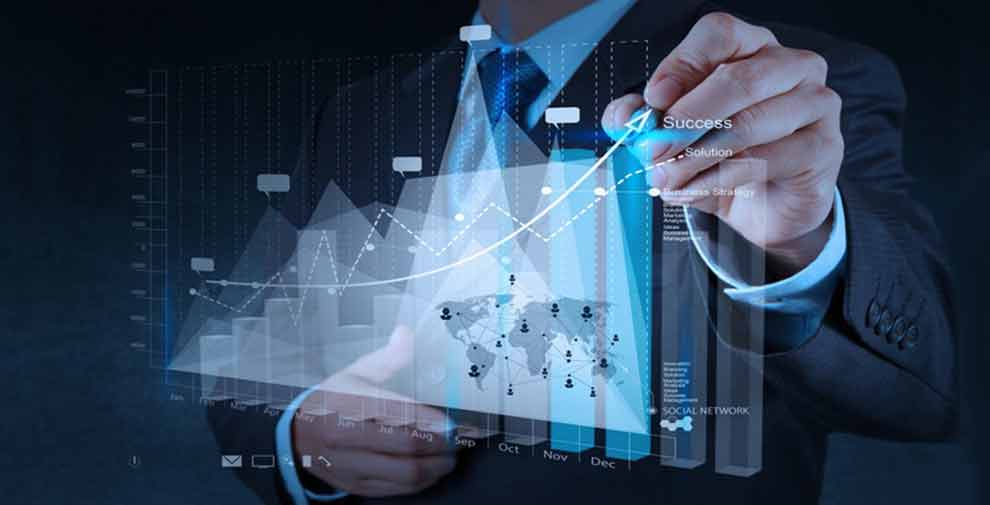 Business
Business

By Camille Charluet At one point or another, the bane of every startup founder's existence is hiring. Not only do most startup teams have little to no professional hiring experience, but the process also takes a huge amount of time and effort most startups don't have. Cutting corners and careless decisions, however, can lead to bad hires that could be dreadful for business. Two...

Recent Articles

By Bryan Clark A new accessory for the Pixel 3 and Pixel 3 XL could give Alexa devices a run for their money. The Pixel Stand, as its reportedly known, is an upright dock that effectively turns your smartphone into a Google Home hub. Image via 9to5Google For those unwilling to shell out $400 for the Home Max, or $49 for the Home Mini, this provides a capable alternative. For those...

Recent Articles

By Paul Bradley FC Barcelona are one of the most successful domestic football teams of all time. Some believe that one of the key ingredients of their success, across all levels of the club, is the unique philosophy and training methods employed by the array of coaches - from academy level up. Now, for the first time, our new research may provide some insight into the training...

Recent Articles

By Bloomberg News (Bloomberg) - China has scrapped planned trade talks with the U.S. and is unlikely to sit down with Washington until after November's mid-term elections, according to people familiar with the situation. The decision to call off a planned delegation next week comes as President Donald Trump signals he's prepared for short-term pain for the U.S. economy by ramping up...

Business

United Nations Sep 24 (IANS) UN Secretary-General Antonio Guterres has hailed the World Bank/United Nations Famine Action Mechanism (FAM) as an important new tool to help predict and prevent famine. With the cooperation of humanitarian development organisations tech companies academia the insurance sector and others this initiative is a successful multi-stakeholder partnership he told a forum for the...

Top News

Investors have to gauge the underlying reason for correction before acting The current corrective phase in the stock market would, in all probability, run for more time. All along, it has been a smooth, five-year run for the market from August 2013-when the bull phase started-except for three interregnums in which stocks saw two phases of correction with over 10 per cent losses and another one with over 20 per cent...

Top News

It's an insurance product in which the insurer is contracted to typically make a lump sum cash payment if the policyholder is diagnosed with one of the specific illnesses on a predetermined list as part of a policy Critical illnesses happen when it is least expected and brings ample amount of stress and worries. At a time like this, finances should be the last issue that one should have...

Top News

Gold prices hardened by Rs 50 to Rs 31,700 per 10 gram at the bullion market on September 21. It was in line with a firming trend overseas. It also coincided with an increased buying by local jewellers. Traders and analysts attributed this firming up of the yellow metal prices to weakening of dollar, which in turn was caused by receding fears of a full-blown US-China trade war. "International gold prices...

Top News

MACD, on the monthly charts, is close to giving a sell signal, along with marginal negative divergence. It is time to take some profit off the table The Nifty remained under pressure last week, as some large-cap private sector financial stocks continued their southward journey. The week also saw occasionally the mid-cap segment outperforming the benchmark indices. Though these were short-lived spikes, it is not common...

Top News

Guest Column: S B Asthana, Retired Major General Prime Minister Imran Khan's inappropriately worded tweet proved his diplomatic inadequacy - he made the remark without realising that he was destroying the bridge on which he may be expected to walk tomorrow. Unfortunately, the Indian decision makers advised by their advisors/diplomats were too quick to be trapped in Imran Khan's letter to...
Loading...