Trending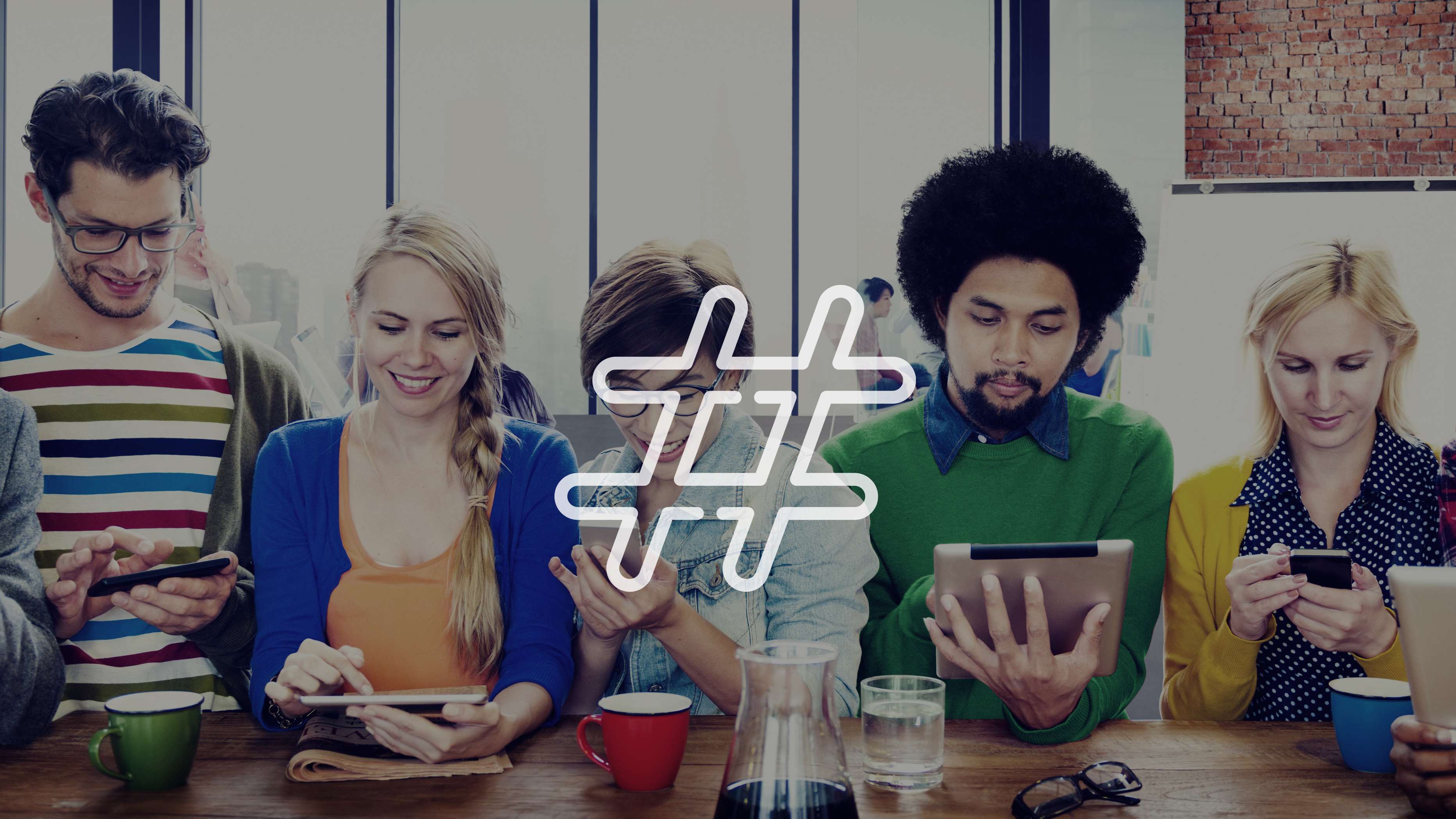 Trending
Posts

Actress Parineeta Borthakur is excited to return to the television screen with a new show.The actress was last seen in the 2018 TV show "Bepannah". She has now joined the cast of "Gupta Brothers: Chaar Kunware From Ganga Kinare"."I'm excited to return to the screen. I wanted to come back with something different. This show is something that I am really looking...

Posts

Vikas Singh, family lawyer of late actor Sushant Singh Rajput, on Friday stated that the delay being by Central Bureau of Investigation (CBI) to convert the case from abetment to suicide to murder is frustrating.Senior advocate Singh took to his unverified Twitter account to express his opinion. He added that an AIIMS doctor who is part of the medical team...

Posts

S.P. Balasubrahmanyam or popularly SPB, the playback singer, as well the voice over, of popular heroes of Tamil, Telugu, Malayalam, Kannada and Hindi movies has gone silent permanently on Friday.The coronavirus attacked his lungs and permanently silenced the singer who had sung over 40,000 songs in 16 languages over a career spanning five decades.On August 5, in a Facebook post, the 74-year old SPB...

Posts

A day after skipping the Narcotics Control Bureau (NCB), Bollywood actor Rakul Preet Singh deposed before the drug law enforcement agency in a drug case related to the death of actor Sushant Singh Rajput.Bollywood actor Deepika Padukone manager Karishma Prakash also deposed before the agency for questioning.According to the NCB officials, Rakul was first to arrive at the NCB office...

Posts

The first contestant for the reality show Bigg Boss 14 is Jaan Kumar Sanu, son of playback singer Kumar Sanu. On Thursday, Bollywood superstar and show host Salman Khan introduced Jaan while launching the season.Jaan is also a singer, and he wants to step out of his father's shadow. The 26-year-old feels, the reality show will be a good platform for him to...

Posts

Actress Tamannah Bhatia is excited to reprise the role of Tabu in the Telugu remake of the Hindi thriller, "Andhadhun"."I've always been an ardent fan of Tabu's work and it is such an honour to reprise a role played by her. The original film has this psychological influence on people and succeeded in inducing a sense of curiosity. What I personally loved about...

Posts

Just a few weeks, ago that filmmaker Shekhar Kapur shared that he was impressed with the amazing new acting talents that the OTT space has been introducing to the world. The audience is with him on this.IANS takes a look at actors who have grabbed maximum eyeballs in the digital space, emerging as the new OTT stars:AMIT SADHThe former "Bigg Boss" contestant began as a television actor in 2002 and...

Posts

Skipper KL Rahul's batting masterclass was on full display as Kings XI Punjab (KXIP) beat Royal Challengers Bangalore (RCB) by 97 runs in the sixth match of the Dream11 Indian Premier League (IPL) 2020 in Dubai on Thursday.Put in to bat, KXIP were off to a brisk start. The openers – Mayank Agarwal and KL Rahul – played some delightful shots against the RCB...

Posts

The Royal Challengers Bangalore on Thursday lost against Kings XI Punjab by a huge difference of 97 runs. KXIP put up a massive target of 207 after KL Rahul hit a record 132*. RCB tumbled after early dismissals and key wickets were lost. KL Rahul's century remains the highlight of the match along with some great bowling by KXIP.𝗙𝗼𝗿 𝗠𝗼𝗿𝗲...

Posts

Telugu star Varun Tej Konidela tried his hands at cooking, and his sister Niharika Konidela likes what he made!Varun took to Instagram Stories and posted a video of his sister Niharika sampling the dish he made.In the clip, Varun asks Niharika: "Tell me how it is?"Niharika replies: "It's nice".On the clip, he wrote: "Finally tried my hand at...
Loading...