Trending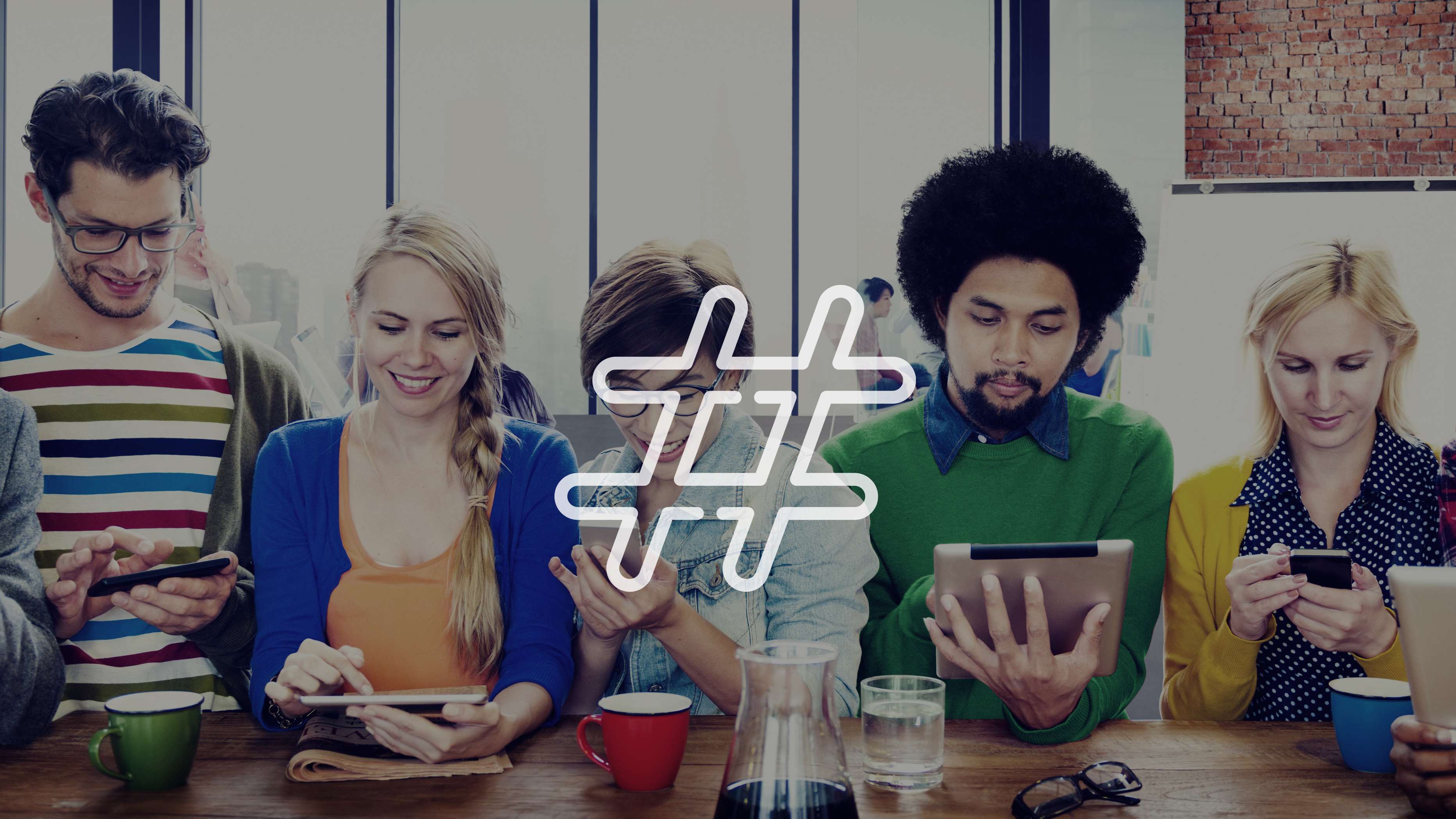 Trending
Posts

BMC has sealed the T-Series office building after a caretaker tested positive for the COVID-19 infection. Read below to know more.The novel coronavirus outbreak has caused havoc in the nation and the country is seeing a steady rise in the patients infected by the COVID-19 virus. Meanwhile, according to the latest reports, the office building of the music label,...

Posts

ASI Arrested For Threatening CM Yogi Adithith On Social Media.                                                                                                                                            While confirming the matter, Ghazipur SP Dr. Omprakash Singh has said that ASI is a resident of Dildnagar area of...

Posts

These Are The 3 Main Reasons For Being Bad With Good People.                                                                                                                                          On this earth you will rarely get good people and hardly meet, but if you talk about bad people then this world is mostly...

Posts

Japanese Weight Loss Therapy: You must have heard the doctors recommending drinking water to maintain good health till date.  Many health problems of a person are cured by drinking water on its own.  By drinking sufficient amount of water, a person's body is not only hydrated, but the existing...

Posts

 Food delivery service Zomato has decided to supply groceries and other essential goods to its customers straight from its app to more than 80 cities across India. Due to the on-going nationwide lockdown that's in effect till April 14 to contain the spread of Coronavirus, many businesses have been affected drastically. As such, restaurants and the food...

Posts

Coronavirus: Why This Virus Was Named 'Corona', Know Where This Deadly Disease Came From.                                                                                                               Concerns around the corona virus are increasing worldwide.

Posts

Coronavirus: Will This Lockdown Proceed After April 14?  Government Put A Stop On Speculation In India                                                                                                                                                                                                       ...

Posts

The global number of confirmed coronavirus cases edged toward 1 million and deaths neared 50,000 as the outbreak continued to hit the United States and Europe especially hard. Elsewhere, officials battled to maintain earlier successes in the fight against the novel coronavirus, weighing the desire to resume normal...

Posts

Facebook-owned WhatsApp has reduced the Status video limit from 30 seconds to 15 seconds in India to cut strain on Internet networks during the coronavirus lockdown in the country as millions of people have started sharing videos in Status.A tweet by WABetaInfo has revealed WhatsApp has put a bar on time limit for videos posted under the 'Status' section of the...
Loading...