Health
What causes OCD?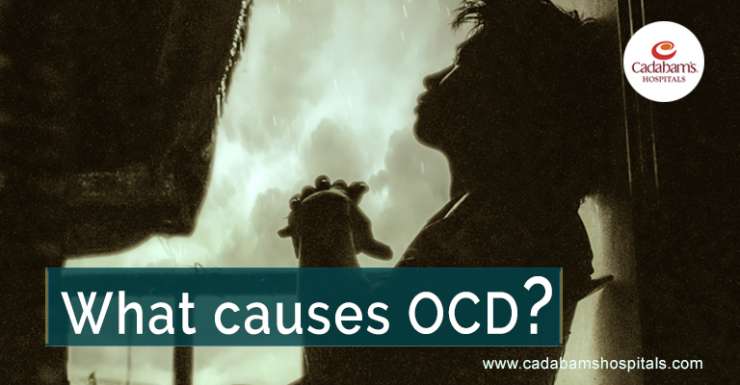 Major Causes of OCD
Imbalance in Brain Structure: Imbalance in the chemical serotonin in the brain may be contributing to the development of OCD. Also, certain chromosome or gene deviation possibly doubles the probability of developing OCD in an individual.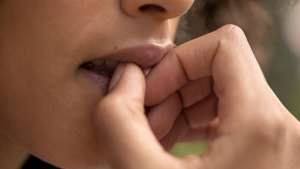 Family History: Another cause of OCD could be genetic and heredity factor. One considered is inheriting the disorder from somebody on the family line. Research and studies carried out among teenagers in India showed that around 30% turned out to have immediate families affected with OCD. Also children with parents suffering from OCD are prone to having it by around 8% chances. However, the possibility of OCD to be genetically inherited is still not conclusive.
Reinforcement: Negative reinforcement can lead to Obsessive compulsive disorder making compulsive patterns stable. Individuals indulge in compulsive activities because these activities reduce their mental anxieties.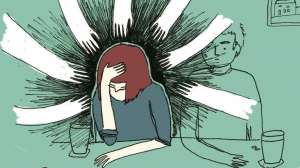 Environmental Causes: An element of prevention becomes significant when we talk about social causes. Some social factors have the potential to induce obsessions and compulsions in an individual.
These could be huge life events or stresses that manifest themselves into this specific disorder. Several common reasons why individuals develop OCD include illness, abuse, death of loved ones, life changes and more.
Any traumatic event that has the potential to induce higher levels of anxiety , can be rated among causes of obsessive-compulsive disorder.
How do I get help for OCD?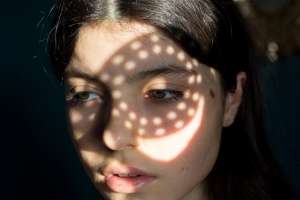 The best treatment for OCD could be therapy. There are a lot of therapists out there who specifically work with individuals who suffer from this disorder. This can often be traumatic for some people, but they will learn how to deal with their feelings in a new way.
Therapists teach their clients how to change the way they think so the obsessive thoughts diminish with time. This can be a long and difficult road to go down depending on what type of trauma triggered the disorder in the first place.
Sometimes a mixture of medication and therapy is recommended for people. The medication can help calm anxieties so an individual can benefit from the therapy they are going to. With time, they can ease off of the pills so they can only use the tools that the therapist gave to them.
To conclude it, the causes of OCD vary so greatly there isn't just one thing that is going to make it go away forever. Nevertheless, with medical help, treatments would be helpful for the sufferer to cope with the problem at hand.
Know what is the best obsessive compulsive disorder treatment, visit Cadabam's Hospitals. You can also reach us on our 24/7 helpline number- +91 9741476476.
Dailyhunt
Disclaimer: This story is auto-aggregated by a computer program and has not been created or edited by Dailyhunt. Publisher: Cadabams