Celebrities Contribute To Covid-19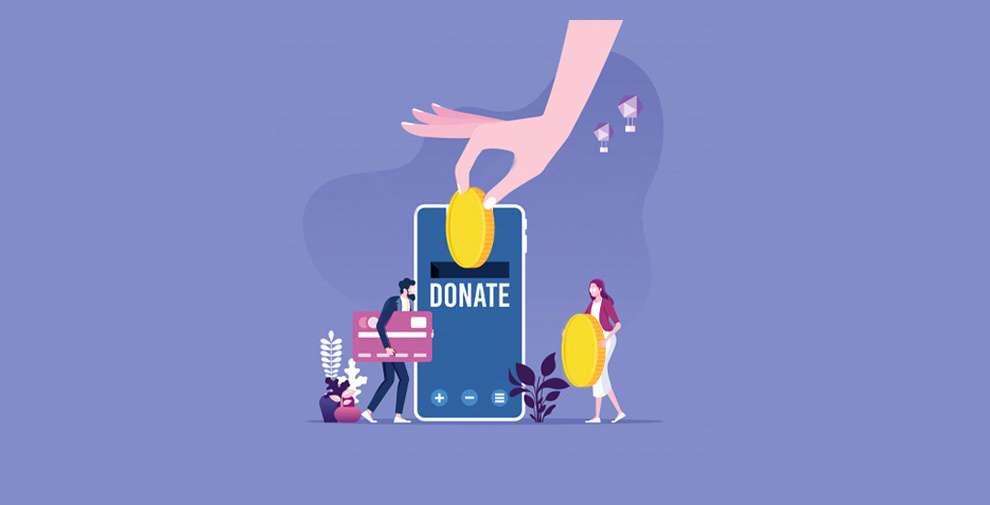 Celebrities Contribute To Covid-19
Home

He may have aced villainous characters in Dabangg and Simmba on screen, but in real life, Sonu Sood has proven to be a real-life hero to migrant workers if ever there was one. With hundreds of thousands stranded far from home with no recourse to their means of livelihood, food or shelter in sight, they were compelled to take arduous journeys on...

All News

Sonu Sood has turned out to be a messiah for migrant workers. He's been tirelessly working to get migrant workers home. Where everybody has been speaking about it, the actor has done something about it and has contributed a great deal, showing us the human side of the pandemic. Amidst all the work, the actor has been responding to distress calls on Twitter, and...

Entertainment

Bollywood star Sonu Sood has been winning accolades from every citizen in the country for his noble work at the forefront of the COVID-19 crisis that the world has been dealing with. The actor has been helping the migrants and other stranded persons go back to their native homes. The Happy New Year actor has been graciously accepting the overwhelming responses...

Home

Sonu Sood is being the good samaritan and a responsible citizen amid the coronavirus crisis. For many days now, the actor has been organising buses to transport stranded migrant labourers to their hometowns, after obtaining permissions from the various state governments. He has even been spotted at the bus terminus to oversee their journey. Praising Sonu for...

Home

Bollywood actor Sonu Sood has been helping thousands of migrant workers, stranded in Mumbai due to the Covid-19 lockdown, return home. He is the first B-town celebrity to arrange hundreds of buses and food for daily wage workers amid the lockdown. In an interview with Outlook's Lachimi Deb Roy, Sood says he will not rest until every migrant worker reaches home safely. Excerpts: Tell us...

Entertainment

The 46-year-old actor in a statement said that, "It was really moving for me to watch these migrants walking on roads including the little kids and old parents. I shall continue doing the same for other states as well to the best of my abilities." He also donated more than 1,500 PPE kits to doctors across Mumbai. Sonu is also feeding hundreds of...

Home

MUMBAI: An Eid feast that fed around two lakh people in Mumbai was a treat in these unhappy times, courtesy the kitchen of chef Vikas Khanna. The Michelin-star chef who has successfully distributed six million dry ration meals across 125 Indian cities, on Friday put together a massive Eid feast, where his team distributed 100,000+ kgs of dry rations, fresh and dry fruits, spices,...

Bollywood

Actor Hrithik Roshan is the latest to join the growing list of celebrities to praise evergreen star Madhuri Dixit for her debut single Candle. Sharing the original music video of Dixit's recently launched song on Twitter, the Krrish actor wrote on Sunday: 'Have you heard this yet ? what a beautiful voice you have mam.' ...

Home

Actor Sonu Sood has received praise for his initiative to help migrant workers from Union Minister Smriti Irani. Sood, who has appeared in films like Dabbang, has been arranging transport for migrant workers who have been trying to go home in the lockdown. "I've had the privilege of knowing you as a professional colleague for over 2...

News

The outbreak of Coronavirus has raised all the warning signs in the entire world. Amid all this, a number of Indian celebrities are under self-quarantine and they has been staying indoors and strictly following self-isolation. Recently, bollywood actor Farhan Akhtar has donated 1,000 Personal Protective Equipment (PPE) kits to the frontline heroes who are fighting Covid-19...
Loading...