CES 2021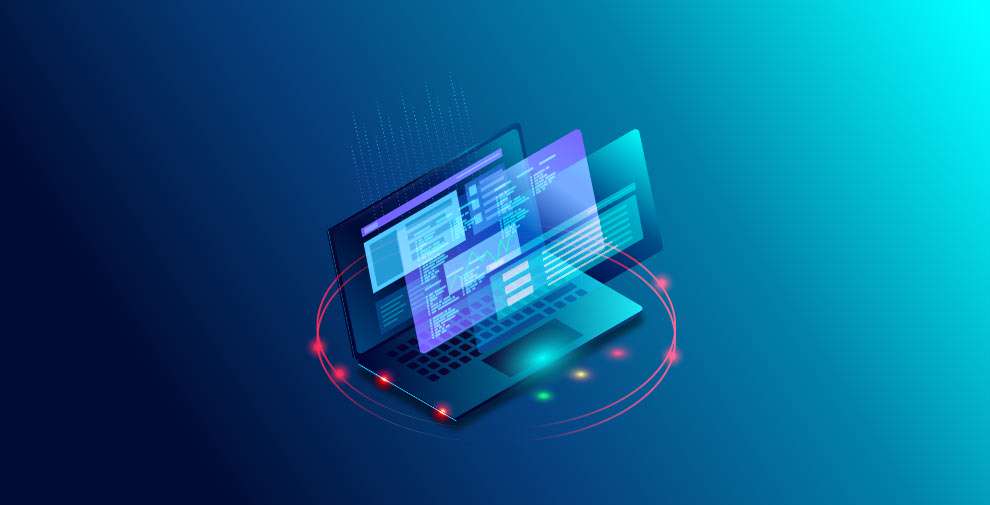 CES 2021
Corona Virus

CES is on full swing with companies showing off the best of what they've got and really setting the yardstick for the rest of the year. We've already reported on LG Display showing off its bendable display, and now we've got Lenovo debuting the Lenovo Yoga Slim 7i Pro at CES 2021. The laptop comes with the latest 11th Gen Intel Core mobile processors with Intel...

News & Launches

Acer has announced its new Chromebook Spin 514 with AMD Ryzen 3000 C-series processors and Radeon graphics. The Spin 514 is made for watching videos, working from anywhere and also has an Enterprise version available from business customers. Acer has also unveiled three new gaming monitors ahead of CES 2021 and one of the monitors, the Nitro XV282K...

News & Launches

Dell has announced three new monitors which will launch next month. The monitors come with a dedicated Microsoft Teams button. Microsoft has started certifying hardware such as displays, headsets, webcams since last year and according to Dell, these monitors are the world's first certified video conferencing monitors certified by Microsoft. The dedicated Teams button...

Corona Virus

As we head towards CES 2021, it looks like a lot of tech companies are strutting their stuff out for the public. And, although the presentation will be moved online due to the Coronavirus pandemic, we will still see a ton of cool new products from a bunch of different companies. As we reported earlier, Nvidia is planning on showcasing what it has been working on. Its rival AMD...

Corona Virus

One of the biggest tech events of the year, CES 2021 is taking place on January 11, next week. As we've reported earlier, a lot of companies are looking to show off their products to a mass audience but the only caveat this year is that the event will be hosted online instead of the regular Las Vegas showcase. Understandable, since we're just now getting the...
Loading...