Home
Innovation at its best to turn scrap into art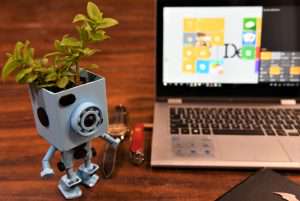 Vadodara based art expert joined hands with Indore based artist Deval Verma to launch brand of sculptures made of scrap.
Innovation is said to be the mother of all changes and set the tune for future generations to come. As we are moving towards more complex world we must not forget our roots specially the mother nature. The concrete jungles are taking over the greenery and we are facing a near extinct of nature in coming time.
In such a serious situation recycling is one of the ways to show our concern towards the mother nature. One of the ideas is to reduce, reuse, recycle by creation of sculptures from scrap.