Corona in UP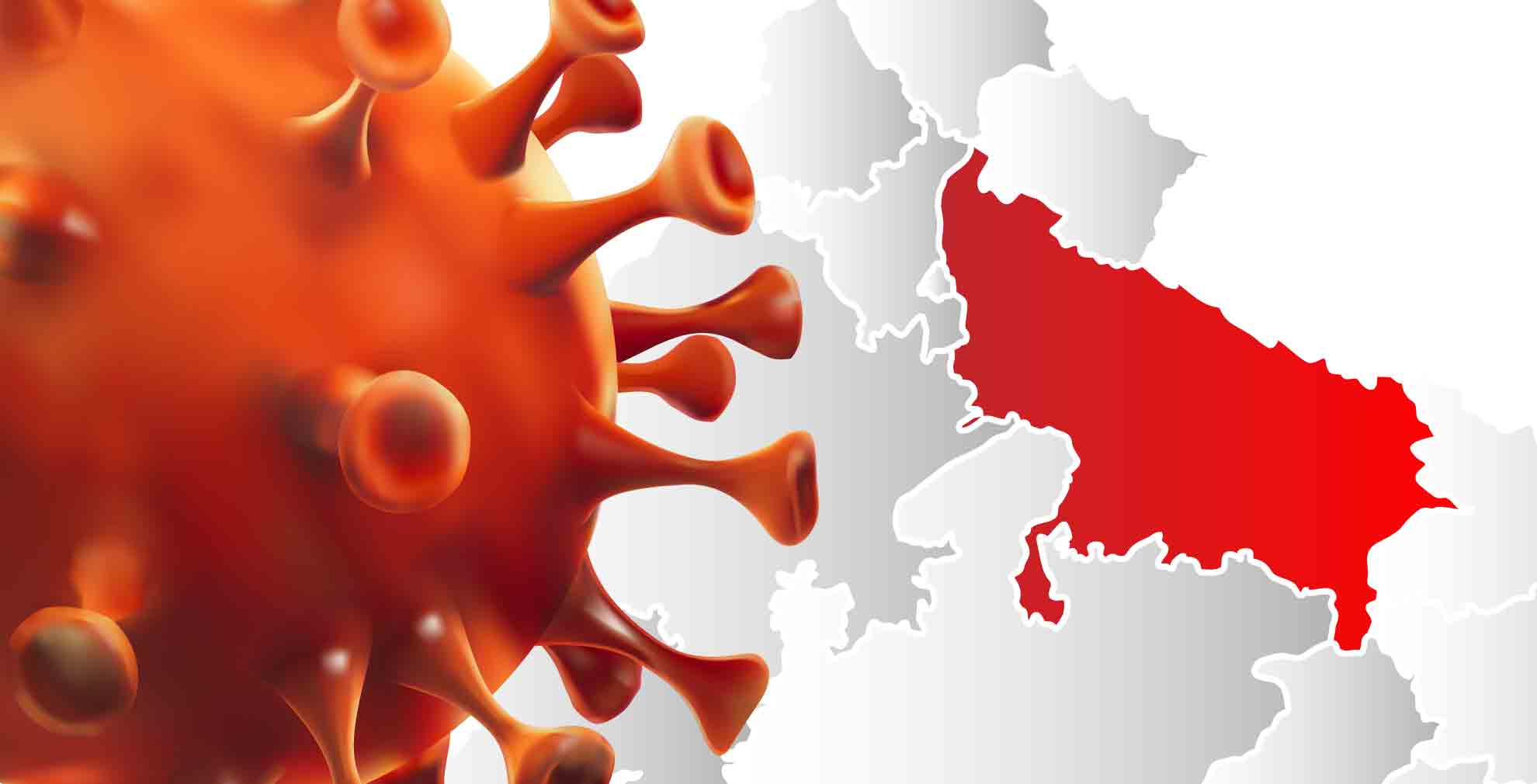 Corona in UP
Telangana

"Most people are looking at this not as a population disease but as a personal disease," say experts - and explain why this is problematic. On March 31, a 49-year-old man who tested positive for coronavirus passed away at Gandhi hospital in Hyderabad. His two relatives, who had also tested positive, assaulted the on-duty doctor. A few days later on April...

Corona

The number of novel coronavirus cases in India are surging, but the rate of recovery is high. Here are the latest stats and data according to ministry of health and family welfare: Day 10 of lockdown: Friday, April 3, 2020 Active Cases: 2088 Cured/Discharged/Migrated Cases: 156 Death Toll: 56 We have been covering the developments related to the...

India

New Delhi | Jagran News Desk: The number of confirmed cases of the novel coronavirus have crossed the 2,000-mark with 53 deaths, as per the data available with the Ministry of Health and Family Welfares. The number of active COVID-19 cases in the country is 1,860, while 155 people were either cured or discharged and one had migrated,...

Latest news

New Delhi: The Karnataka government has moved the Supreme Court challenging a Kerala High Court order asking the Centre to intervene and remove the blockades erected by it on the national highways connecting the two states for ferrying essential goods amid the coronavirus pandemic. The plea will be taken up for hearing by a bench of Justices L Nageswara Rao and Deepak...

States

Ghaziabad: Female health staff and women police officials will no longer be engaged for medical service and security of the members of Islamic group Tablighi Jamaat, sources claimed on Friday (April 3), a day after staff nurses of Ghaziabad-based MMG District Hospital complaint of alleged misbehaviour by some of them, who were...

India

Congress leader P Chidambaram on Friday asked Prime Minister Narendra Modi to 'listen to' people and announce measures to arrest the economic slide cause by Covid-19 outbreak. Reacting to Prime Minister's video message, he said that symbolism is important but serious thought to measures is needed. 'Dear @narendramodi, we will listen to you and light diyas on April 5....

India

Image Source : PTI COVID-19 Pandemic: IAS officer among 9 test positive for coronavirus in MP An IAS officer is among nine persons who have tested positive for coronavirus in Madhya Pradesh since Thursday night, taking the state''s tally to 120, a senior health official said on Friday. The 2011-batch IAS officer is posted in the health department in Bhopal and has a...

Home

PTI Lucknow: The number of COVID-19 cases has risen to 134 in Uttar Pradesh with a total of eight fresh cases reported in Agra and Jaunpur, officials said on Friday. While six cases were found to be positive in Agra, two positive cases were found in Jaunpur, they said. "Six more COVID-19 positive cases have found here.

Home

Image Source : AP Pakistan struggles to stop congregational prayers, cases surge past 2,400 Pakistan's coronavirus cases crossed 2,400 on Friday as the authorities struggled to stop big congregational gatherings despite government's notification limiting up to five the number of people attending such prayers to curb the spread of the deadly...

India

Coronavirus LIVE Updates: Covid-19 Cases in India (3rd-04-2020) live tracker - Prime Minister Narendra Modi on Friday lauded India's efforts and discipline shown during the 21-day nationwide lockdown. In a video address, the prime minister said, "The way you paid gratitude to people fighting against Covid-19 on March 22 has become a...
Loading...