Corona Virus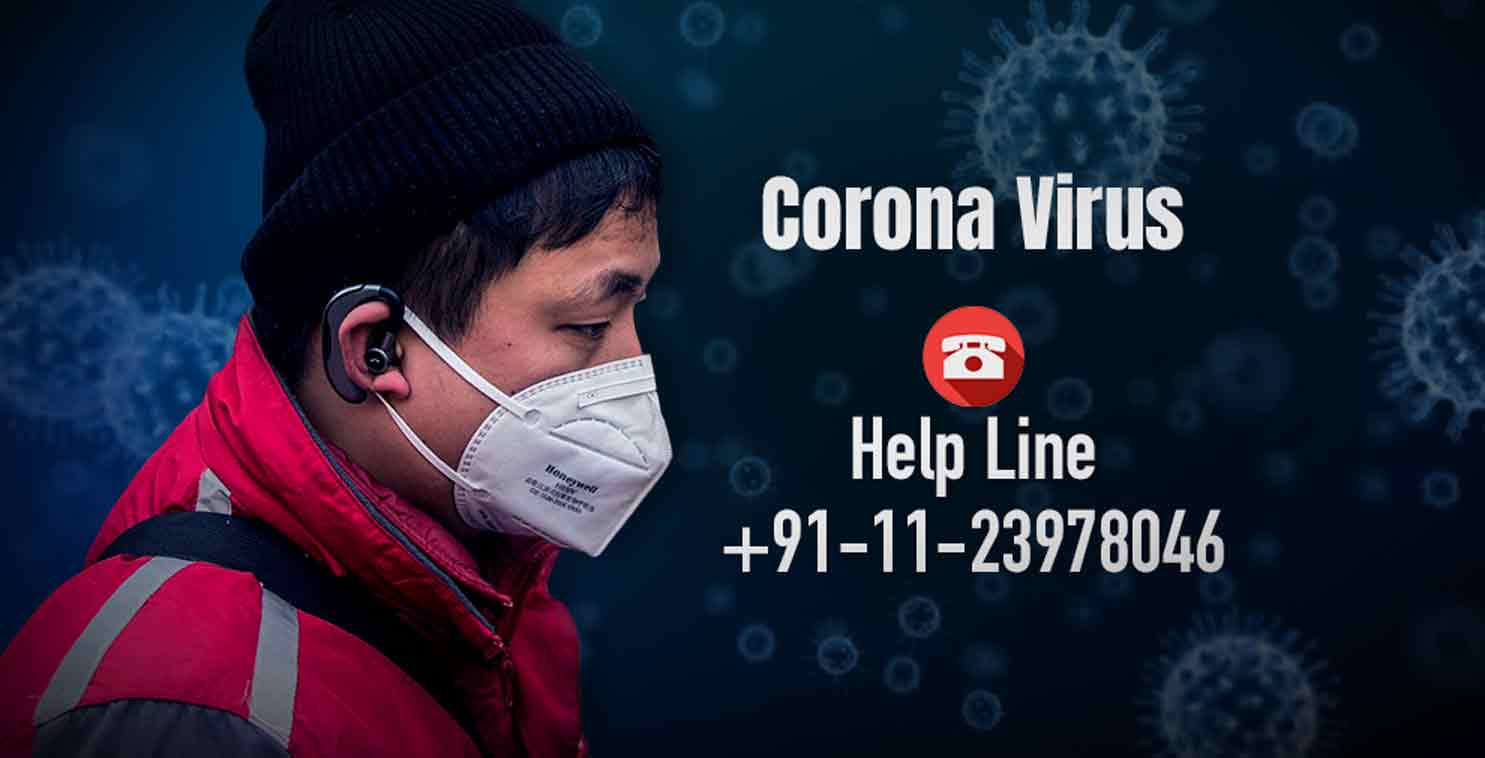 Corona Virus
Home

Image Source : PTI Wealth amassed by 100 richest Indians during pandemic can give 13.8 cr poorest Rs 94k each: Oxfam India's 100 top billionaires have seen their fortunes increase by Rs 12,97,822 crore since March last year when the COVID-19 pandemic hit the country and this amount is enough to give 13.8 crore poorest Indians a cheque for Rs 94,045...

Health and Fitness

The ongoing coronavirus pandemic has meant more time at home for everyone and people have turned to cooking, reading, among other activities to deal with the health crisis, which brings a fresh supply of stress every day. According to a new study, loneliness in adults aged 50 and over during the Covid-19 lockdown was linked to worsening depressive and other mental health...

Headlines

India on Monday reported the lowest number of daily deaths caused by the coronavirus disease (Covid-19) in eight months as 131 people succumbed across the country, the Union ministry of health and family welfare said. Seven states, including Maharashtra, Kerala, Delhi, West Bengal, Chhattisgarh, Uttar Pradesh and Tamil Nadu, have contributed 80.15 per cent of the 131...

International

Anti-poverty campaigner Oxfam warned Monday that the fallout of the coronavirus pandemic will lead to the biggest increase in global inequality on record unless governments radically rejig their economies. In a report geared to inform discussions at the World Economic Forum's online panels of political and business leaders this week, Oxfam said the...

National

In a first, India recorded the lowest coronavirus fatalities in over eight months. There were 131 deaths the previous day, as per data from the Health Ministry. With 13,202 new cases, the total Covid-19 caseload rose to 1,06,67,736. This takes the active caseload to 1,84,182, comprising 1.73 per cent of the caseload, according to the ministry data as of 8 am today. As many as 1,03,30,084...

Home

New Delhi's goodwill gesture to ship Covid-19 vaccines, which are being manufactured locally by the Serum Institute of India (SII), to all but three SAARC countries has triggered a smear campaign against India in neighbouring China. In a bid to damage the 'Vaccine Maitri' diplomacy, Chinese government mouthpiece Global Times targeted India on its...

Sports

Google says it has banned a prominent German user of its YouTube video platform who had repeatedly posted false claims about the coronavirus outbreak. Google said Friday that a YouTube channel known as KenFM was no longer available and that the person operating it would not be allowed to start another. "We have long standing community guidelines...

World

US President Joe Biden will reinstate a COVID-19 travel ban on non-US citizens who have been in Brazil, Ireland, the UK and much of Europe, a White House official said. According to CNN, Biden will also be extending the restrictions to travellers who have recently been to South Africa amid warning that new coronavirus variants are already establishing...

Headlines

Border restrictions were being tightened around the world Monday in the face of an unrelenting coronavirus threat, after a weekend in which anger at social distancing rules bubbled over into fiery clashes in the Netherlands. The United States was set to join France, Israel and Sweden in pulling up the drawbridge to certain arrivals, with special concern about new strains of the pathogen...

International

AFP, Hong Kong lifted its first neighbourhood coronavirus lockdown on Monday morning after testing some 7,000 people and finding 13 cases as debate swirled over the efficacy of the move. Over the weekend police moved in to seal off a poor and densely neighbourhood of about 150 apartment blocks where coronavirus clusters had sprung up in recent weeks. Officials went door to door...
Loading...