Covid 19 Affects Indian Cinema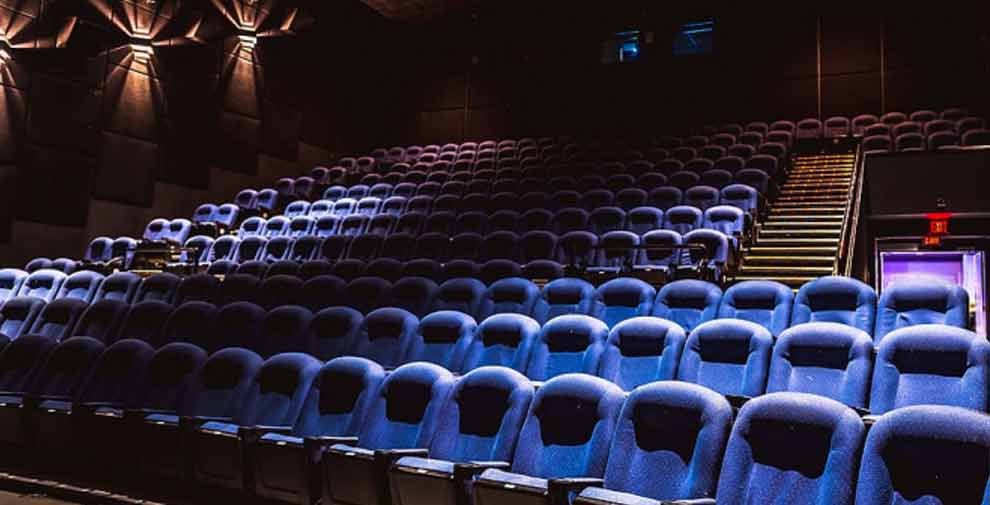 Covid 19 Affects Indian Cinema
Andhra Pradesh

Andhra Pradesh recorded its first case of death due to COVID-19 as a 55-year-old man passed away at the Vijayawada Government General Hospital on Monday. According to a bulletin released by the state government, the man had visited the GGH around 11.30 am on March 30 for a check-up, and passed away within an hour. As the patient also had other conditions including...

Sports

The IOA will transfer the amount, raised through donations from its state affiliates and National Sports Federations, to the Prime Minister Cares Fund. The Indian Olympic Association has helped raise Rs 71 lakh through donations from its state affiliates and National Sports Federations as contribution towards the country's fight against the...

AP

Amaravati: The Andhra Pradesh government announced first COVID 19 death in the state, on Friday. The Health, Medical and Family Welfare department revealed that a patient, namely Sk Subhani, 55, died in the hospital suffering due to the virus, at Government General Hospital, Vijayawada. The deceased joined in the hospital on March 30, with serious ailments.

Telangana

"Most people are looking at this not as a population disease but as a personal disease," say experts - and explain why this is problematic. On March 31, a 49-year-old man who tested positive for coronavirus passed away at Gandhi hospital in Hyderabad. His two relatives, who had also tested positive, assaulted the on-duty doctor. A few days later on April...

Home

Coronavirus: Indian-American politician Nikki Haley casts doubt on accuracy of China's official COVID-19 figures Indian-American politician Nikki Haley has cast doubt on the correctness of China's official Covid-19 numbers, dubbing them "clearly not accurate", in the midst of reports that the CIA has suggested the White...

India

New Delhi, April 3 : Prime Minister Narendra Modi on Friday spoke to eminent sports personalities that included the likes of BCCI President Sourav Ganguly, Indian cricket captain Virat Kohli, cricket legend Sachin Tendulkar, badminton world champion P.V. Sindhu and chess legend Viswanathan Anand as the country fights the coronavirus pandemic. Speaking to IANS, sources in...

Corona

The number of novel coronavirus cases in India are surging, but the rate of recovery is high. Here are the latest stats and data according to ministry of health and family welfare: Day 10 of lockdown: Friday, April 3, 2020 Active Cases: 2088 Cured/Discharged/Migrated Cases: 156 Death Toll: 56 We have been covering the developments related to the coronavirus...

Latest news

New Delhi: The Karnataka government has moved the Supreme Court challenging a Kerala High Court order asking the Centre to intervene and remove the blockades erected by it on the national highways connecting the two states for ferrying essential goods amid the coronavirus pandemic. The plea will be taken up for hearing by a bench of Justices L Nageswara Rao and Deepak...

India

Congress leader P Chidambaram on Friday asked Prime Minister Narendra Modi to 'listen to' people and announce measures to arrest the economic slide cause by Covid-19 outbreak. Reacting to Prime Minister's video message, he said that symbolism is important but serious thought to measures is needed. 'Dear @narendramodi, we will listen to you and light diyas on April 5....

Cinema

The entire world is suffering due to Coronavirus pandemic. Both the Telugu states are also facing severe crisis controlling the spread of the disease. Hindupur MLA, Basavatarakam Indo American Cancer Hospital & Research Institute Chairman, Natasimha Nandamuri Balakrishna has announced his donation of Rs 1 Crore 25 Lakhs to fight against Corona Virus. From his donation of 1.25 Crores,...
Loading...