Cricket Appeal
10 Legendary cricketers who never won a World Cup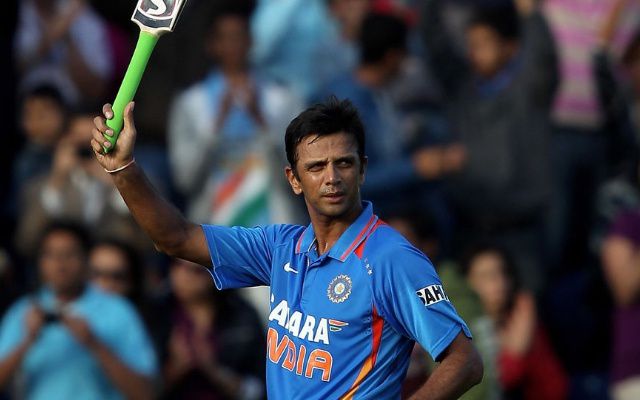 10 Legendary cricketers who never won a World Cup
These 10 cricketers can be considered unlucky to not win the elusive trophy.
Rahul Dravid. (Photo Source: Getty Images)
The feeling of lifting a World Cup is perhaps the most ultimate or the quintessential dream of every cricketer. It is an elusive opportunity to become a part of historic phenomena whose existence will be acknowledged as long as the game itself lives. Overall, it is an aristocratic privilege to be a part of, if one has tasted a World Cup glory.
Speaking about the journey of conquering a World Cup glory then time and again the game has made us realize that not only it can either make or break an individual's career but it can also make nation come together. So one thing which has clearly emerged out from its history of 12 editions is that despite being the player of its highest pedigree, one can fall short when it comes to tasting a World Cup glory.
Here's a list of 10 legendary cricketers who never won a World Cup:
1. Graeme Smith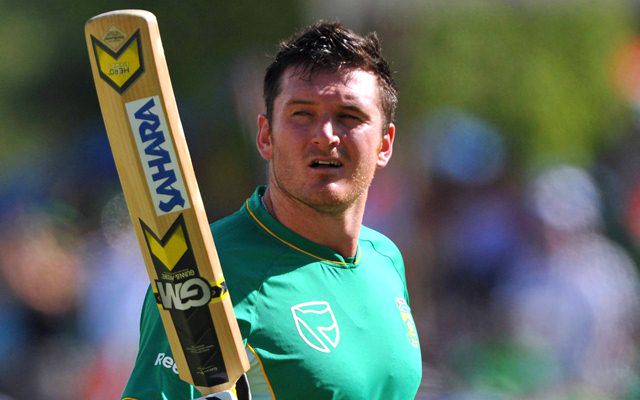 Graeme Smith. (Photo by Duif du Toit/Gallo Images/Getty Images)
If one has to name the greatest all-time captains of this century then arguably he might not miss Graeme Smith's name. The left-handed opener had made his ODI debut in 2002 against Australia and also was part of South Africa's 2003 World Cup squad. Later on, Smith was handed the reigns of South African cricket at the time when he was just 22 and captained the side in the next two World Cups.
The closest when Smith came towards a potential World Cup glory was in the 2007 edition, where his team got completely outplayed by Ricky Ponting 's Australia as they were bowled out just under the score of 150 in the semi-final. However, Smith had started his World Cup campaign with a bang by scoring 4 successive 50s, a feat never before achieved by a captain.
In 2011 World Cup edition, Smith did lead his team till quarter-finals but again were knocked out from the tournament against New Zealand while awfully chasing the target of 222.
10 Legendary cricketers who never won a World Cup
2. Brendon McCullum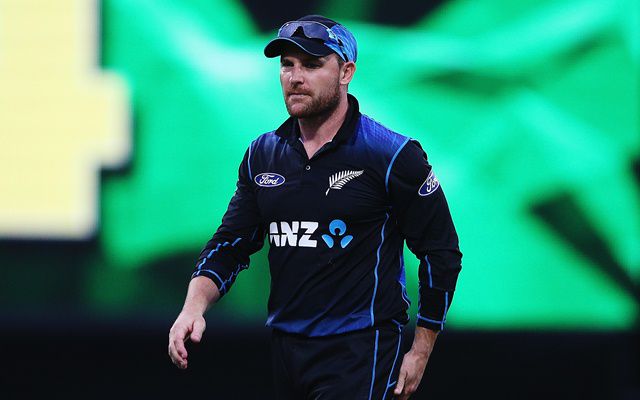 Brendon McCullum (Photo by Hannah Peters/Getty Images)
There's no doubt that the brand of cricket which the modern-day teams like England play today is something which the likes of Brendon McCullum had initiated back in his playing days. If one has to describe McCullum's batting in a nutshell then the word 'thrill' might be the right fit. By making his debut back in 2002, McCullum has featured in aggregate of 4 World Cups (2003, 2007, 2011, 2015).
The 2007 and 2011 World Cup editions were nothing but the same story for New Zealand as on both the occasions, after reaching the semi-finals they were beaten by the Sri Lankans. However, in later part of the 2000s when T20 cricket had just started taking its baby steps, the likes of McCullum and Chris Gayle can be regarded as its greatest envoys.
McCullum's best was unveiled when he transitioned as a full-time opener and when his captaincy stint began, he took New Zealand to its first World Cup final in 2015 but had to face misery from the Australians.
Dailyhunt
Disclaimer: This story is auto-aggregated by a computer program and has not been created or edited by Dailyhunt. Publisher: CricTracker