Curated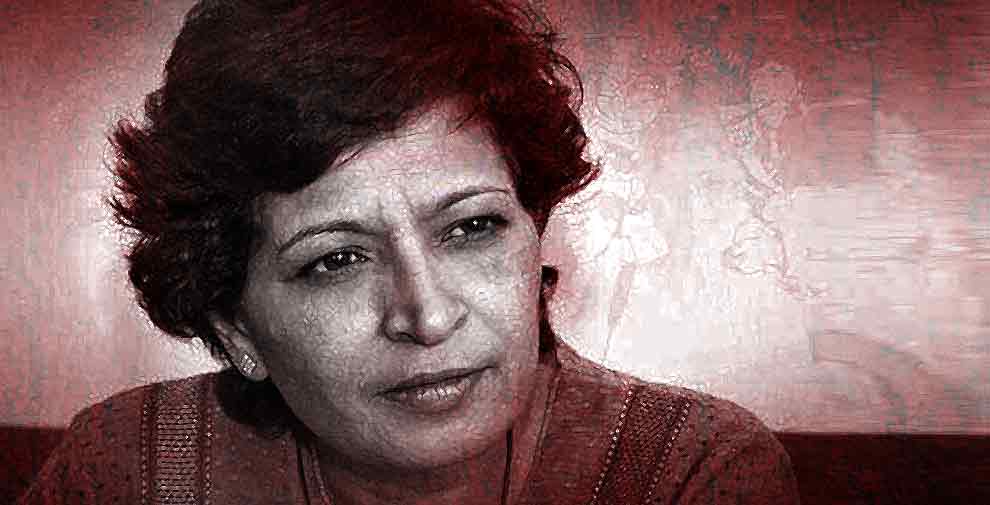 Curated
Frontpage

Sourav Ganguly on Monday squashed speculation about his tenure as Cricket Association of Bengal (CAB) president, saying he is "qualified" to serve another 10 months of his six-year period."I don't know who is saying what. But I know I am eligible to contest the elections," the former India captain told The Telegraph late on Tuesday evening."We are confident of holding our AGM on...

Frontpage

The International Cricket Council (ICC) is keeping a close watch on the match-fixing allegations in the last edition of the Tamil Nadu Premier League (TNPL) and will only interfere if there's evidence that merits the world governing body's intervention."The TNPL is a domestic league that falls under the purview of the Board of Control for Cricket in India (BCCI). The ICC does not interfere in such...

Frontpage

Former India football captain IM Vijayan feels the goalless encounter against Asian Champions Qatar, in a Group E tie of the Asian Qualifiers for the Fifa World Cup and AFC Asian Cup, has given immense confidence to the team and will help them do well in the upcoming matches of the tournament."This was undoubtedly India's biggest-ever result in international football in recent history. I say...

Mumbai

Mere existence of trees and plants doesn't make an area a forest, a two-judge bench of the Bombay High Court said on Tuesday as it took up 17 petitions opposing various aspects of the Colaba-Bandra-Seepz Metro-3 project. The court chose four petitions and distilled the issues it would be deciding on. The major point the HC will be deciding is whether Aarey Colony, where the car shed...

World

Catch the latest news and updates here.300 More Chinese Arrested in Philippines CrackdownPhilippines immigration agents, backed by troops, have arrested more than 300 Chinese for alleged cyber crimes, a week after a similar number were detained during a raid linked to investment fraud.The Bureau of Immigration late Tuesday said that 324 Chinese nationals were arrested in Puerto Princesa City...

Headlines

The share of the Indian Navy in the overall defence budget has come down from 18 per cent in 2012-13 to 13.66 per cent. New Delhi: The Indian Navy is going to ask for additional funds this year in the revised budget estimates as it seeks to build capacity to deal with an expansionist Chinese Navy in the region. "We will certainly seek more money because of the challenges in meeting our...

Headlines

The CBI also approached a Calcutta court on Tuesday to issue a non-bailable arrest warrant (NBW) against Mr Kumar. New Delhi: The CBI on Tuesday constituted a special team to trace former Kolkata police commissioner Rajeev Kumar as he failed to appear before the central probe agency on Tuesday in connection with the Saradha scam case. The agency sleuths conducted searches at multiple locations to...

Nation

Mohamad Yousuf Tarigami, the first detained Kashmiri politician to address a media conference in New Delhi in more than a month, on Tuesday made an impassioned appeal to fellow citizens in the rest of India to speak up for the right to life in Kashmir."This is a Kashmiri, an Indian speaking. We must also get the chance to live," said Tarigami, a CPM central committee member who was allowed to...

Nation

Farooq Abdullah's daughter Hinna Abdullah has issued a public appeal to authorities to allow her elder sister Safiya to meet her father, saying Safiya alone has been helping him meet all his medication needs.The 81-year-old former chief minister and Srinagar MP was booked under the draconian Public Safety Act on Monday, six weeks after he was put under house arrest at his Gupkar residence in Srinagar. The...

Nation

Union home minister Amit Shah on Tuesday spoke about the failure of the multiparty parliamentary democratic system while referring to the years before 2014 and laid stress on the need for 130 crore Indians to move in a coordinated fashion to realise Narendra Modi's vision.The oblique hint at single-party democracy came soon after Shah projected Hindi as the best suited one language to unite India.Speaking on...
Loading...