Curated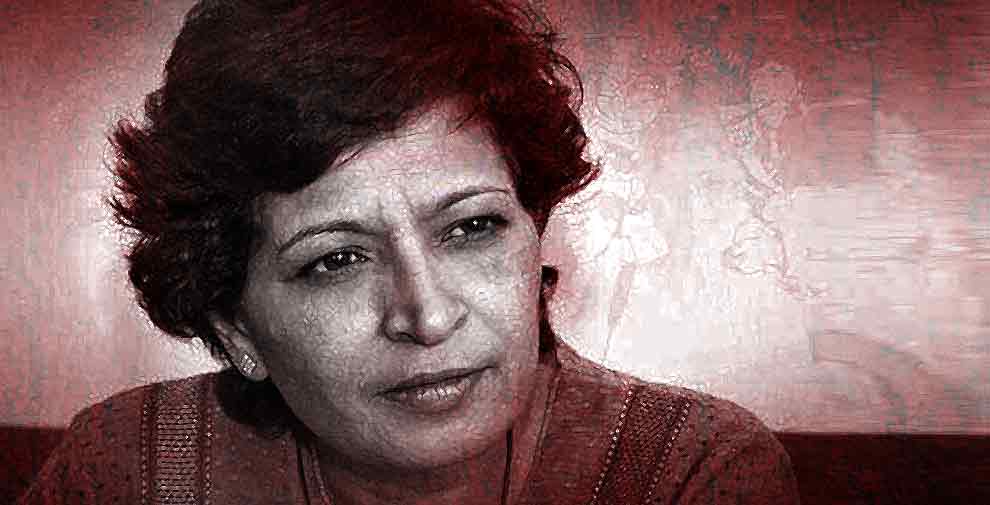 Curated
Home

A medical bulletin issued by the All India Institute for Medical Sciences (AIIMS) on 15 August said that former prime minister Atal Bihari Vajpayee's condition had worsened over the last 24 hours, and that he had been put on life support.Prime Minister Narendra Modi had earlier visited the former PM in the hospital.Vajpayee, who has been ailing for long, was admitted to AIIMS on 11...

Home

As assured, Motorola hosted an event in China on Wednesday to launch the flagship Moto Z3 and affordable Moto E5 Plus smartphones. The Chinese variants of these phones are similar to their global variants with only minor differences. In addition to these devices, the company also took the wraps off the recently rumored Motorola P30, which surfaced in leaks and speculations...

Home

Apple phones have been inspiring to other OEMs with their highly advanced features and premium design. Talking about display and design, it is quite interesting to see that the anomaly of a full-view screen is now becoming a trend. It is much alike of a iPhone that other manufacturers are now coming with notch display. The highlight of a notch display is that it provides the optimum solution...

Mumbai

For the past three months, residents of Evershine Embassy society at Veera Desai Road, Andheri (West) are upset that garbage is being dumped on an open plot behind their building. Locals alleged that despite complaining to the civic administration and police, garbage is being dumped there. Some residents alleged that their complaints to Swachh Bharat app have gone unheard. Arti Salgaocar, a resident...

Home

Former Indian captain Ajit Wadekar passed away on Wednesday, 15 August, in Mumbai's Jaslok Hospital, reportedly due to cancer. He was 77 years old.Wadekar is survived by his wife Rekha, two sons and a daughter."Mr Ajit Wadekar was declared dead on arrival at Jaslok Hospital and Research Centre. He had been critically unwell for sometime and was seeking treatment for the...

Mumbai

One hundred and twenty-five people have been killed since last May in accidents on the state's highways which include precarious ghat sections. The dismal statistic coincides with a rise in the number of accident-prone sites on the highway network that the state government has dubbed 'black spots'. The state was jolted into auditing the roadways for safety after a bus plunged...

Home

In a video that is being widely circulated on WhatsApp, two men are seen claiming that they are responsible for the attack on JNU student Umar Khalid on 13 August outside New Delhi's Constitution Club. The video has been forwarded to the Delhi Police, who are currently investigating the attack.The Quint has accessed a copy of the video but is not publishing the video in its...

Home

What was Indian cricket's best moment ever? If this question was posed to today's generation, the answer would probably be the predictable ones: 1983 World Cup, 2011 World Cup etc.Not many would venture to dig deep and actually churn out what was really the turning point of Indian cricket. That moment came much earlier in the summer of 1971 when India achieved the unthinkable....

Home

Pakistan's cricketing star, Shahid Afridi, took the occasion of India's 72nd Independence Day to wish his "neighbours across the border" on the special day, and added that he hoped that the two nations would "resolve their issues for a better, peaceful and prosperous region" soon.In his tweet, he said that he also wished for more "frequent...

Home

Eleven people were killed on 15 August in Shivpuri's Sultan Garh Waterfalls in Gwalior, Madhya Pradesh after water level rose sharply because of a sudden release of water from a nearby dam. 45 people have been rescued, police said.The water level rose because of a flash flood, officials said. The waterfalls are a popular picnic spot in Shivpuri.SHIVPURIभगवान सब...
Loading...