Curated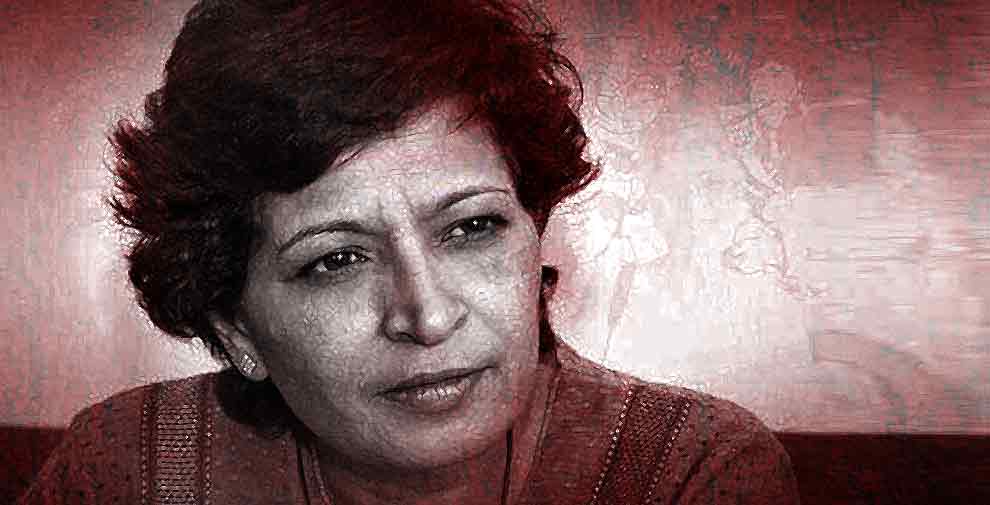 Curated
Home

Personal data of millions of celebrities and influencers stands exposed on Instagram in a massive database that has been traced to Mumbai-based social media marketing firm Chtrbox, TechCrunch reported on Monday, 20 May. The database containing 49 million records of several high-profile influencers, including prominent food bloggers, celebrities and other social media influencers were...

Home

Just a day after polling ended in the Lok Sabha elections, Uttar Pradesh Chief Minister Yogi Adityanath on Monday, 20 May, sacked SBSP leader Om Prakash Rajbhar from the Cabinet for his outbursts against senior NDA partner BJP.Governor Ram Naik accepted the recommendation and relieved Rajbhar with immediate effect from his post of Backward Class Welfare and Divyangjan Empowerment...

Home

The US government, on Monday, 20 May eased some of its restrictions on Chinese manufacturer Huawei that were imposed last week, news agency Reuters reported.The US Commerce Department will allow Huawei to buy American-made goods in order to maintain existing networks and provide software updates to existing Huawei devices. However, it still can't buy American parts to manufacture...

Companies

Post acquisition, Decolan SA is going to be managed as a subsidiary of Greenlam Asia Pacific. Kolkata: Greenlam Industries Ltd, a leading provider of decorative surfacing solutions, has now acquired Europe based Decolan SA. The Europe based distribution company has been the leading supplier of imported HPL and other decorative surfaces for over 20 years now. Post acquisition, Decolan SA is going to be managed as a...

Companies

In the broader consumer internet space, online streaming platforms have been working on full or partial subscription models. Chennai: Increasing the number of loyal customers is the way forward for e-commerce companies to lower cash burn. Online grocery chains have already converted one-third of their user base into subscribers. Online grocery verticals have taken the lead in terms of monetizing their convenience...

Home

The Eiffel Tower was evacuated and closed down Monday, 20 May after a man scaled nearly to the top of the Paris monument and refused to come down for several hours.Members of a special firefighter climbing unit and police negotiators eventually persuaded the man to surrender, a Paris police official said. The official said the man was "under control and out of danger" Monday...

Home

Catch all the breaking news of the day here.Indonesia's Joko Widodo Wins Second Term as PresidentIndonesia's Joko Widodo wins second term as president, says elections commission.(Source: AFP)US Commerce Department Scales Back Restrictions on HuaweiThe US Commerce Department created a temporary general license restoring Huawei's ability to maintain existing networks...

Home

With all the seven phases for the 2019 Lok Sabha elections concluding on 19 May, the exit polls predicted a second victory for the NDA. The final results will be declared on 23 May.Catch all the updates on the 2019 Lok Sabha elections here.BJP President Amit Shah, PM Modi to Host NDA Allies on TuesdayPM Narendra Modi and Amit Shah will meet Union ministers of the party at the party...

Home

Kerala Chief Minister Pinarayi Vijayan and a cabinet colleague took divergent stands on Monday, 20 May over the impact of the Sabarimala issue on the outcome of the Lok Sabha election.Vijayan said the issue of women's entry into the temple, which had rocked the state last year, would not reflect on the outcome.A day after most exit polls predicted that the ruling Left Front would get...

Economics

Mumbai: External commercial borrowings (ECBs) were fairly dominant in FY19 with all time high registrations of around $41.9 billion or Rs 2.93 lakh crore (at the exchange rate of Rs 70/$). According to analysts, there has been a sharp rise in such registrations where companies have accessed ECB market for funding this year due to both cost and liquidity factors. The highest...
Loading...