Curated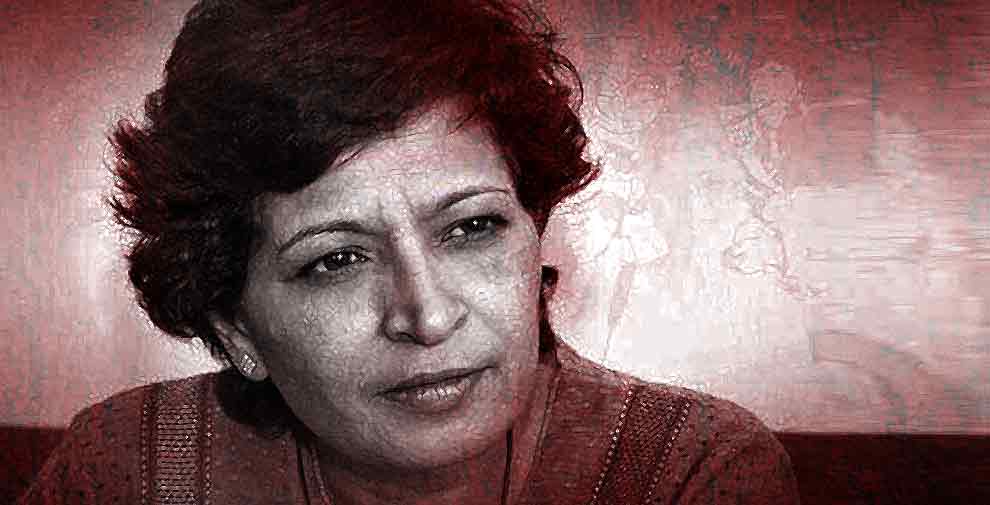 Curated
Home

Mumbai/New Delhi: Shorter-duration and floating rate securities, as well as additional space for foreigners to buy securities will help ensure smooth sailing of sovereign borrowing, bond dealers told finance ministry officials at a meeting on Wednesday. The meeting comes at a time when rising yields had led to fears that government may have to pay higher rates when it resumes...

Bollywood News

Cops send e-challan to actor who says sorry for stunt. Mumbai: The Mumbai police on Wednesday issued an e-challan to Bollywood actor Kunal Khemu for riding a motorcycle without wearing a helmet. The cops acted on the complaint of an alert citizen who posted photographs on Mumbai police's Twitter handle asking for action against the actor. The actor has apologised for it. A Mumbaikar, Anil...

Home

From the tulip mania in the 17th century to the global financial crisis of the last decade, investment bubbles can have devastating consequences such as economic recessions and job losses. But there have been instances where financial bubbles have had long-lasting positive economic impact. For instance, the tech bubble in the late 90s resulted in significant investment in global...

Home

J Jayalalithaa's long-time aide VK Sasikala submitted a 55-page-long affidavit before the Justice A Arumughaswami Commission which is probing the death of the former chief minister of Tamil Nadu.Quoting the affidavit, NDTV stated that Jayalalithaa had collapsed in the washroom of her Chennai residence Poes Garden on 22 September 2016."She called out to me for help. I...

Home

Mumbai: Bharat Petro Resources Ltd (BPRL), the exploration and production arm of state-run oil marketing company Bharat Petroleum Corp. Ltd (BPCL) is planning to raise $600 million to refinance debt, two people aware of the development said. BPRL has $600 million debt, which the firm accumulated across its acquisitions of global hydrocarbon assets. "BPRL is planning to raise $600...

Home

Bengaluru: Global private equity firm Blackstone Group Lp is set to buy a 50% stake in Indiabulls Real Estate Ltd's prime office assets in central Mumbai for an enterprise valuation of around $1.3 billion, said two people directly aware of the transaction. The assets include Indiabulls Finance Centre and One Indiabulls Centre. On Wednesday, Indiabulls Real Estate informed...

Home

Delhi's Patiala House court granted bail to JNU professor Atul Johri, accused in sexual harassment case, a little more than an hour after he was arrested, on Tuesday, 20 March. Professor Johri was arrested at around 5:40 pm following protests by students, alleging sexual harassment by the professor and granted bail by 7 pm, Scroll reported.The Delhi Police was seeking 14...

Headlines

The home ministry shared this information with the Estimates Committee of Parliament which is headed by senior BJP leader Murli Manohar Joshi. New Delhi: Pakistani's intelligence agency, Inter Services Intelligence (ISI), continues to train the Sikh youth to revive militancy in Punjab and was even instigating members of the community settled in other countries like Canada by...

Home

None of the bodies of the 39 Indians killed in Iraq will be sent back to India on 21 March, reported ANI quoting sources in MEA. Ministry officials said more information will be provided as and when the details are available.External Affairs Minister Sushma Swaraj on Tuesday, 20 March, said that DNA tests confirmed the death of 39 Indians who were abducted by the terrorists of the...

Headlines

The CJI told the A-G that he would convey on Thursday as to when such PPP can be done. New Delhi: The Supreme Court on Wednesday made it clear to the Centre that no person should be denied pension or other social security benefits for non possession of Aadhaar card and the government must spell out a mechanism to ensure that there is no "financial exclusion". A...
Loading...