Top News
Alum benefits for skin and hair problems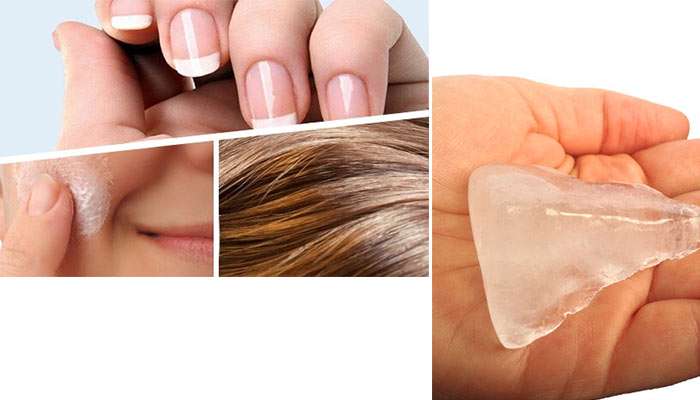 Alum benefits for Skin and hair problems. You have heard about the benefits of Alum from elders. Alum is also used in many skin problems. It not only makes you beautiful, but also helps to make your hair black and whiter your skin. Let us know about the advantages of Alum.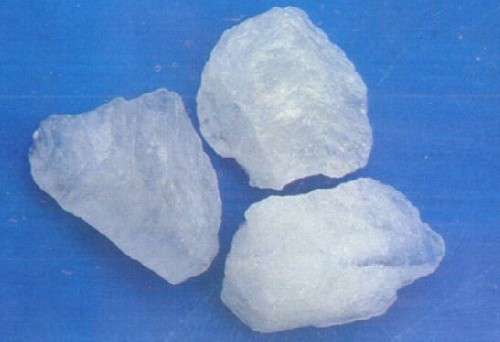 Alum for canker sores: Alum powder is used to treat canker sores easily. Just place a pinch of alum powder on top of the sore and leave it for 30 seconds. Wash it off thoroughly. Repeat this for 2-3 times daily till the canker sores go off. You will get complete cure mostly within 3 days.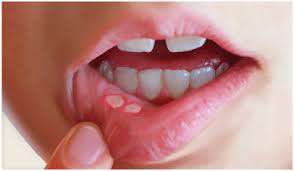 Alum for dark circles: Many commercial brands started using alum powder in their product for curing dark circles. You can mix a pinch of alum powder with water and apply it on the dark circles. Take care not to apply on the eye. Please do it carefully.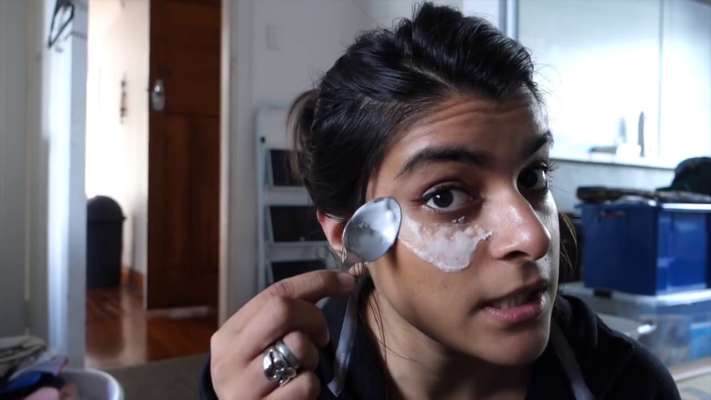 Bleeding cuts: A few research has shown that this one even has the ability to deal with the bleeding cuts. You are able to spread the alum residue on such cuts to prevent an additional loss of blood. But here, remember that in case your cut is just too deep and also the bleeding is simply not stopping, then you'll need some professional medical help. And so, during that time, don't just depend on an alum residue.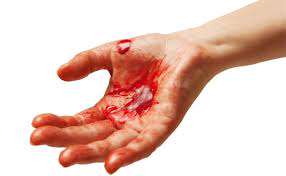 Alum for Hair Removal: Alum is traditionally used for hair removal. Women in historical ages utilized alum for removing unwanted facial hairs just like upper lip hair. Mix 1/2 tsp of alum powder along with 1 tsp of rose water and keep it ready. Adjust the amount of alum powder as well as water as needed.

The ratio of alum powder to rose water is 1:2 roughly. Once hair is removed or even waxing is completed, use the alum mixture on the face or even the place where you would like the facial hairs to be removed. Let it rest for 20 minutes. If you feel that the mix gets dried up, you are able to sprinkle rose water on it to help keep it on more time.

Clean thoroughly and pat the face dry. This can be done on your hands and legs too. Use moisturizer after pat drying to keep the area moisturized. Regular coconut oil can be used as moisturizing.

Try not to apply around the eye as well as surrounding areas.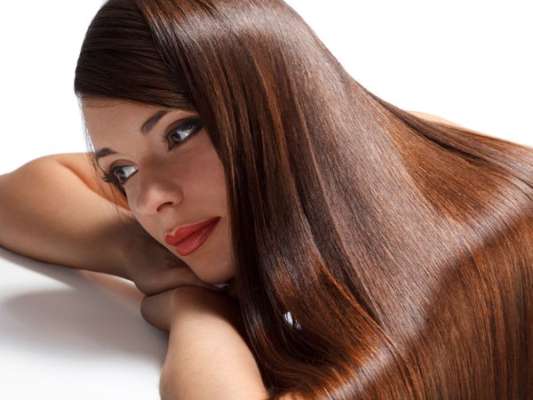 Alum for Body Odor: Once your body releases sweat, the food compounds in sweat attract bacteria that leave uncomfortable smell right after feeding on these compounds. Use alum block on pre-washed arms on alternative days. Anti-bacterial as well as germ killing qualities living in alum will combat and restrain bacterial infection.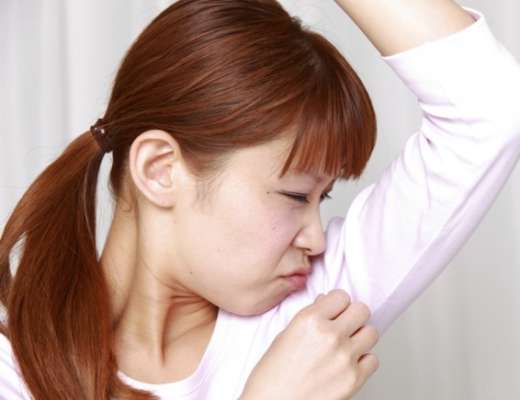 Dailyhunt
Disclaimer: This story is auto-aggregated by a computer program and has not been created or edited by Dailyhunt. Publisher: Daily Post