Lockdown 5.0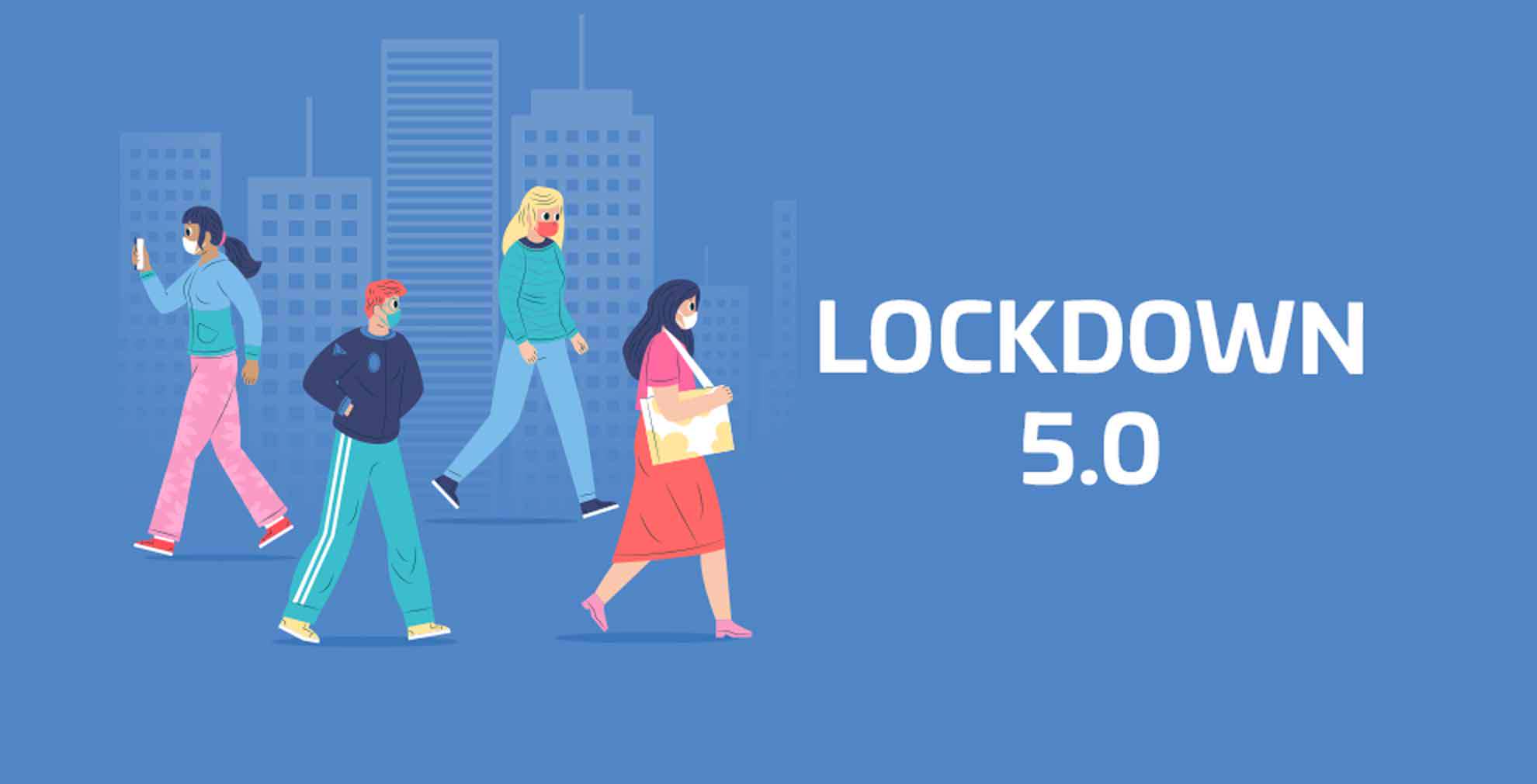 Lockdown 5.0
Companies

The entire world is battling the challenges posed by coronavirus-caused Covid-19 pandemic. The disease continues to shake up the economies and thereby throwing normal life out of gear. India too is facing many difficulties in these trying times of pandemic. During this lockdown period, one of the most important items for our daily...

India

Under the new rules, businesspersons and certain specialists coming on behalf of a foreign firm located in India can now apply for a visa too. The Centre on Wednesday eased visa restrictions for some categories of foreigners and said healthcare professionals and engineers will now be allowed entry to India as part of "Unlock 1" of a three-phase...

Announcements

CM Kejriwal said that borders will remain sealed for a week so as to keep hospitals available for Delhi people. Chief Minister Kejriwal informed that the government will be lifting certain lockdown restrictions from June 1. In what is termed as Unlock 1.0, the government will allow salons, beauty parlous, and barbershops to function in the state but malls and religious places...

Announcements

Chennai which falls in the 8th zone will witness opening of IT and ITES companies with 20% staff and private companies with 50% staff. Tamil Nadu government has announced an extension of the lockdown to combat the spread of COVID-19 until June 30 in containment zones. The fifth phase of the lockdown or what's being termed as Unlock 5.0 will see resumption of...

States

Bhopal, June 2 : Madhya Pradesh Chief Minister Shivraj Singh Chouhan underlined on Tuesday that there should be no crowding at shops and every precaution must be taken during Lockdown 5.0, otherwise known as Unlock 1.0."All storekeepers, other commoners and municipal corporations concerned ought to exercise special care in this regard. Detailed directives - being dispatched to collectors...

Home

Wedding ceremonies will be conducted at Guruvayoor Sreekrishna temple from Thursday. The Guruvayur Devaswom will make arrangements for marriages at the temple's mandapams. The Devaswom committee took the decision after getting green signal from the government. On Tuesday, a meeting held at the Thrissur Collectorate and guidelines for conducting marriage were...

Business

New Delhi: The coronavirus pandemic and the subsequent nationwide lockdown to combat the COVID-19 virus has pushed the economy into a severe recession. The economic growth of the country slipped to an 11-year low of 4.2 per cent in 2019-20 and to 3.1 per cent in January-March, the lowest in the last 40 quarters. With the government announcing Unlock 1 to gradually restart...

Home

With 8,909 new cases in the last 24 hours, the highest number of cases in a single day, India's COVID-19 tally reached 2,07,615 on Wednesday. Meanwhile, with an increase of 217 deaths in the last 24 hours, the number of deaths in the country due to COVID-19 has risen 5,815. According to the data provided by the Ministry of Health and Family Welfare, the total number of active...

Home

With Unlock 1.0 beginning from June 1 in the country, there are many changes that have been implemented starting this month's first day. There have been changes registered in so many sectors, right from hike in fuel prices to the start of several domestic flights and trains, from June 1. A Basic Overview A lot of key changes have will come...

Diseases & Conditions

Coronavirus LIVE Updates: India is now in phase 5 of country-wide lockdown. Meanwhile, the number of confirmed cases in the country has jumped to 2,07,615 and as many as 5,815 people have lost their lives to this condition, according to data on the Union Health Ministry website. Globally, the number of confirmed COVID-19 cases have reached 6,194,533...
Loading...