Top Stories
Hyderabad: Husband kills wife after fight, commits suicide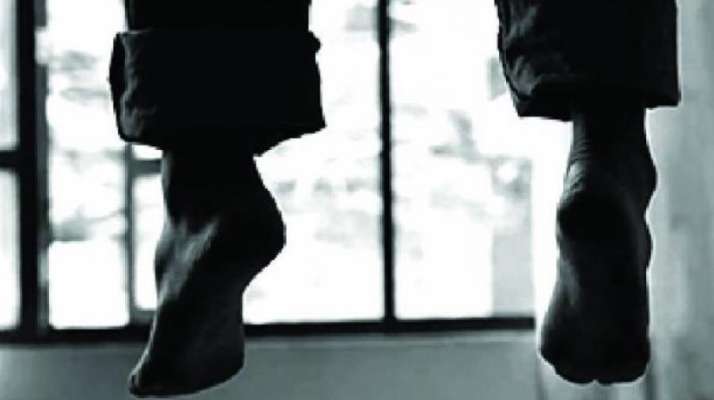 Hyderabad: A man allegedly killed his wife and committed suicide at their residence at Malakpet on Wednesday afternoon. Police said Subhash Reddy, 35, a hotel worker, used to come home drunk frequently and quarrel with his wife Shobha, 28. The couple had two daughters and stayed in Moosarambagh.
After their kids had gone to school, the couple had an argument on Wednesday following which Subhash strangled Shobha and then hanged himself with a nylon rope, a police officer said. Neighbours who were alerted by the sound of their quarrel and the sudden silence went to investigate and found them dead. Police was called in. The couple used to have financial problems too, a police officer said.
Dailyhunt